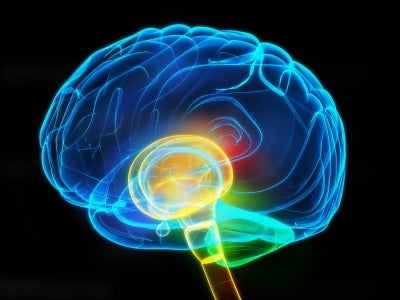 A new study has identified the UK as a global leader in the research of dementia, despite the low number of scientists working in this field.
The study, conducted by the Intellectual Property and Science business of Thomson Reuters, found that the quality of dementia research in the UK is second in the world only to the US.
Results from the research, published in Alzheimer's UK Research Report "Defeating Dementia" show that the UK publishes more research on dementia than any other country bar the US and ranks second in the world after Sweden in the number of times its research is referenced around the globe.
Alzheimer's Research UK chief executive said, "Alzheimer's Research UK relies on robust data to support its expertise. The data provided by Thomson Reuters allowed us to present an in-depth picture of UK dementia research in a global context over the last fifty years. It has been very well-received by a range of stakeholders, including government and other research funders."
Dementia research in the UK, however, is low when compared to research in cancer, stroke and heart disease. For every dementia research scientist there are six who work on cancer.
Image: The UK publishes more research on dementia than any other country bar the US. Credit: dream designs