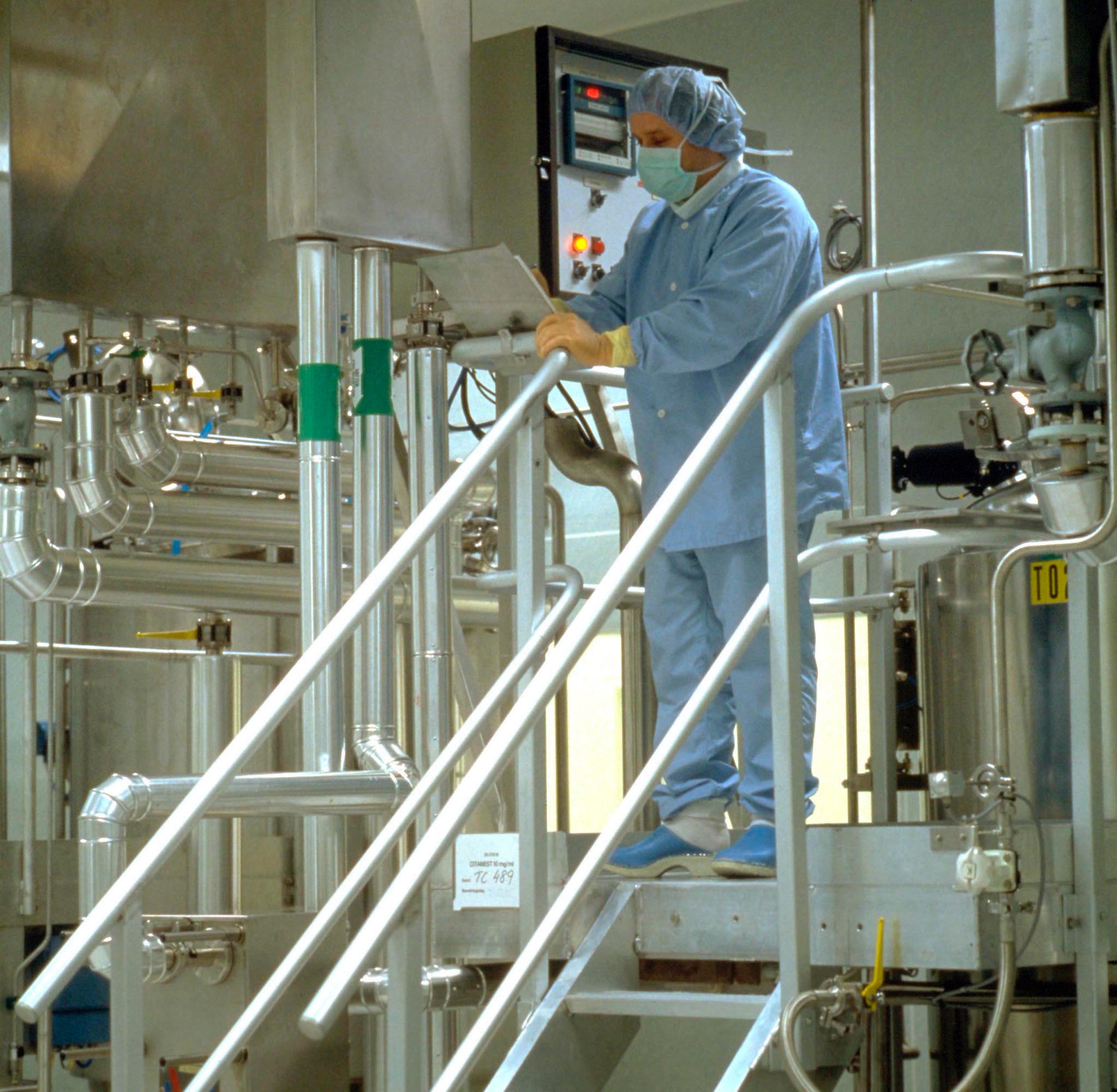 Academic researchers in the UK have been awarded £7m in funding to investigate drugs that biopharmaceutical company AstraZeneca had put on hold.
The drug maker announced today that through a partnership with the UK Medical Research Council (MRC) 15 projects covering Alzheimer's, cancer and lung disease will receive investment.
Eight of the projects will involve human clinical trials of potential new therapies, and seven will focus on earlier work in laboratory and animal models.
Scientists were encouraged to apply for funding after AstraZeneca made available 22 compounds for investigation under the MRC-AstraZeneca collaboration, which was first announced by UK Prime Minister David Cameron in December 2011.
AstraZeneca had conducted early trials of these compounds and validated their use for future research, but had put them on hold for further development.
AstraZeneca R&D president Dr Martin Mackay said; "Partnering across government, academia and industry is a critical way to spur additional scientific innovation and the delivery of new treatments for people who desperately need them."
Association of Medical Research Charities chief executive Sharmila Nebhrajani added; "The £7m funding announced today allows scientists access to previously unavailable compounds that may hold the key to understanding some highly debilitating diseases. Patients are anxiously waiting for new therapies, and collaborations that speed up the time it takes for medicines to be developed and become available to the public are especially welcome."
AstraZeneca will retain its existing rights relating to the compounds and any new research findings by the academic institution will be owned by the academic institution.
---
Image: Fifteen research projects will cover Alzheimer's, cancer and lung disease. Photo: Courtesy of AstraZeneca.