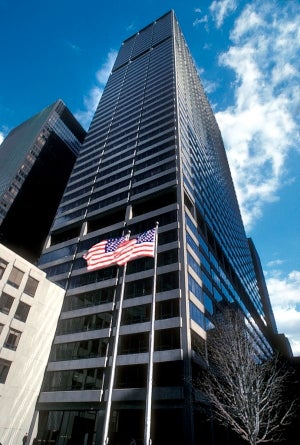 The patent expiry of Sanofi and Bristol-Myers Squibb's blockbuster blood-thinning drug Plavix has caused a surge of activity within the US market, with the US Food and Drug Administration (FDA) approving a number of generic versions.
Used to treat patients who had recently suffered a stroke or heart attack, or those suffering from artery blockages, Plavix became a huge commercial success, with US sales of $6.7bn for the 12-month period ended 31 March 2012, second only to Pfizer's Lipitor.
Those results are now set to suffer however, with Dr Reddy's Laboratories, Gate Pharmaceuticals, Mylan, Teva Pharmaceuticals, Apotex, Aurobindo Pharma, Roxane Laboratories, Sun Pharma and Torrent Pharmaceuticals given approval to market differing doses of clopidogrel.
Both Teva and Mylan have received the green light from the US FDA to market 300mg and 75mg doses of the drug, with Dr Reddy's and Gate Pharmaceuticals being granted approval for their 300mg doses.
Apotex, Aurobindo, Roxane, Sun and Torrent will market a 75mg version.
Apotex had originally negotiated a period of exclusivity to market its generic version, a right that was subsequently forfeited after the company released an unauthorised generic version in 2006. A subsequent pact between Apotex, BMS and Sanofi resulted in BMS receiving civil and criminal fines after it attempted to hide elements of the deal from the Federal Trade Commission.
Although generic versions of the drug have been available in Europe for the past year, both BMS and Sanofi are expected to lose significant income as a result of the expiry. To reduce the impact of the expiry, schemes have been established to offer Plavix at discounted rates.
---
Image: Bristol-Myers Squibb's corporate headquarters, located in New York, US. Photo courtesy of: Bristol Myers-Squibb.