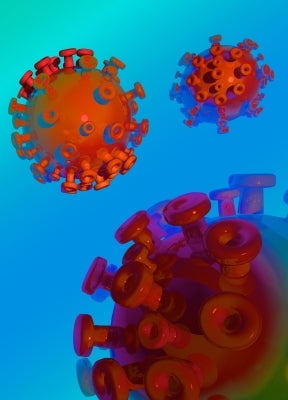 The Aids Healthcare Foundation has slammed the US Department of Health and Human Services for advertising Aids and HIV drug funds that were due to be distributed last year.
The Obama Adminstration announced on Thursday that it will provide $69m to 25 states to help eliminate waiting lists for life-saving medications through state AIDS Drug Assistance Programs.
But, in a statement issued today, the foundation said these funds have been delayed by over six months.
President of the not-for-profit organisation Michael Weinstein said, "Though well-timed PR-wise for the upcoming start of the International AIDS Conference, the funding that was announced today is not new money.
"It was actually appropriated at the end 2011 and is only now being distributed. Meanwhile, thousands of people living with HIV/AIDS have been languishing on ADAP waiting lists while this funding distribution was delayed."
Weinstein explained that as well as the funds announced by the government this week, new monies and lower drug prices will now be needed to prevent waiting lists from returning.
"Ultimately, a flurry of press releases in response to criticism is not a suitable substitute for good public health policy and more action from the administration will be needed to ensure that all Americans in need of HIV/AIDS medications have access to them."
---
Image: The Aids treatment funding announced this week is not new money, says the Aids Healthcare Foundation. Credit: FreeDigitalPhotos.net