The US Supreme Court has upheld President Barack Obama's healthcare law, giving the green light for the largest overhaul of the US healthcare system in more than 50 years.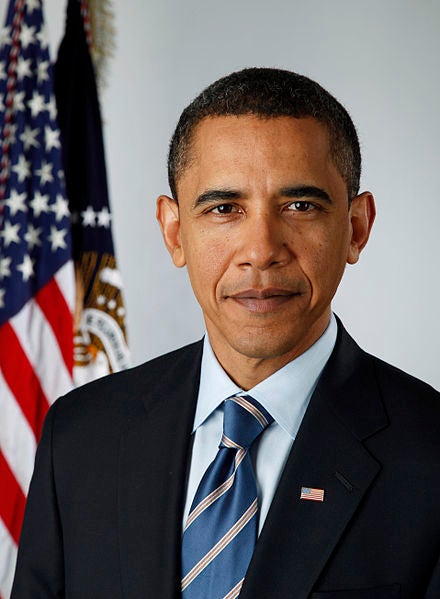 In a 5-4 ruling, the Supreme Court preserved the law's 'individual mandate' that makes it a legal requirement for all US citizens to obtain health insurance by 2014 or pay a tax, contributing towards the cost of healthcare. Also included in the bill, with some minor provisions, is an expansion of the US Medicaid health insurance programme for the poor.
Formally known as the Patient Protection and Affordable Care Act, the law was passed despite overwhelming criticism from US Republicans, with 26 out of 50 US states mounting a legal challenge. Its approval will result in improving access to healthcare for the 16% of US citizens without health insurance.
"Dubbed 'Obamacare', the law is due to come into force in 2014 and will reduce health insurance premiums for all."
The law is thought to bring coverage to more than 30 million currently uninsured citizens, whilst also stemming medical costs that have soared in recent years. Health insurers will now be prohibited from denying coverage to people with pre-existing medical conditions, whilst also allowing young adults to stay on their parents' insurance until they are 26.
Dubbed 'Obamacare', the law is due to come into force in 2014 and will reduce health insurance premiums for all, whilst also subsidising coverage for the poorest and improving access to drugs under the nation's Medicaid programme.
Senate Majority Leader Harry Reid praised the court's decision during a Senate speech, stating: "Passing the Affordable Care Act was the greatest single step in generations toward ensuring access to affordable, quality healthcare for every American, regardless of where they live or how much money they make."
There were, however, subtle hints that the act's approval was seen as a negative for the pharmaceutical industry, as stocks began to fall as soon as the ruling was announced. Moody's Investors Service analysts cited a rise in rebates as the cause for pessimism, with pharmaceutical companies open to higher rebates for Medicaid drug costs due to the expansion of the programme.
---
Image: US President Barack Obama's Affordable Care Act, dubbed 'Obamacare', could lead to a rise in rebates for pharmaceutical companies. Image courtesy of: Pete Souza.