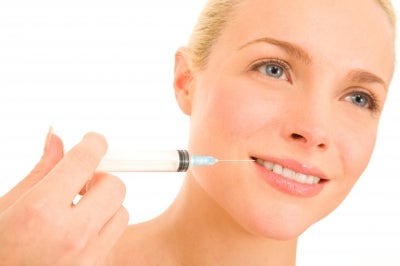 Valeant Pharmaceuticals International has signed a deal to acquire dermatology specialist Medicis Pharmaceutical Corp for $2.6bn.
The transaction values Medicis' common stock at $44 per share, representing a 39% premium to Medicis' closing share price on August 31, 2012.
The deal is the largest for Valeant since it was established in 2010, and follows its failed bid to buy US-based biopharmaceutical Cephalon last year for $5.7bn.
Under the agreement, the Canadian company will gain Medicis' portfolio of prescription brands, including Solodyn, an antibiotic used to treat acne; injectable filler Restylane; and acne cream Zyclara.
The pro forma net revenue for the combined company's dermatology and aesthetics businesses for 2012 is expected to exceed $1.7bn in the US.
The transaction is expected to close in the first half of 2013.
Medicis chairman and CEO Jonah Shacknai said; "Our board of directors believes this compelling all-cash transaction demonstrates the value our employees have created and the strength of our brand in the specialty pharmaceutical market."
"We look forward to combining our portfolio of products with Valeant, and we are confident that the combined portfolio under the Medicis name will be well positioned to capitalise on meaningful opportunities in the growing dermatology and aesthetics markets," added Shacknai.
---
Image: Valeant will gain Medicis' portfolio of injectable fillers and skin treatments under the $2.6bn deal. Photo: Courtesy of FreeDigitalPhotos.net.