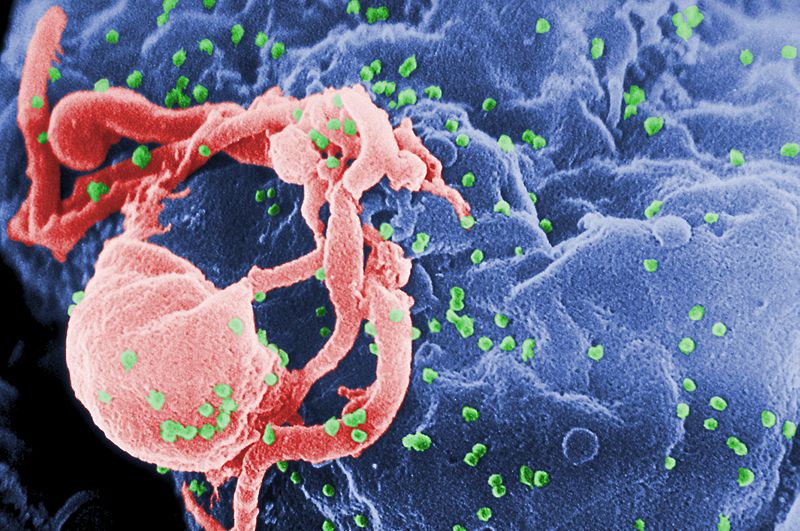 A new once-daily AIDS drug developed by ViiV Healthcare, a joint venture between GlaxoSmithKline and Pfizer, and its Japanese partner Shionogi, has been proved to be just as effective as Merck's twice daily Isentress, which also treats adults with HIV.
The Phase III study met its primary objective, demonstrating non-inferiority of dolutegravir with Isentress (raltegravir) tablets.
Over the course of 48 weeks 88% of participants on dolutegravir had their disease suppressed compared to 85% of participants taking Isentress.
The tolerability of dolutegravir was similar to that of Isentress, with rates of adverse events leading to withdrawal at 2% in both groups of patients.
Drug-related nausea was reported by 10% of patients in each arm and no other adverse events related to study medication were reported by more than 5% of participants in either group.
Viiv Healthcare chief medical officer Dr John Pottage said, "The findings indicate that once daily unboosted dolutegravir may offer people living with HIV an additional treatment option in the future. These are the first large-scale safety and efficacy data in naïve patients, and we look forward to seeing further data in 2012 to build a more comprehensive picture of the role of dolutegravir" said Dr John Pottage, Chief Medical Officer, ViiV Healthcare."
Full results of this study, including the full results of the secondary endpoints, will be presented at an upcoming scientific meeting.
Caption: Dolutegravir has been found to suppress the HIV virus in patients with the disease. Credit: Wikipedia.