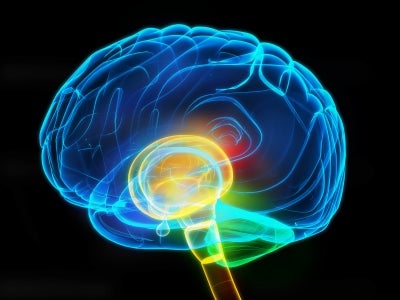 The world's biggest research study into the cause of Parkinson's disease is being launched by Glasgow University and a UK charity.
Parkinson's UK is investing over £1.6 million into the Tracking Parkinson's research study in a bid to find better ways of diagnosing and treating the disease.
The charity is seeking 3,000 volunteers, including people who have been diagnosed with Parkinson's in the last three years and patients diagnosed under the age of 50, to take part in the clinical study.
The move coincides with the first day of Parkinson's Awareness Week 2012, which has 200 events planned around the country to help raise money and find a cure for the disease.
Neurologist at Glasgow University Dr Donald Grosset will lead the study, which will eventually link around 50 treatment centres around the UK.
Grosset hopes to identify biomarkers in the blood which could be used to develop the world's first diagnostic test for the disease.
"We know in a very small number of patients – there's a genetic driver to it, and in general terms these degenerative diseases are a form of accelerated ageing, so we're looking at things that promote ageing," the Herald quoted Grosset as saying.
"In general terms, there's an accumulation of proteins that shouldn't be there and a level of stress in the system that shouldn't be there and we think these ought to show markers when you check the blood."
Parkinson's UK research and innovation director Dr Kieran Breen said, "Finding a cure for Parkinson's is like building a gigantic jigsaw, but we still have a number of the pieces missing. This vital new study will help us fill in some of the gaps."
Image: The loss of nerve cells in the brain causes the symptoms of Parkinson's to appear. Credit: dream designs