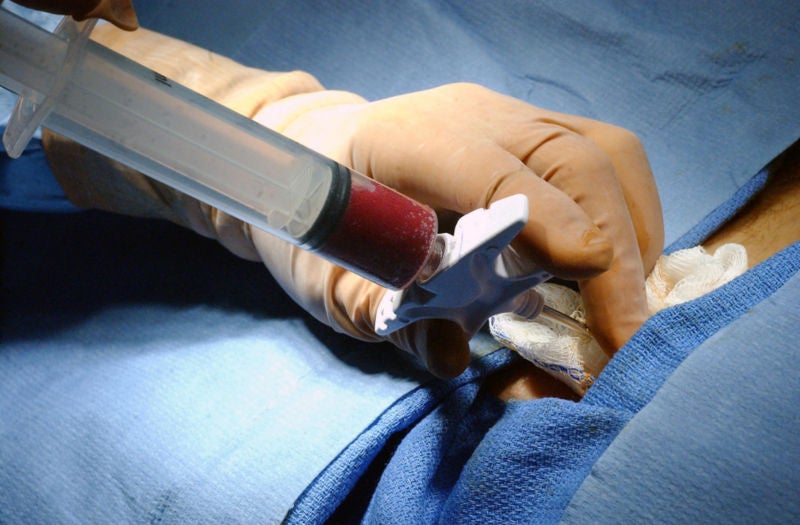 US-based Osiris Therapeutics has become the world's first company to receive regulatory approval to market a stem cell drug.
The firm has received authorisation from Health Canada to market its Prochymal (remestemcel-L) therapy for the treatment of acute graft-versus-host disease (GvHD) in children.
The approval also marks the first approval of a therapy for GvHD – a complication of bone marrow transplantation that kills up to 80% of children affected within weeks of diagnosis.
Andrew Daly, principal investigator on the Phase 3 clinical programme for Prochymal and clinical associate professor at the University of Calgary, said: "I am very proud of the leadership role Canada has taken in advancing stem cell therapy and particularly gratified that this historic decision benefits children who would otherwise have little hope."
"Much like the introduction of antibiotics in the late 1920s, with stem cells we have now officially taken the first step into this new paradigm of medicine."
Osiris president and CEO Randal Mills said: "Today is not only a great day for Osiris, but for everyone involved in the responsible development of stem cell therapies."
The approval was based on the results from clinical studies evaluating Prochymal in patients with severe refractory acute GvHD.
Prochymal demonstrated a clinically meaningful response at 28 days post initiation of therapy in 61% to 64% of patients treated.
The drug also resulted in a statistically significant improvement in survival when compared to a historical control population of paediatric patients with refractory GvHD.
---
Image: Bone marrow transplants can result in life-threatening complications. Photo courtesy of: Photographer's Mate 2nd Class Chad McNeeley.