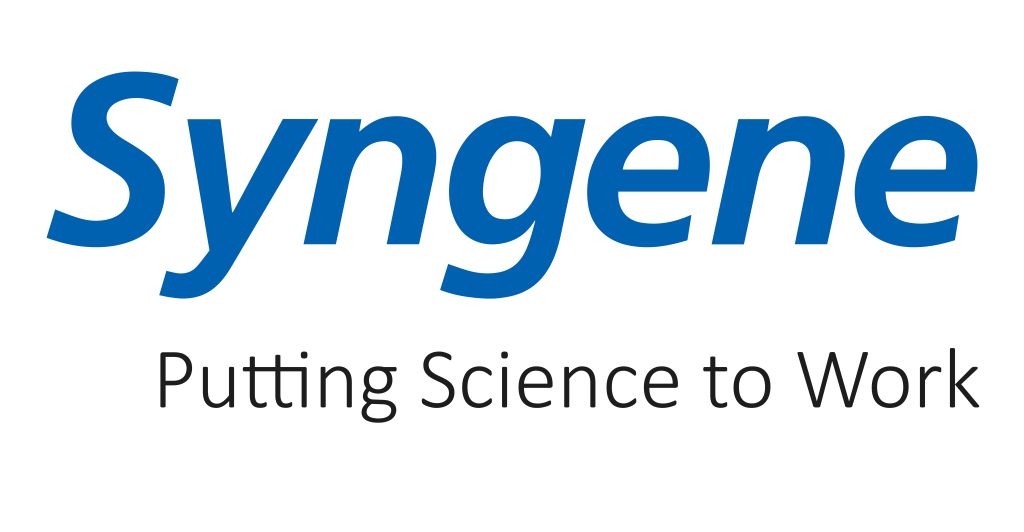 Rankings 2022
BUSINESS EXPANSION – Commended
RESEARCH AND DEVELOPMENT – Commended
Pharmaceutical Technology Excellence Rankings – The Verdict
Syngene is an integrated contract research development and manufacturing organization (CRDMO) active in the pharmaceutical, biotech, nutrition, animal health, consumer goods, and specialty chemical markets. The company has been ranked in the Business Expansion and Research and Development categories in the Pharmaceutical Technology Excellence Rankings.
The company undertook several initiatives recently to expand its business through new partnerships, expansion of existing relationships, and investment in manufacturing capacity. Key among them has been the extension of Syngene's research collaboration with leading biotech company Amgen Inc. until 2026. Its scope includes Syngene providing integrated drug discovery and development solutions in discovery chemistry and biology, peptide chemistry, antibody and protein reagents, pharmacokinetics and drug metabolism, and pharmaceutical development. In addition to operating the existing Syngene Amgen R&D Center (SARC), under the new contract, Syngene will also build and operate a dedicated laboratory which will enable R&D project acceleration.
Another notable contract that the company recently signed was with the leading Animal Health company, Zoetis. The 10-year agreement is for manufacturing the drug substance for Librela® (bedinvetmab), a first-in-class monoclonal antibody used for treating osteoarthritis in dogs. Initially centered on Librela®, this agreement paves the way for developing and manufacturing other molecules in the coming years. Syngene's collaboration with Zoetis started in 2011. Over the past 11 years, Syngene has undertaken development work on several monoclonal antibodies for use in animal health, including developing and manufacturing clinical supplies of a treatment for allergic or atopic dermatitis, now widely used, and Librela®.
At its Biocon Park campus in Bengaluru the company set up and commissioned a new microbial cGMP facility and expanded its mammalian cell manufacturing facility
Meanwhile, Bristol Myers Squibb (BMS), one of the world's largest pharmaceutical companies, celebrated 25 years of collaboration with Syngene in March 2023. The partnership, which started with a handful of scientists in a single laboratory, is now BMS' largest R&D facility outside the United States, accommodating several hundred scientists working in therapeutic areas including cardiovascular, fibrosis, immunology, and oncology. In 2021, the collaboration was extended up to 2030, with the breadth of drug discovery research being expanded as well.
In addition to these contract wins, the company has been expanding its manufacturing capacity at its Biocon Park campus in Bengaluru. The company set up and commissioned a new microbial cGMP facility and expanded its mammalian cell manufacturing facility to offer end-to-end chemistry, manufacturing, and control (CMC) development solutions. With this, the company can now manufacture an array of biologics across mammalian and microbial platforms. These include antibodies, bispecific antibodies, fab fragments, fusion proteins, therapeutic proteins, pDNA, mRNA, and live biotherapeutic products. Recently, the facility received regulatory approval for commercial biologics operations from the European Union's EMA and the UK's MHRA. The FDA certificate is awaited following US FDA approval with zero 483 observations during the pre-approval inspection.
The company commissioned a state-of-the-art Sterile Fill-Finish facility for clinical supplies last year to add to its end-to-end capability in Development services. It also expanded the capacity of its small molecule manufacturing plant in Mangalore in 2021 to offer commercial API manufacturing. During this year, a kilo lab for polymers and specialty materials was also commissioned. At Hyderabad, the company opened a dedicated proteolysis-targeting chimeras (PROTACs) facility for clients researching cancer treatments and other therapy areas.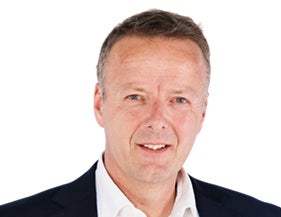 In the social space, Syngene has been making strides to help tackle mental health issues in Bengaluru. The company partnered with the national institute of mental health and neurosciences (NIMHANS) through the Biocon Foundation to launch self-care health kits. The kits are designed to provide individuals with the skills and knowledge required to build mental health resilience, prevent mental illness, and promote mental health.
Recently, the company, alongside the research and innovation circle of Hyderabad (RICH), announced the launch of a program to support women studying science, technology, engineering, and maths (STEM). The Scholarship and Mentoring for Women in STEM Education and Careers program will enable women currently studying STEM subjects in tier 2 and 3 institutions to receive scholarships. It will also enable them to work on scientific projects in research institutions or companies and receive mentoring support.
The company is also continuing to execute its environment social and governance (ESG) strategy with the key themes of managing its environmental footprint; being a responsible employer; ensuring strong governance; building a robust supply chain; and continuing to invest in local communities. According to Syngene's ESG report, the company procured 86% of its energy from renewable sources, achieved 1.99 Mn KWh in energy savings through operational efficiency, recycled 92% of hazardous and non-hazardous waste, and recycled 20% of its water.
Profile
Syngene International Ltd. is an integrated contract research, development, and manufacturing (CRDMO) organization serving the global pharmaceutical, biotechnology, nutrition, animal health, consumer goods, and specialty chemical sectors.
Syngene's more than 5200 scientists offer both skills and the capacity to deliver great science, robust data management and IP security, and quality manufacturing at speed to improve time-to-market and lower the cost of innovation.
With a combination of dedicated research facilities for Amgen and Bristol-Myers Squibb and 2 Mn sq. ft of specialist discovery, development, and manufacturing facilities, Syngene works with biotech companies pursuing leading-edge science and multinationals, including GSK, Zoetis, and Merck KGaA.
For more details, visit www.syngeneintl.com
HQ ADDRESS:
Syngene International Ltd.
Biocon SEZ, Biocon Park, Plot.No.2 & 3,
Bommasandra Indst Area IV Phase, Jigani Link Road,
Bommasandra,
Bangalore, 560100,
India