A Phase IIb/III trial studying the company's immunotherapy izokibep, failed to achieve statistical significance for its primary endpoint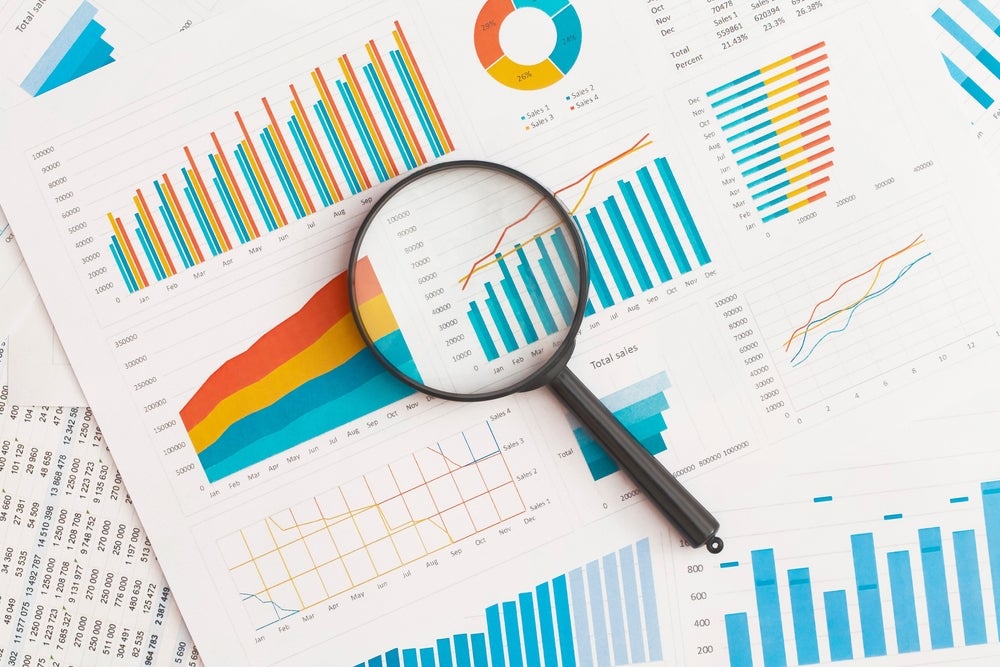 Boehringer will utilise a generative AI model developed by IBM to discover candidate antibodies.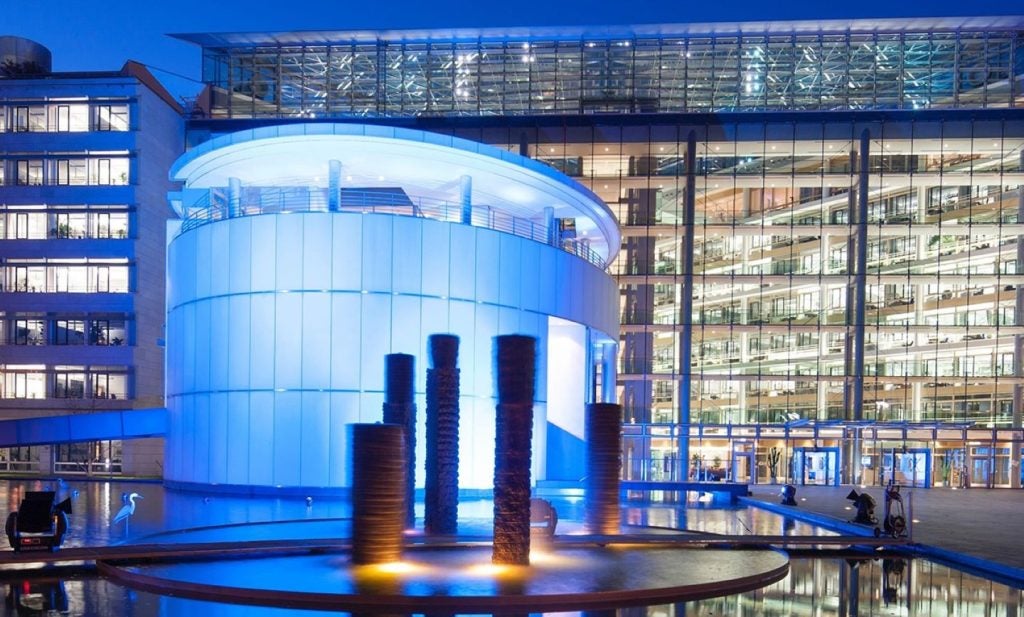 More themes
The pharmaceutical industry continues to be a hotbed of patent innovation. Activity is driven by the evolution of treatment paradigms,...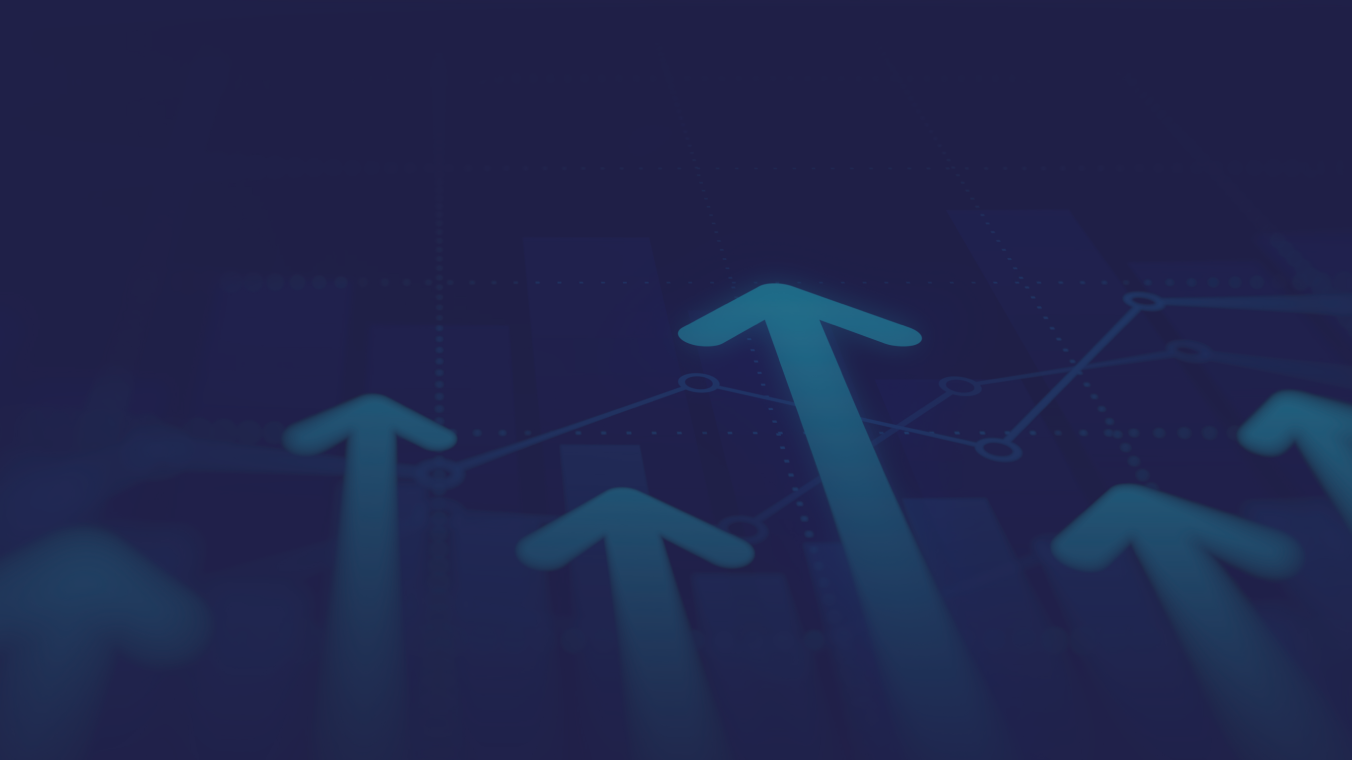 More Insights