Emraclidine is a late-stage antipsychotic asset of Cerevel being analysed for the treatment of schizophrenia.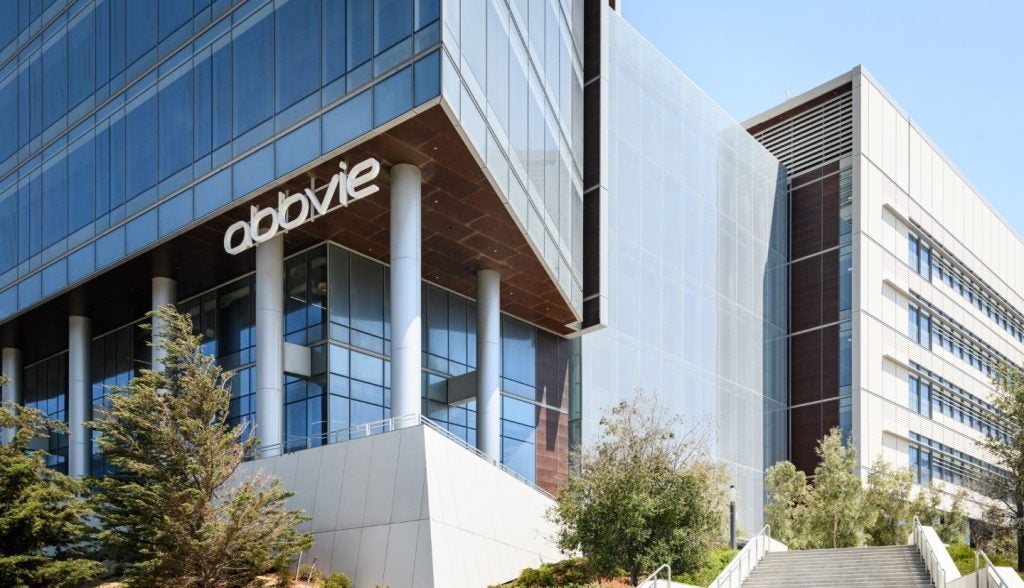 The updated Covid-19 vaccine is also authorised for use in the US and the European Union.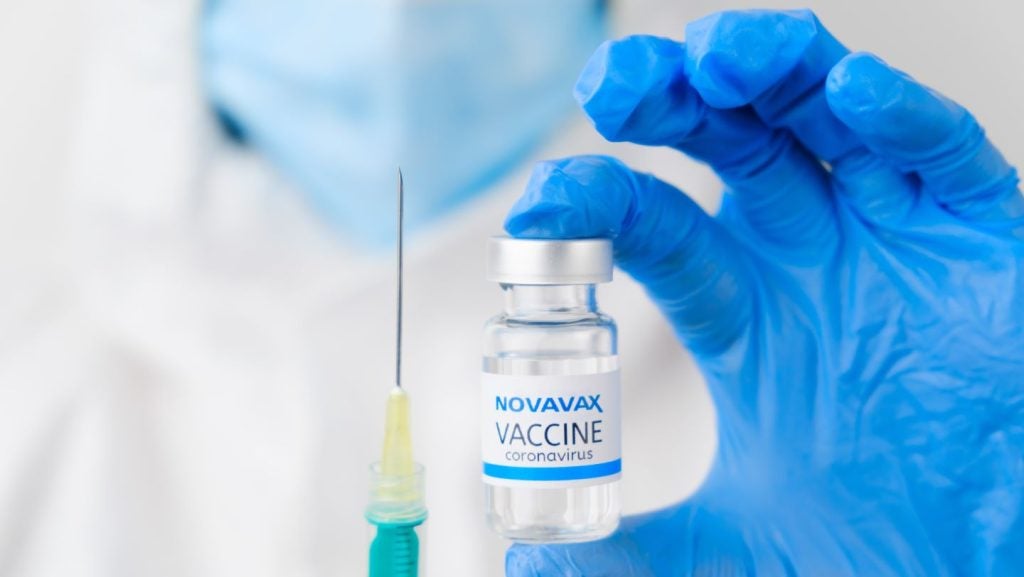 More themes
The pharmaceutical industry continues to be a hotbed of patent innovation. Activity is driven by the evolution of treatment paradigms,...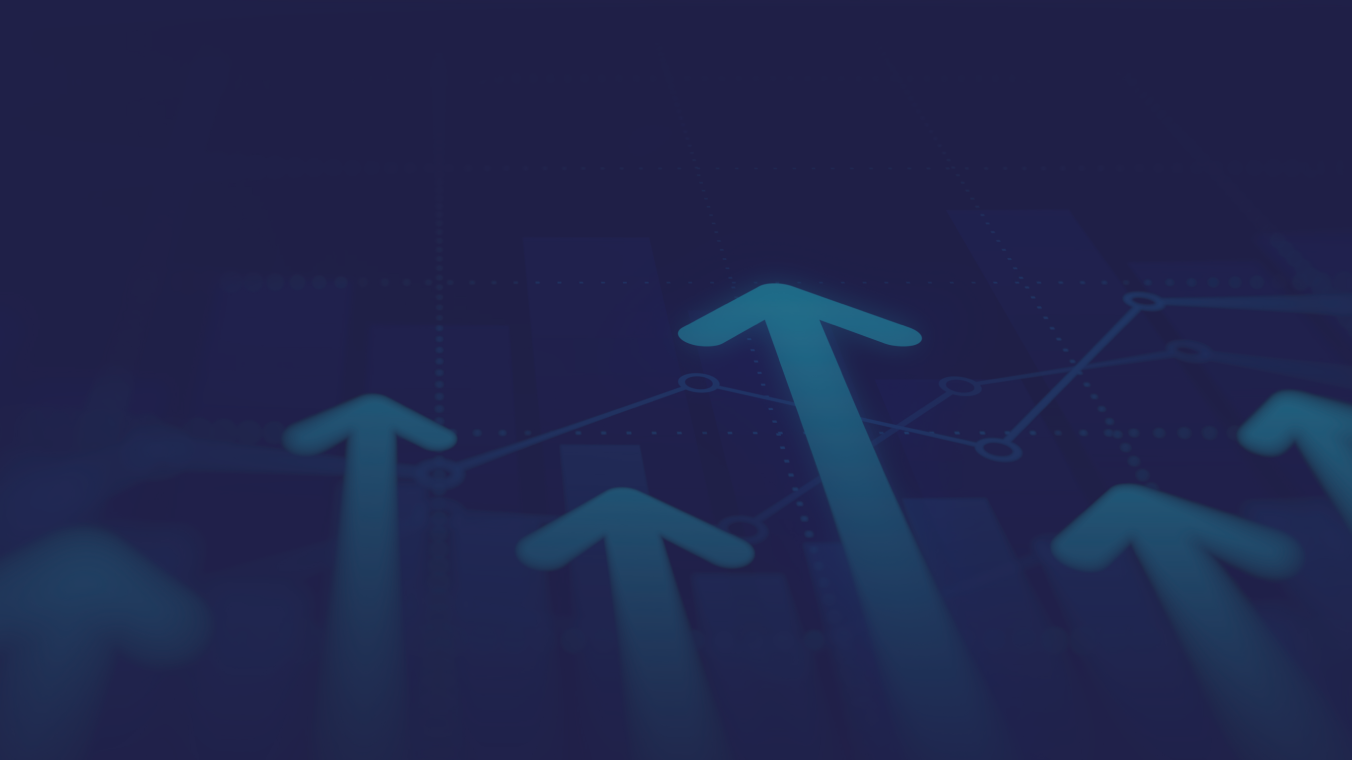 More Insights