The low-dose R21 malaria vaccine has been recommended by WHO to ensure "sufficient vaccine supply" amid increasing demand.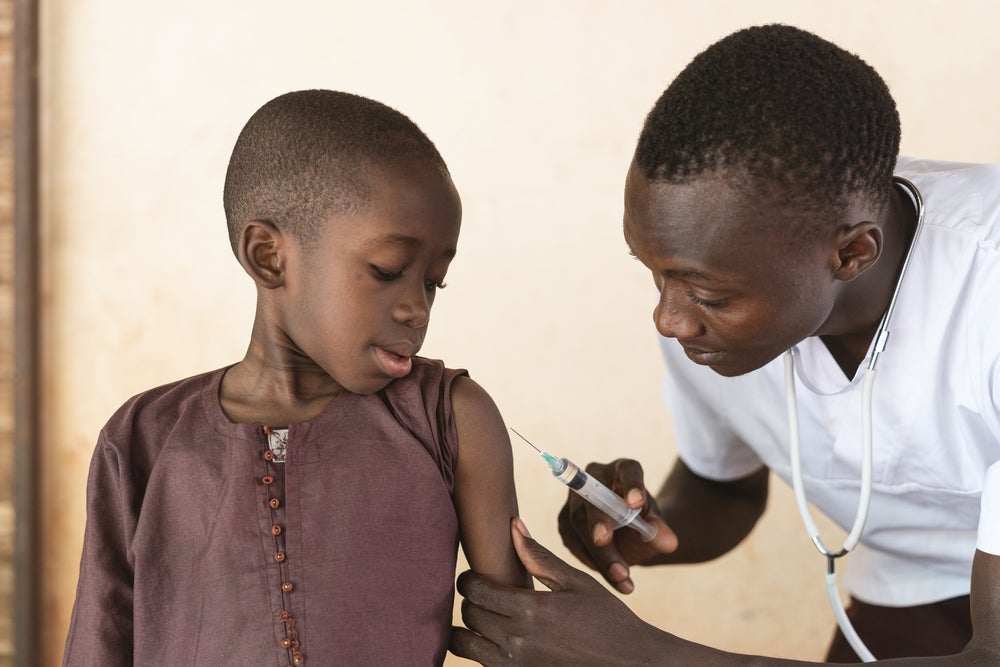 The company's algorithms put proteins through millions of years of simulated evolution to identify potential functional candidates.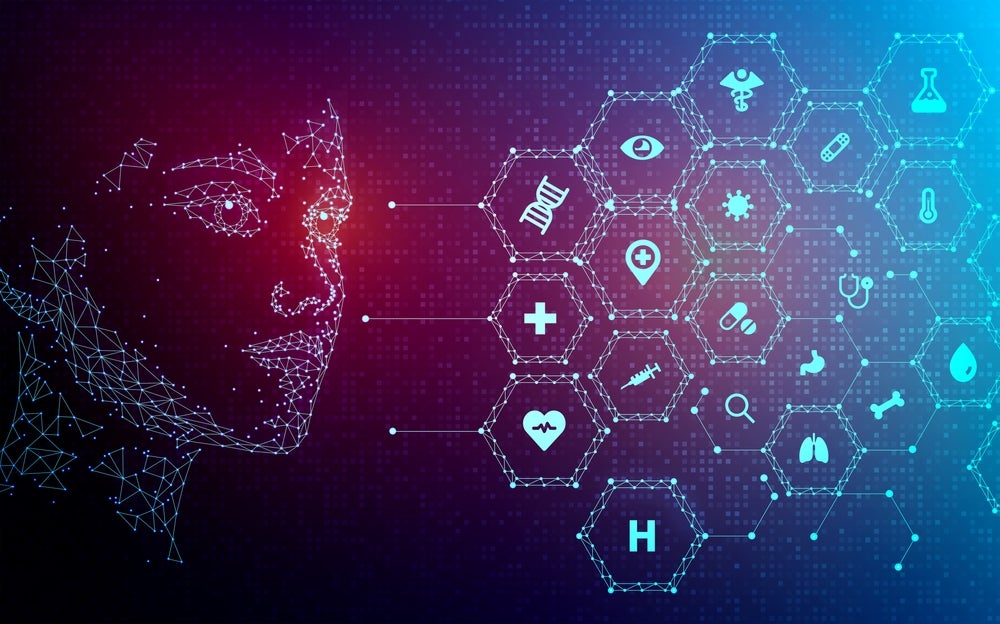 More themes
The pharmaceutical industry continues to be a hotbed of innovation, with activity driven by the evolution of new treatment paradigms,...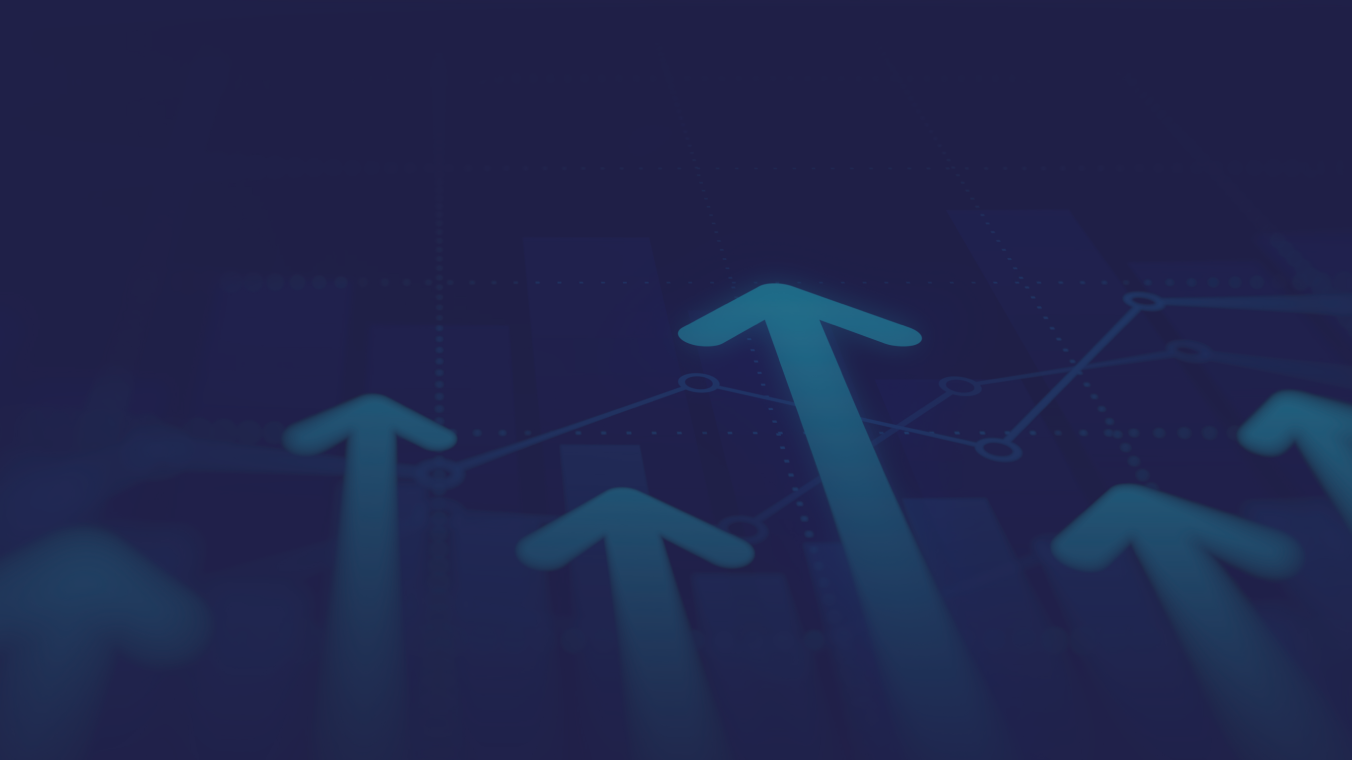 More Insights