As more cell and gene therapy products get approved to treat common conditions, scaling them up will be a challenge.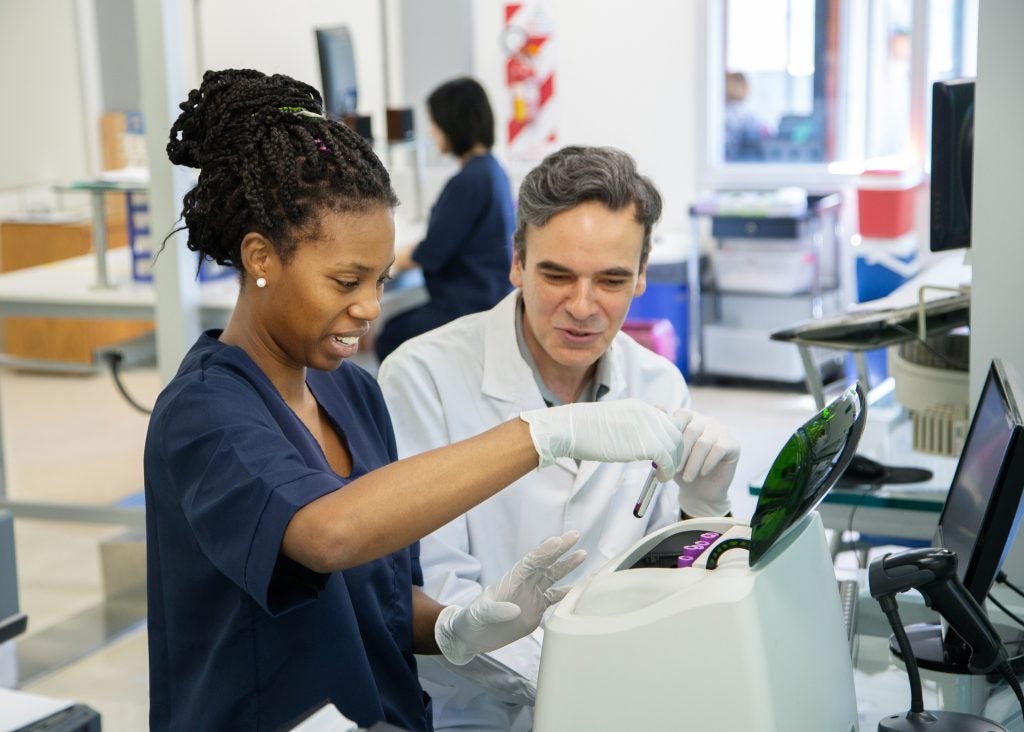 MSD is one of many pharma companies migrating IT applications to the cloud to transform value chains and harness new technologies.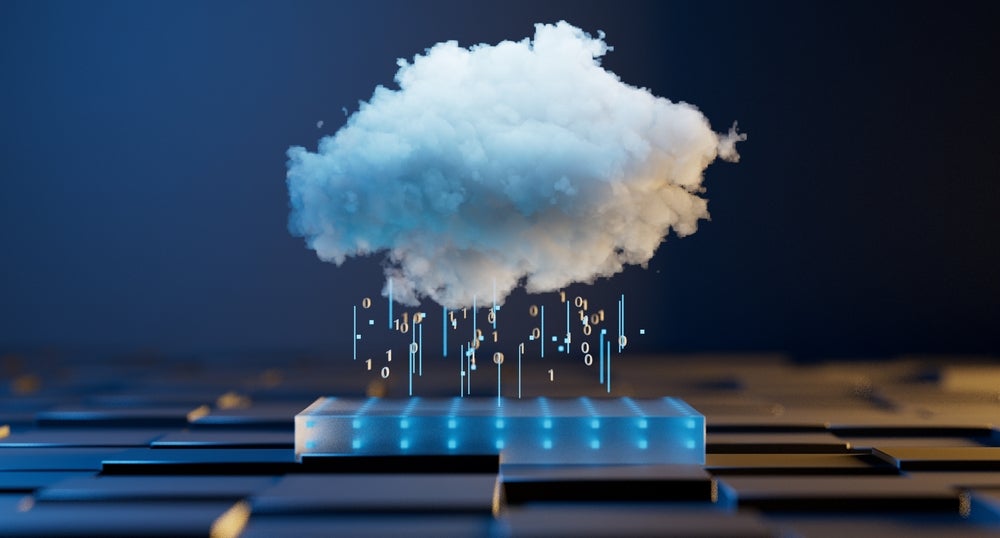 More themes
The pharmaceutical industry continues to be a hotbed of patent innovation. Activity is driven by the evolution of treatment paradigms,...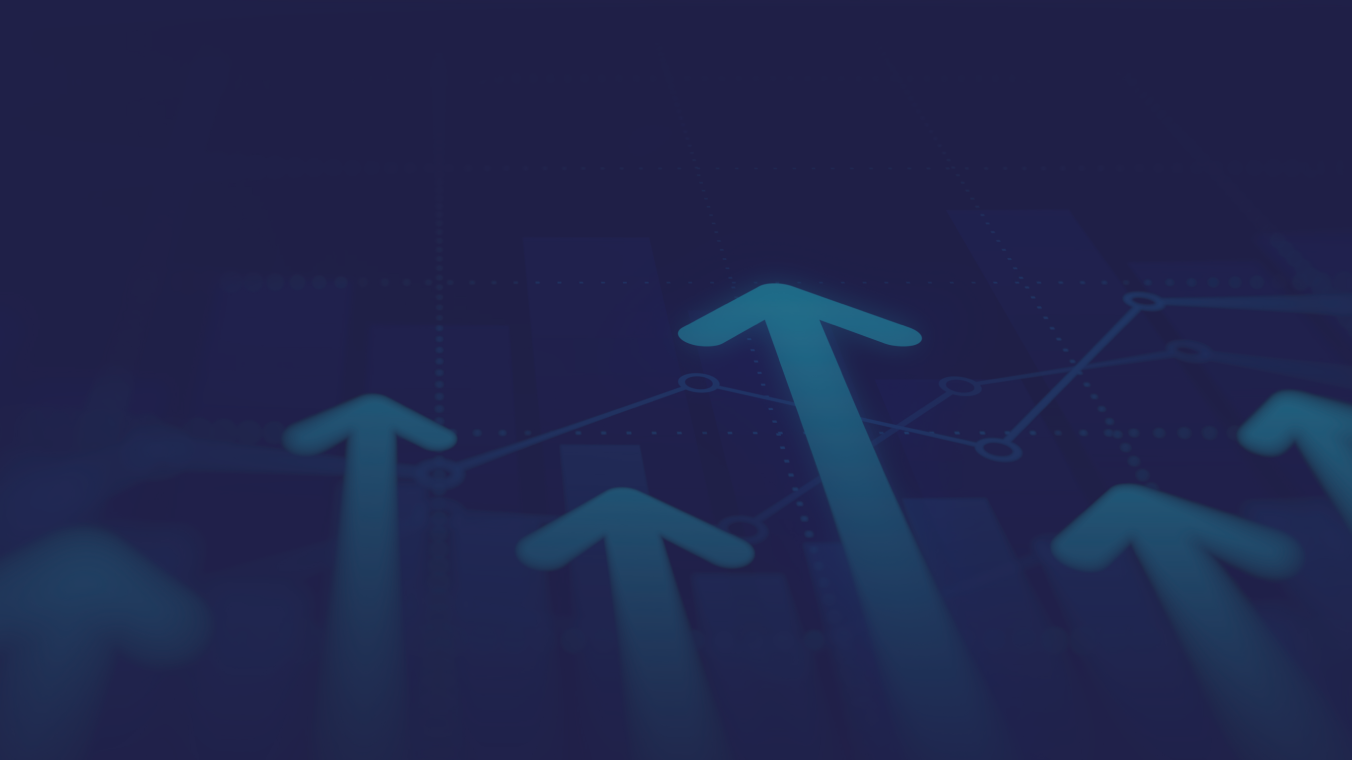 More Insights