Paratek's lead product, Nuzyra, is currently marketed in the US as an oral and intravenous antibiotic.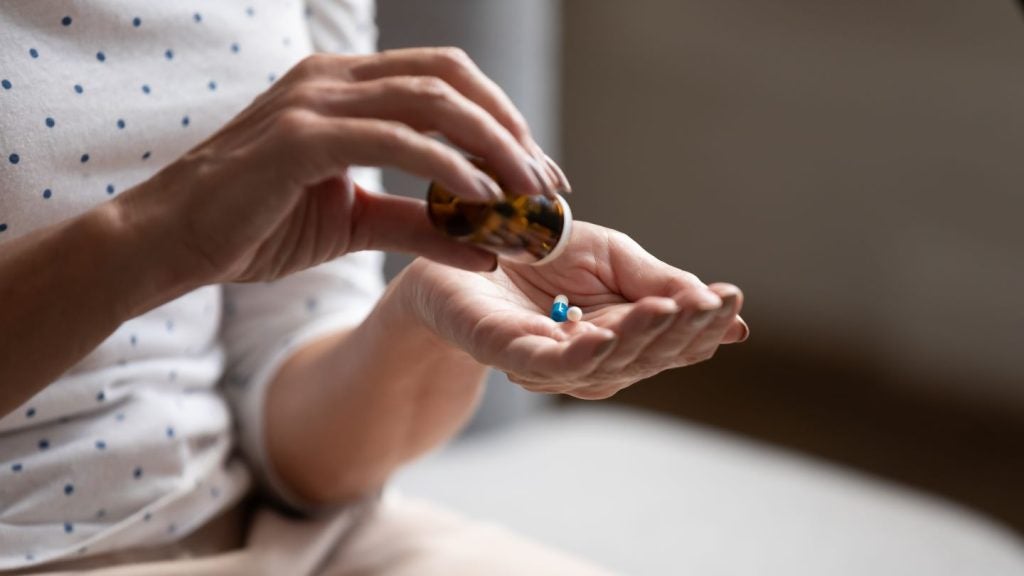 The neurotech will receive the investment in Series B equity financing round to invest in Alzheimer's disease research.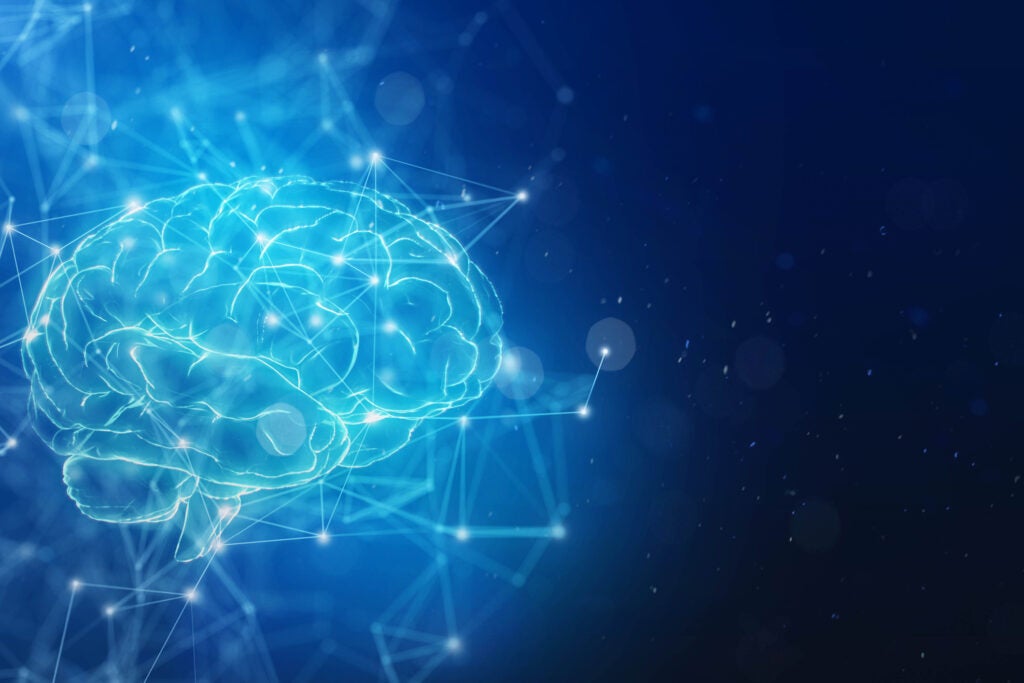 More themes
The pharmaceutical industry continues to be a hotbed of innovation, with activity driven by the evolution of new treatment paradigms,...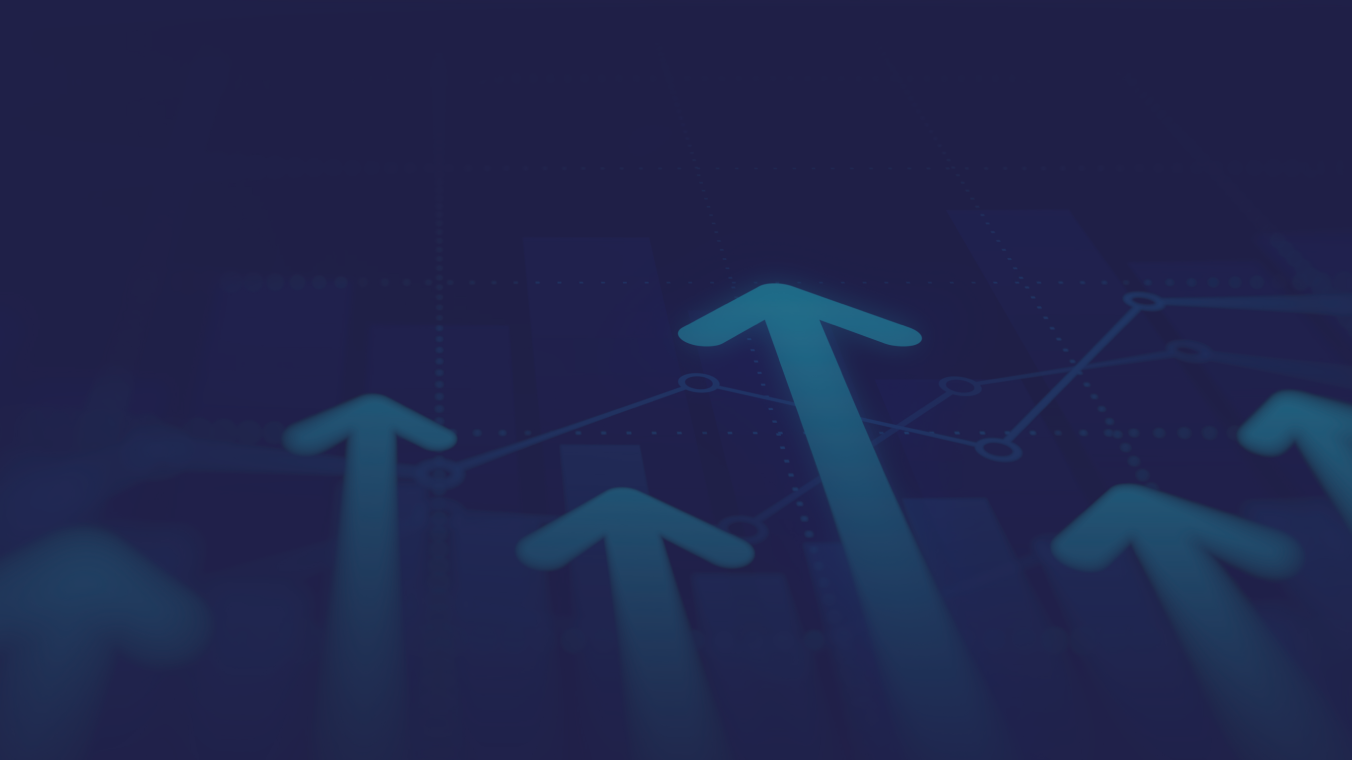 More Insights