The US biosimilars market is notably underdeveloped and biosimilar entry in the US has been difficult, consistently lagging behind Europe.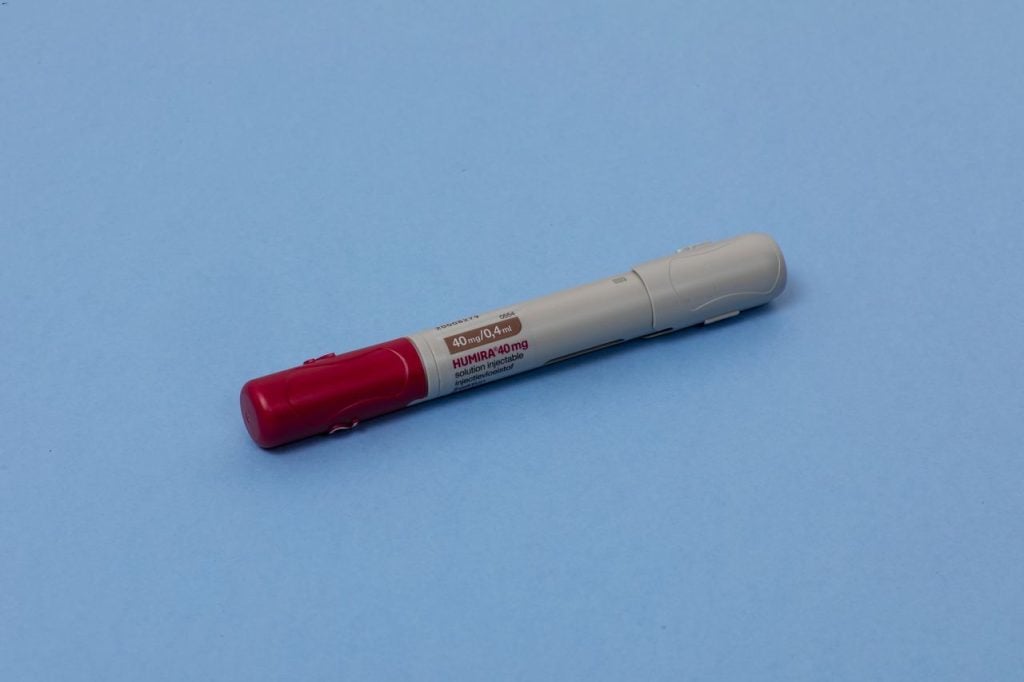 CSPC Pharmaceutical's SYS6006 has been designed to target some major Omicron variants.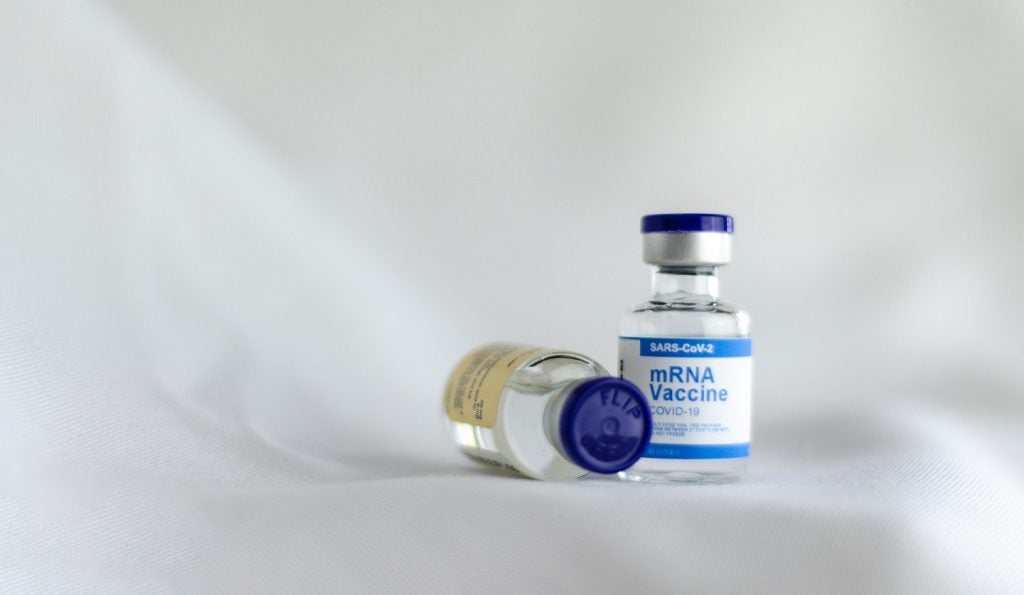 More themes
The company reported an organic sales increase of 8.2% to €10.38bn in its Life Science business during the year.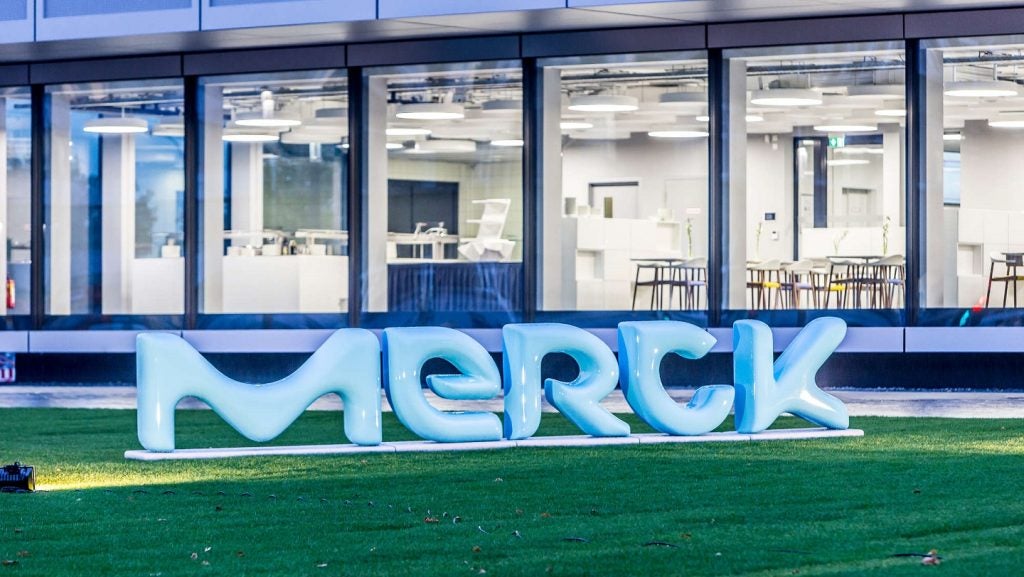 More Insights