#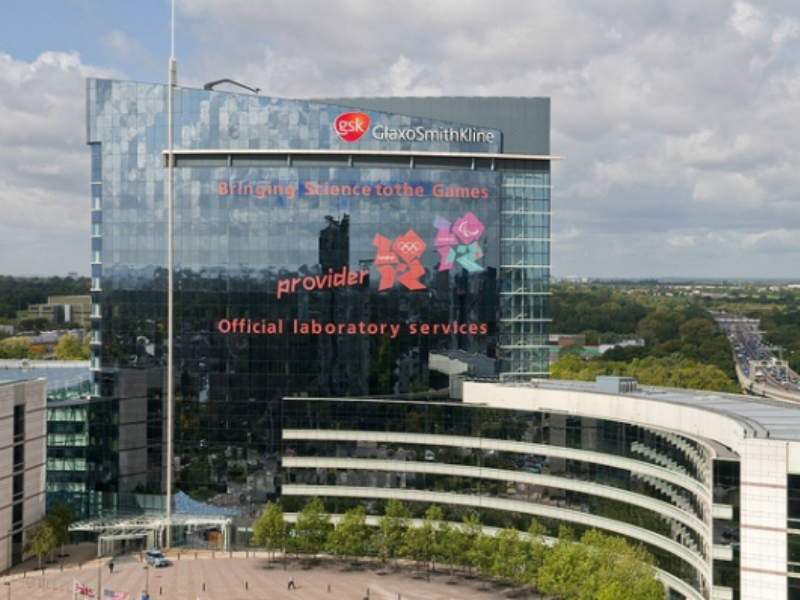 The 2012 London Olympics is the first Olympic event to have an anti-doping laboratory sponsored by a pharmaceutical company after GlaxoSmithKline (GSK) proposed to sponsor the anti-doping programme.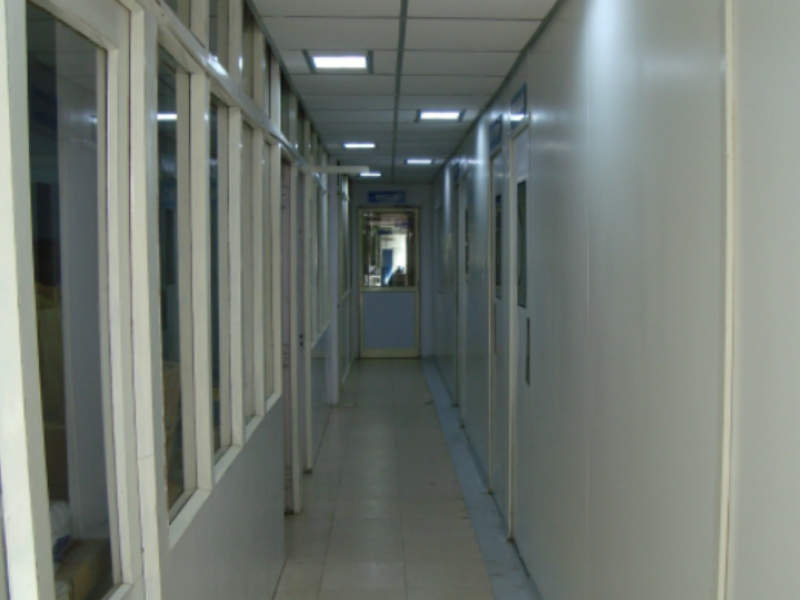 The Indo-Spanish joint venture (JV) company 3B Blackbio Biotech India opened a new biotech plant in Bhopal, Madhya Pradesh state in April 2011.
D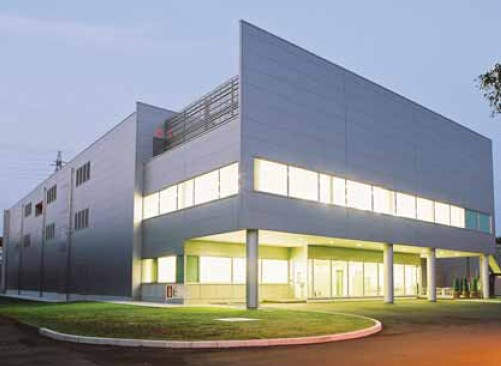 Daiichi Asubio Pharma, a subsidiary of the Daiichi Pharmaceutical Group, opened its New Bio Plant (NBP) at the start of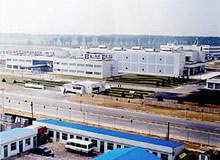 In June 2000, Daiichi Sankyo Company opened a new pharmaceutical plant in Beijing.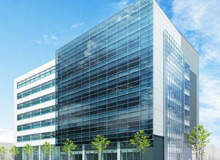 Dainippon Sumitomo Pharma (DSP) opened a new chemistry research building in Osaka, Japan, in June 2013.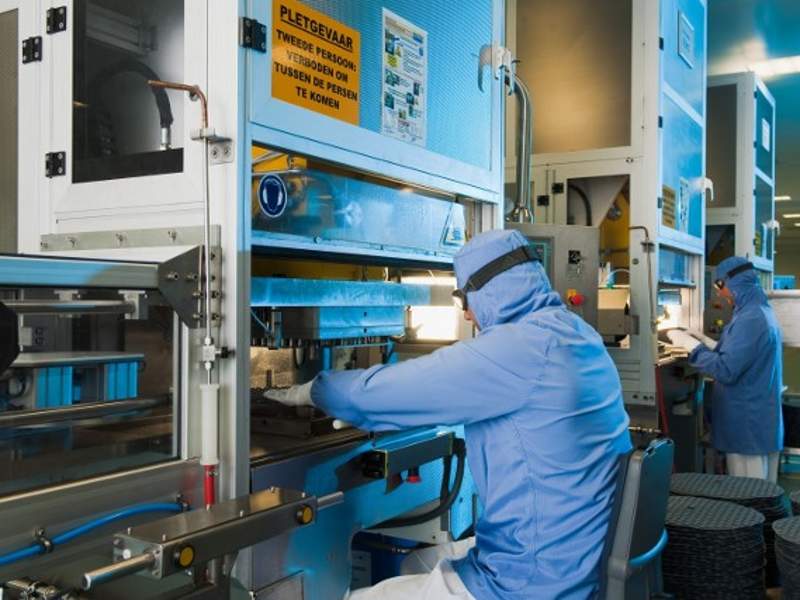 In December 2016, Datwyler began constructing a new elastomer component manufacturing plant in Delaware, US.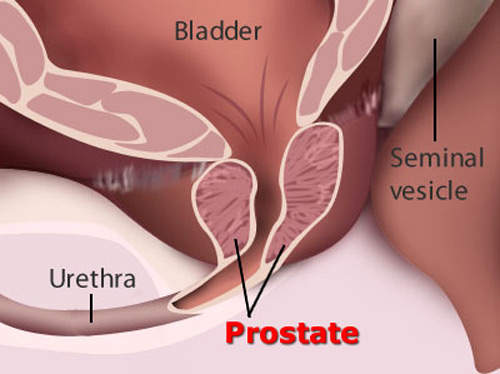 Dendreon is a US biotechnology company based in Seattle in the spotlight over its controversial cancer vaccine for the t
Dishman Carbogen Amcis has commissioned its first high-containment API facility at its Bavla site in Ahmedabad, India.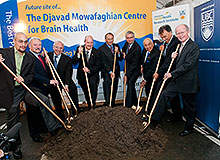 The Djavad Mowafaghian Centre for Brain Health located near the University of British Columbia (UBC) hospital along Wesbrook Mall on the UBC campus in Vancouver, Canada, was inaugurated in February 2014.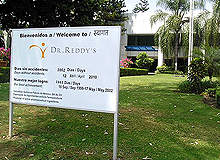 Dr Reddy's Laboratories launched a new manufacturing facility at its Cuernavaca site in Mexico on 17 March 2010. The fac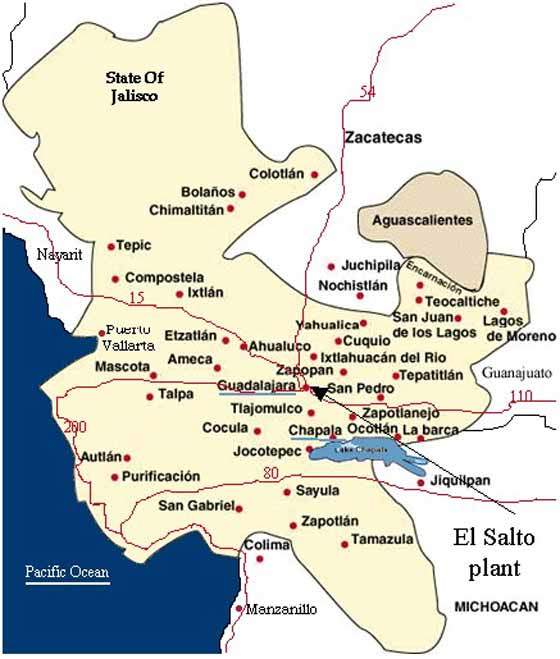 Hoffman La Roche built a vitamin premix plant in 2000 at El Salto in Jalisco, Mexico, to expand its operations in the premix vitamin market.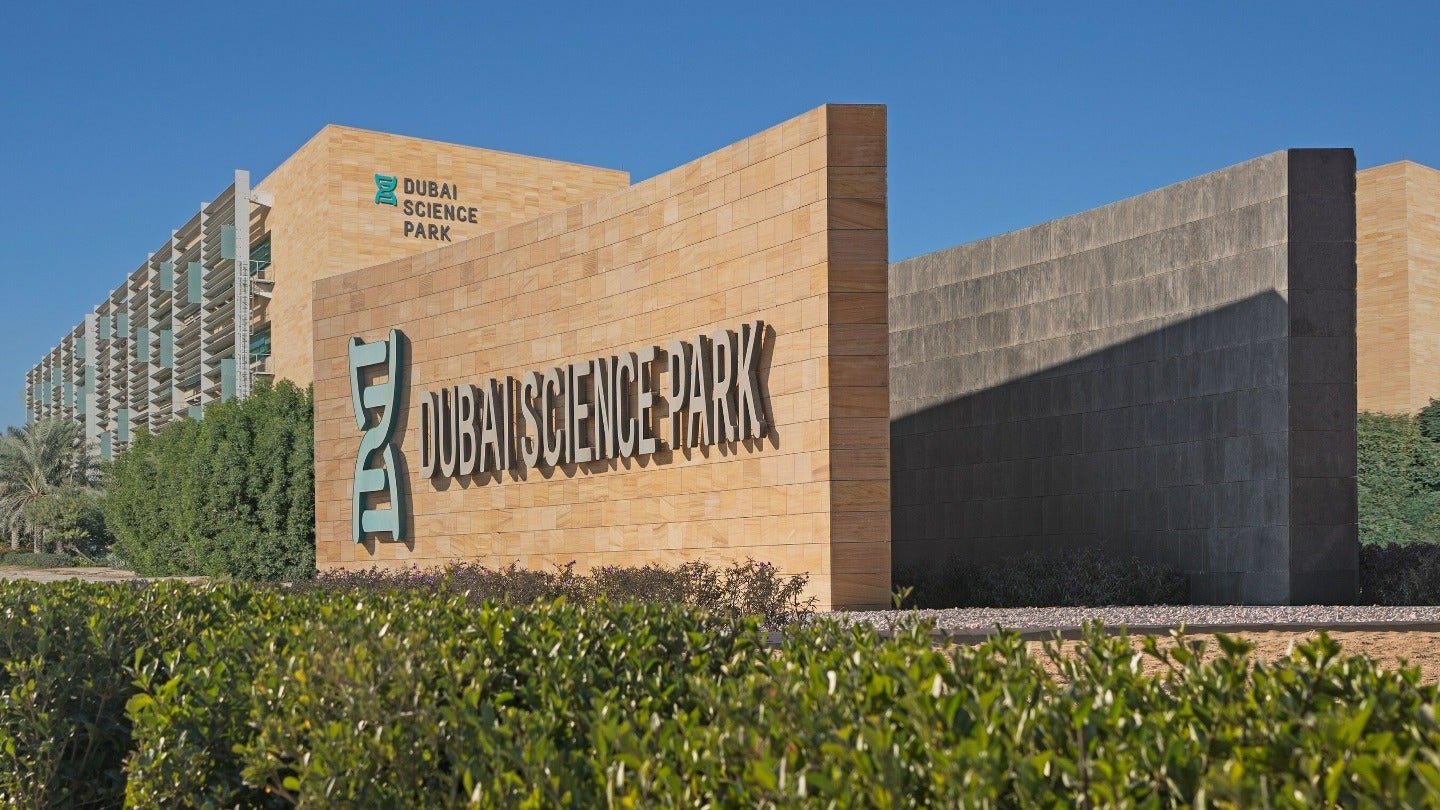 DuBiotech is the first free zone developed in the Middle East that is dedicated to the life sciences industry.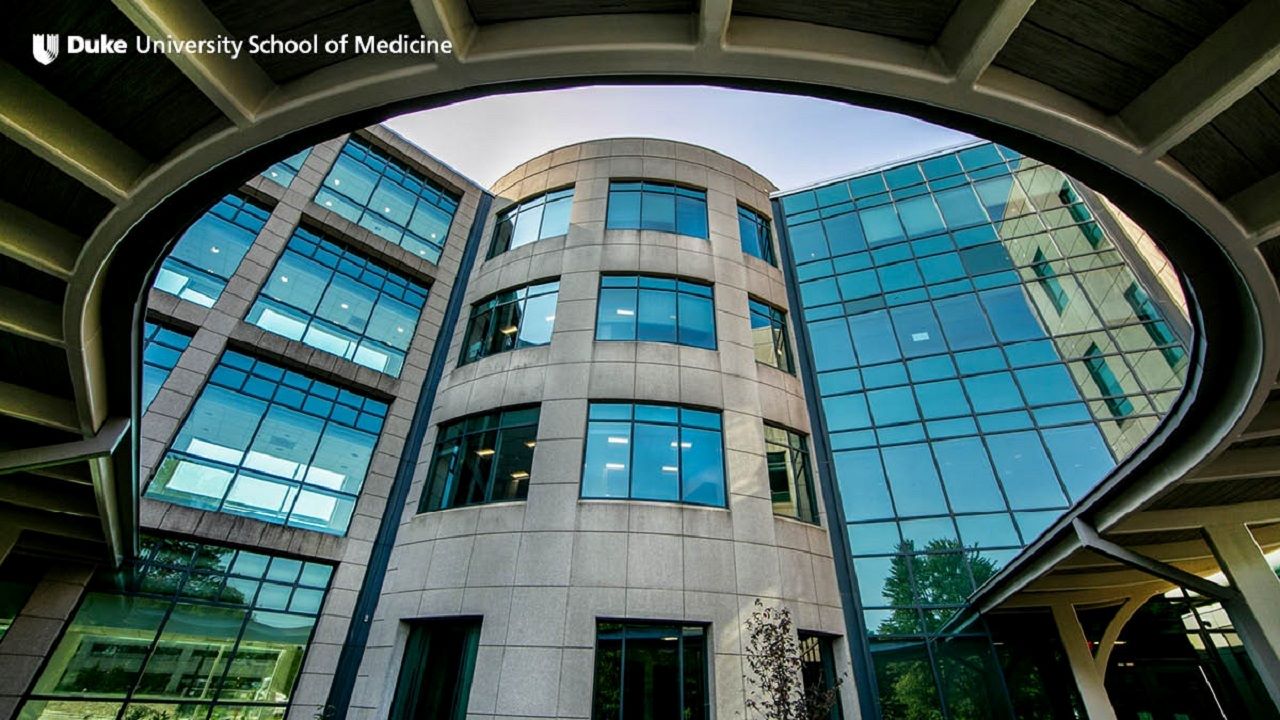 Duke Research and Discovery @RTP is a new research and discovery hub of the Duke University School of Medicine.
I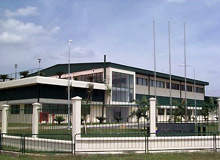 IC AsiaCo Ltd (Indochina Co Ltd), a subsidiary of Indochina Pharmaceutical Co., Ltd, began construction on the Dong103bn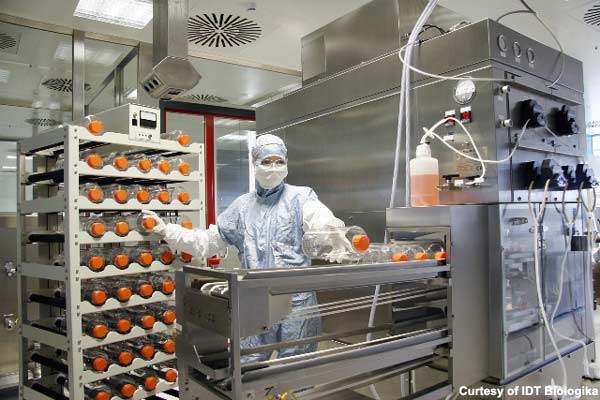 IDT Biologika is one of the leading biotechnology companies in Germany with its origins in the Bacteriological Institute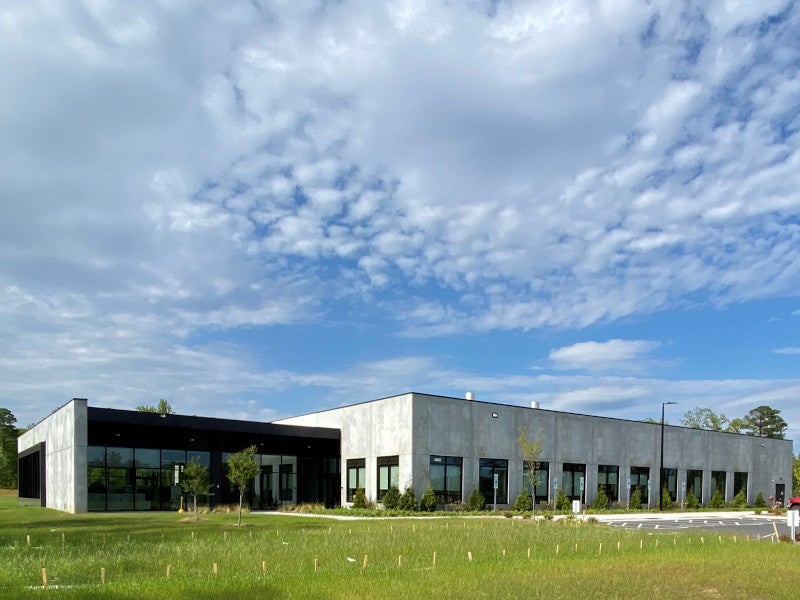 Integrated DNA Technologies (IDT) opened a manufacturing facility in North Carolina's Research Triangle Park in the US in May 2020 for supporting research and testing efforts related to the Covid-19 pandemic.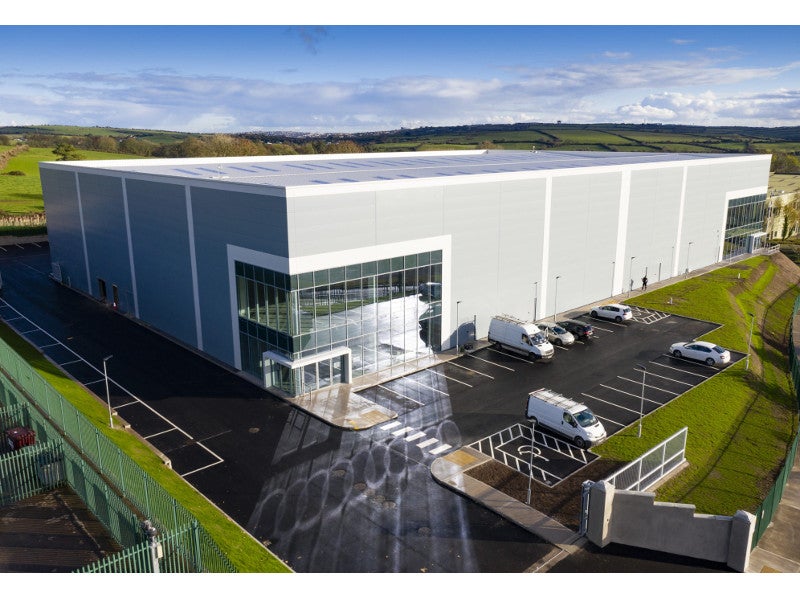 In May 2019, ILC Dover opened a manufacturing facility in Ireland to produce the company's pharmaceutical and biopharmaceutical product lines. The plant is designed to strengthen the company's single-use powder handling solutions business.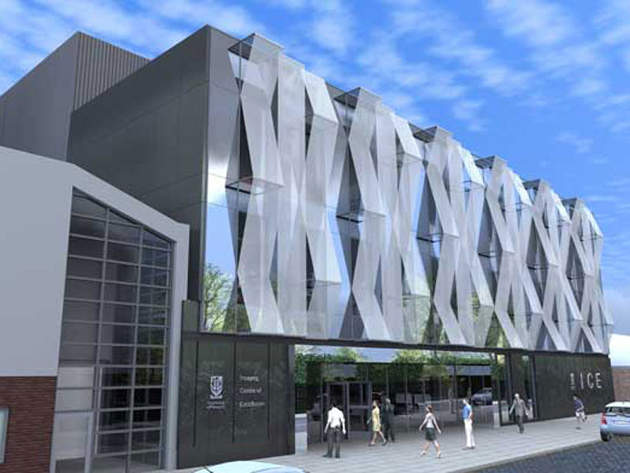 In March 2017, the Imaging Centre of Excellence (ICE) at the Queen Elizabeth University Hospital (QEUH) in Scotland was inaugurated.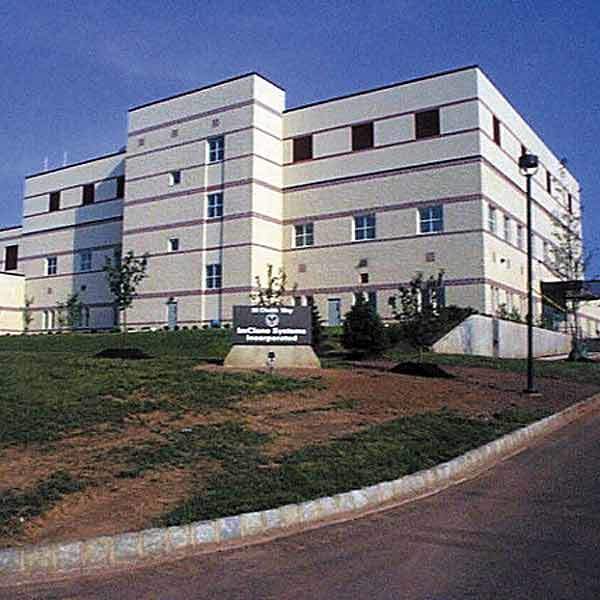 In January 2000, ImClone Systems began construction of a new 100,000ft² biopharmaceutical manufacturing facility in Branchburg, New Jersey.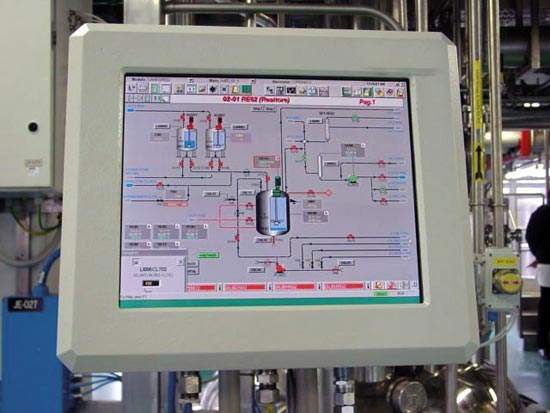 Indena SpA, an Italian company based in Settala near Milan, has announced plans to automate its plant for the production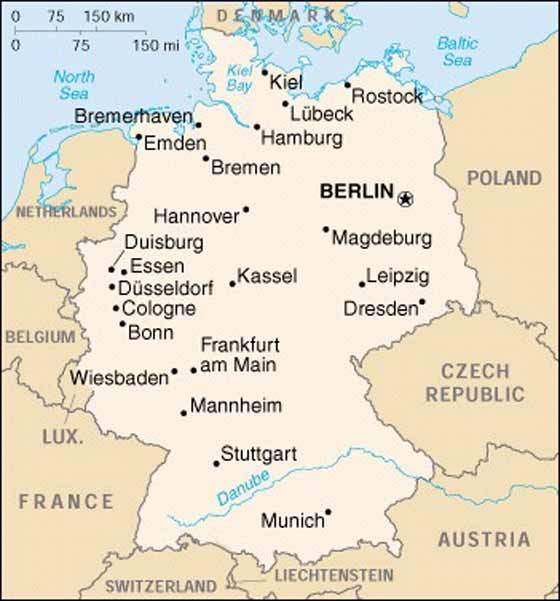 In early November 1998, Hoechst Marion Roussel (HMR) and Pfizer announced their intention to jointly develop, produce and sell inhalable insulin on a global scale.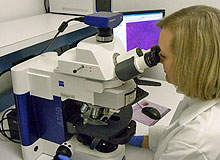 The International Stem Cell Corporation (ISCO) launched its new Oceanside stem cell manufacturing facility in February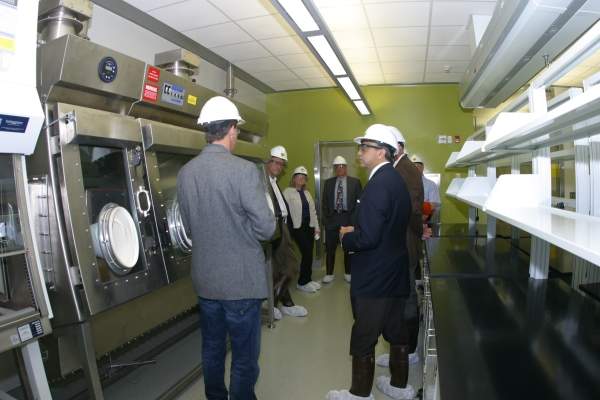 In September 2011, the University of Saskatchewan opened a new vaccine research and development (R&D) centre at its campus in Saskatoon, Canada.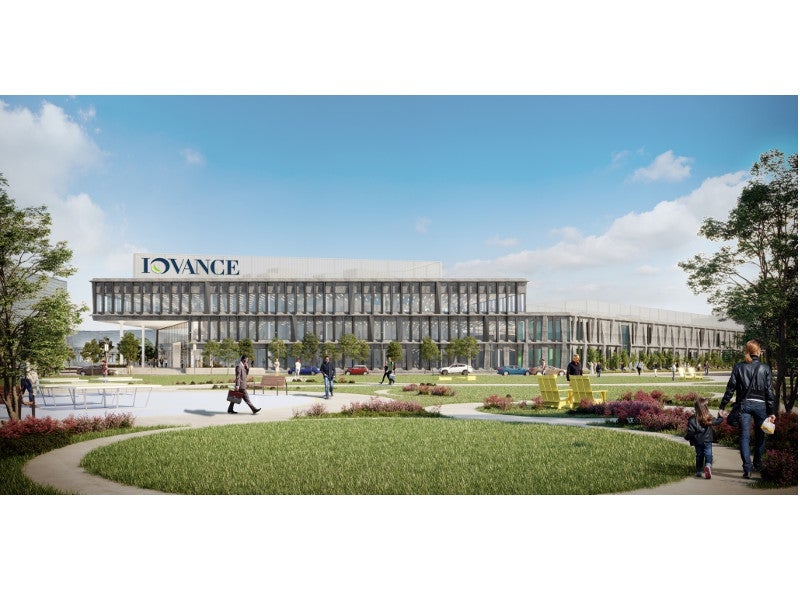 In May 2019, Iovance Biotherapeutics announced its plans to build a cell therapy production facility in Philadelphia, US.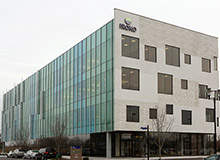 Iroko Pharmaceuticals inaugurated its new global corporate headquarters in December 2012 at Navy Yard Corporate Centre in Philadelphia, USA.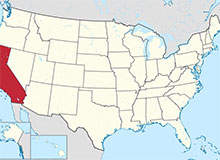 Isis Pharmaceuticals inaugurated a new research and development (R&D) facility at Carlsbad in California, USA in September 2011. The new facility is provided with sophisticated drug discovery and development facilities.
K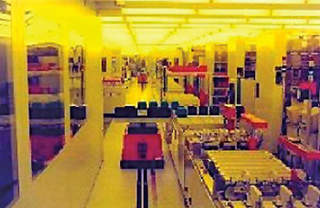 KBI BioPharma, a division of Atlanta-based Kinetic Biosystems Inc, decided in late 2003 that the home of its new contrac
KBI Biopharma has opened a 150,000ft² biologics manufacturing facility in Durham, North Carolina.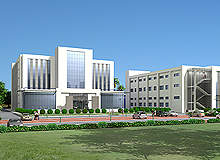 Kemwell is building a new biopharmaceutical manufacturing facility in Bangalore, India. The green-field site will be c
India-based contract manufacturer Kemwell launched a new solid and semi-solid pharmaceutical manufacturing facility in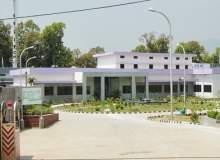 Indian pharmaceuticals manufacturing company Kilitch Drugs produces and markets drug formulations in solid, liquid and parenteral dosage forms.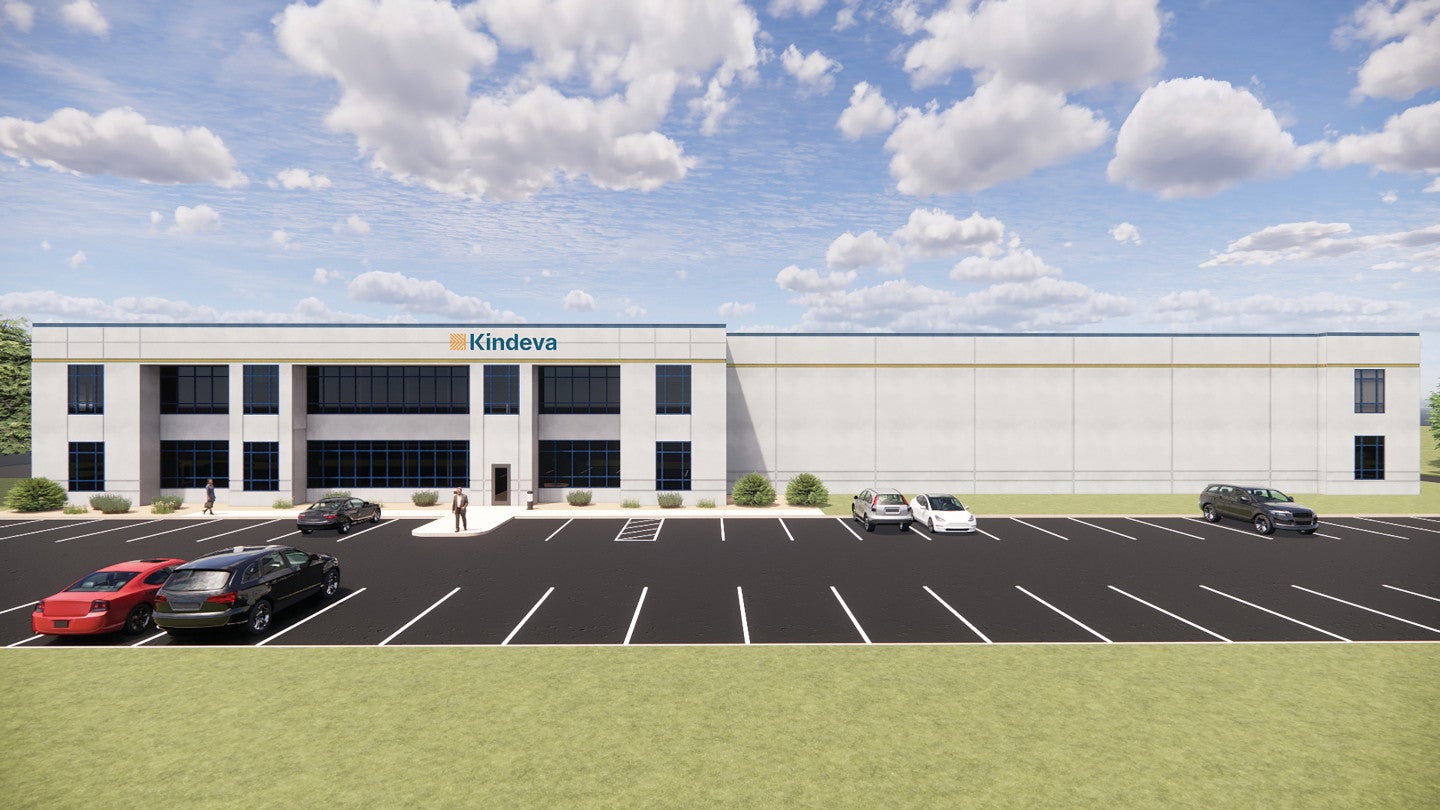 Kindeva will expand its capabilities in Bridgeton, Missouri, with a new aseptic fill-finish manufacturing facility by 2024.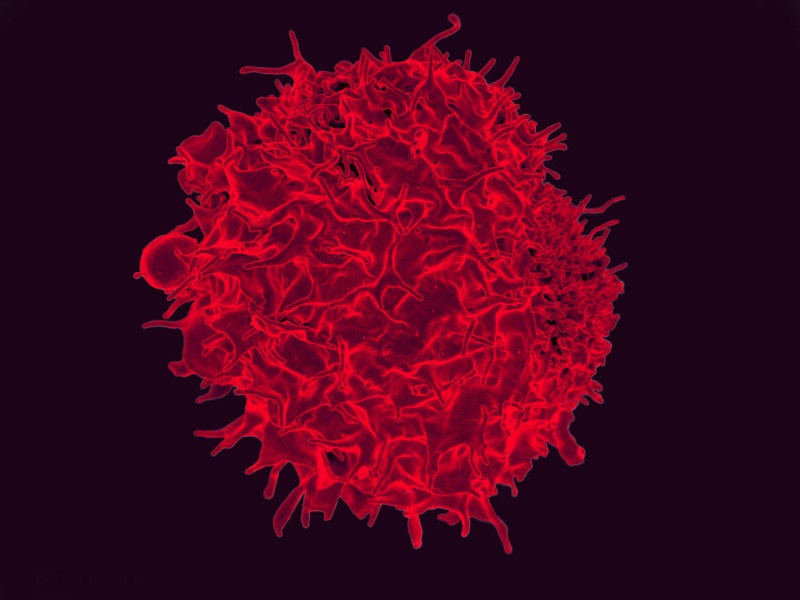 In April 2019, Kite Pharma announced plans to develop a new chimeric antigen receptor (CAR) T-cell therapy production facility in Maryland, US.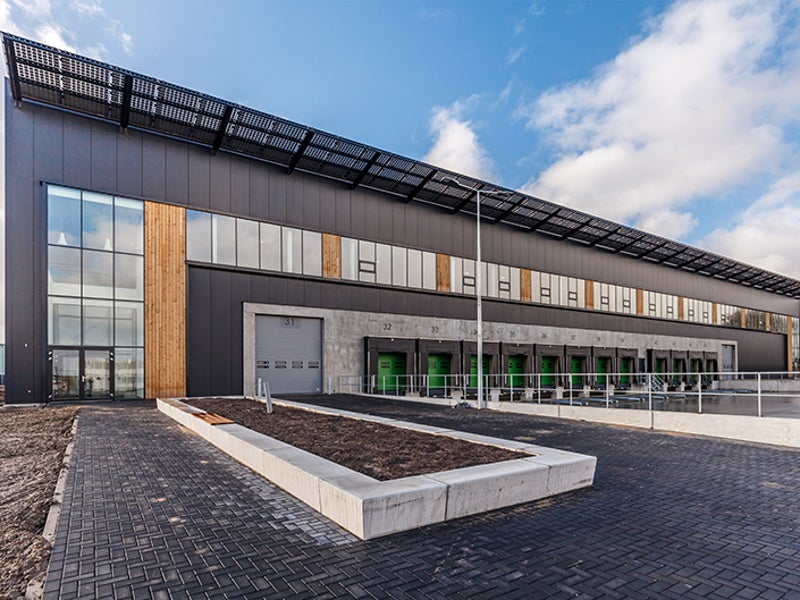 Kite Pharma, a subsidiary of Gilead Sciences, announced about the construction of its new biopharmaceutical manufacturing facility in Hoofddorp, the Netherlands.
Kite Pharma received US FDA approval for its viral vector manufacturing facility in Oceanside in October 2022.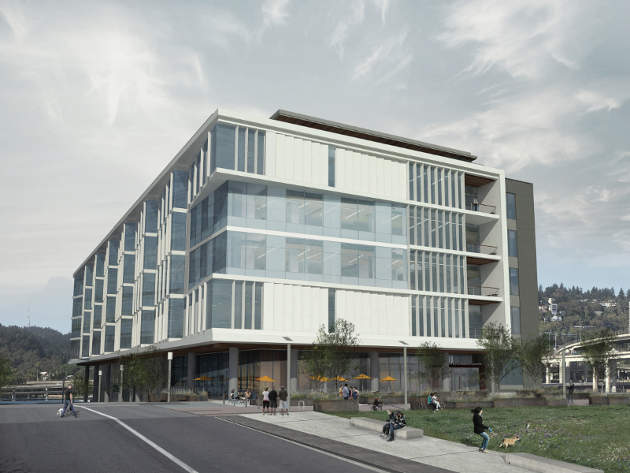 Oregon Health and Science University's (OHSU) Knight Cancer Institute has built a research building at South Waterfront district in south-west Portland, Oregon.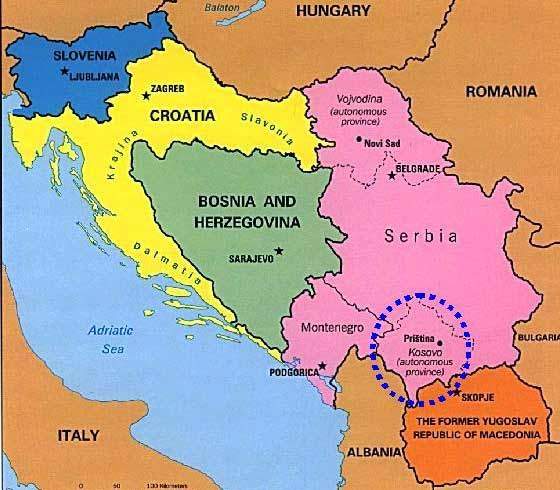 When the war in Kosovo ended in June 1999 the country, including its capital Pristina, was in a terrible state. Out of a
Krka, a Slovenian pharmaceutical company, opened a new solid dosage forms production facility in Istra, northwest Moscow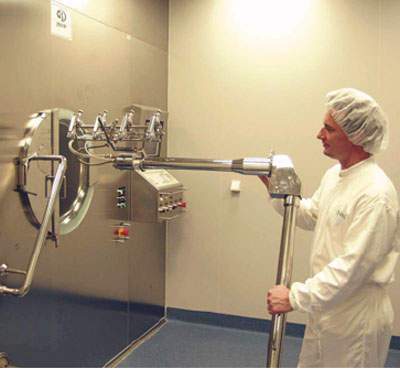 Krka is a major pharmaceutical and chemical products supplier based in Novo Mesto in Southern Slovenia on the Krka River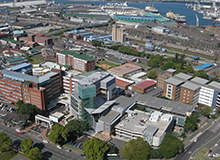 KwaZulu-Natal Research Institute for Tuberculosis and HIV (K-RITH) is located in Durban, South Africa. K-RITH was founded in 2008 by the Howard Hughes Medical Institute (HHMI) and the University of KwaZulu-Natal (UKZN).
O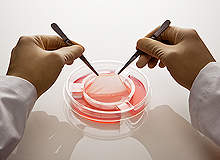 US-based regenerative medicine maker Organogenesis broke ground on the world's largest automated living cell manufacturi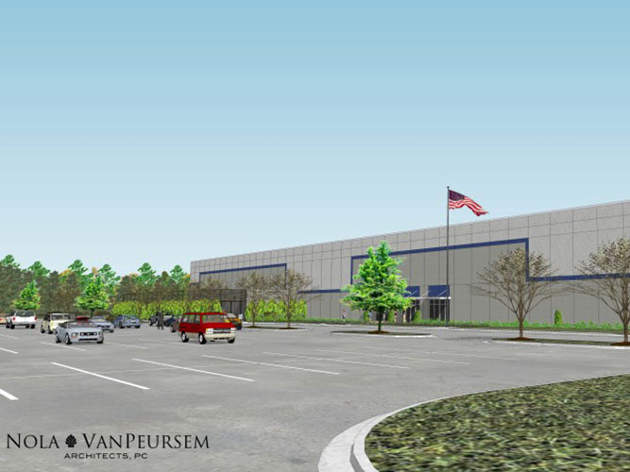 In September 2015, US-based pharmaceutical start-up Oxford Pharmaceuticals broke ground on the construction of a generic drug manufacturing and distribution facility in Jefferson County, Birmingham, Alabama.
Q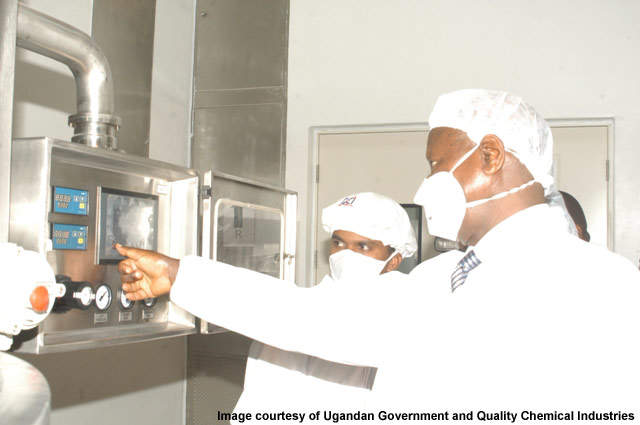 HIV, AIDS and malaria are massive problems throughout Africa. The drugs to treat and prevent these diseases are readily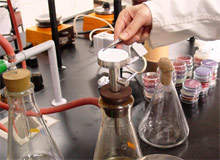 Quay Pharma, a UK-based pharmaceutical outsourcing company, is relocating operations from its current facility in Brombo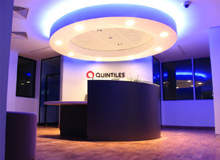 Quintiles, a US-based biopharmaceutical services company, inaugurated its new research facility in London on 8 March 2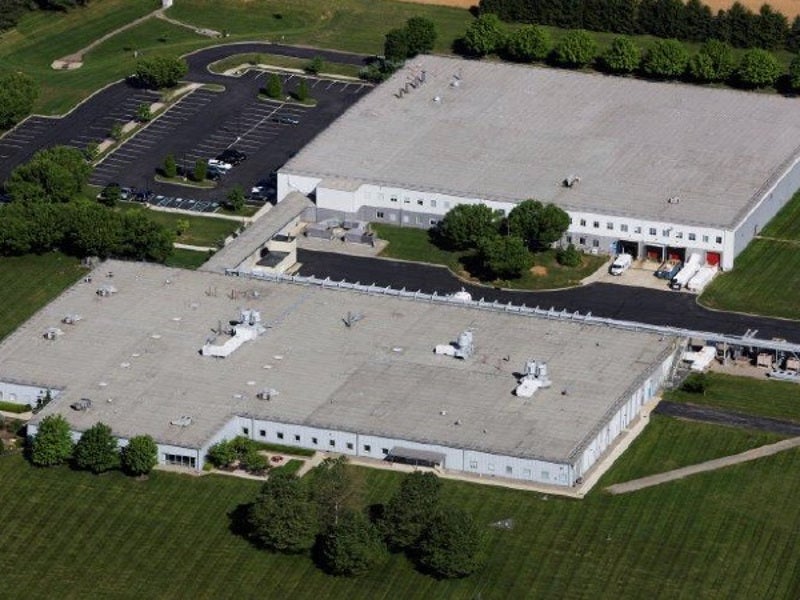 QuVa Pharma is expanding its biotech pharmaceutical manufacturing facility in Bloomsbury, New Jersey, US as part of its multi-year growth spree to extend its pharmaceutical facilities beyond Texas.