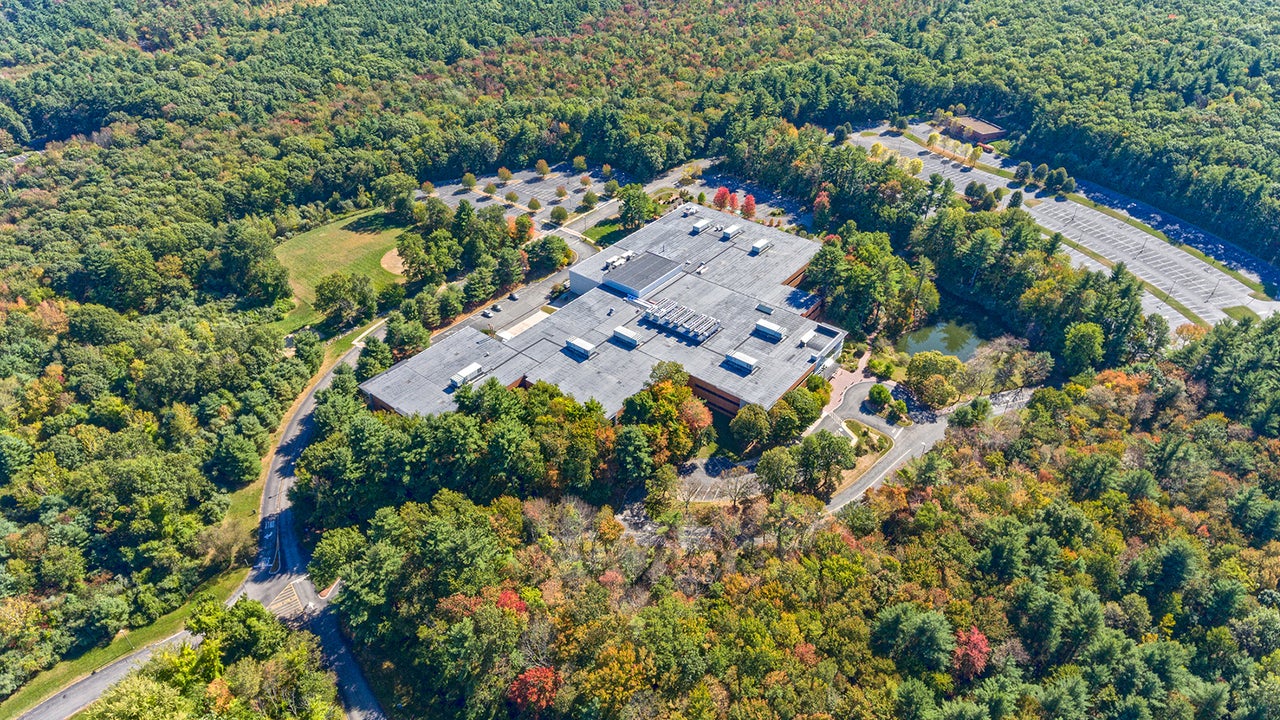 Arranta Bio's new manufacturing facility in Boxborough is expected to become operational in 2022. Credit: Flaunt Boston / Arranta Bio.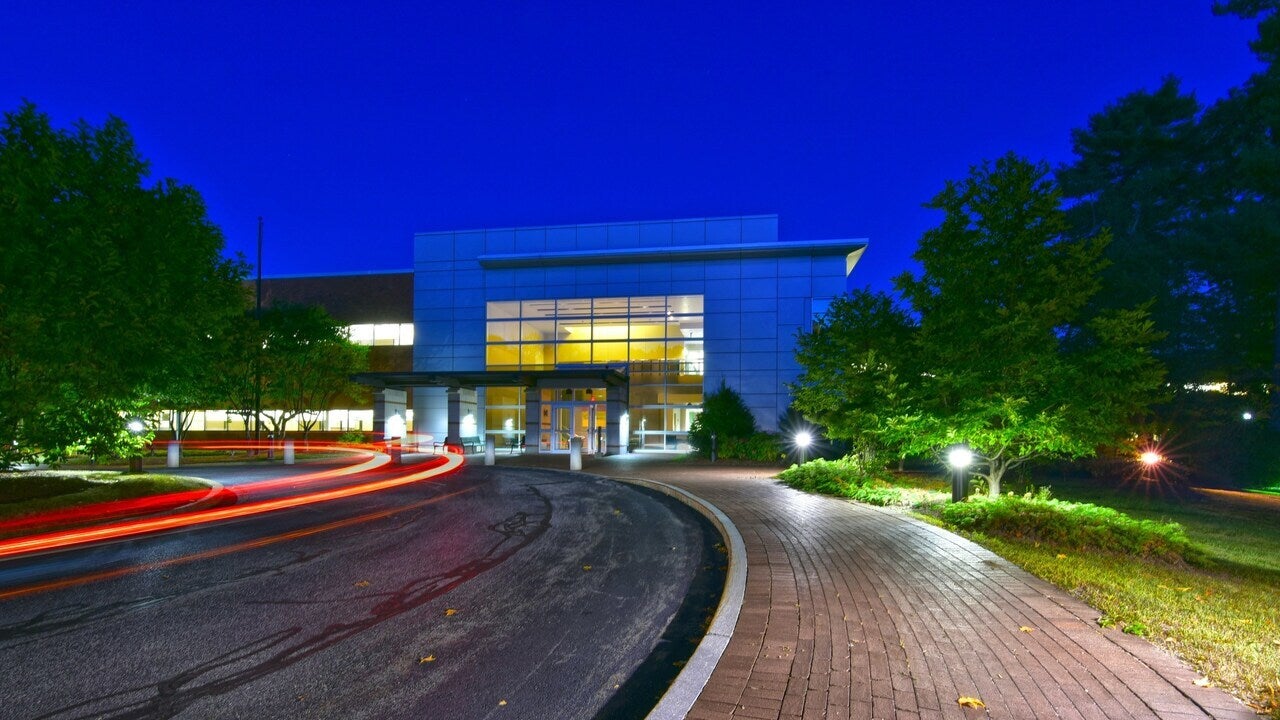 The new manufacturing plant will expand Arranta Bio's production capacity to 230,000ft². Credit: PRNewsfoto / Arranta Bio.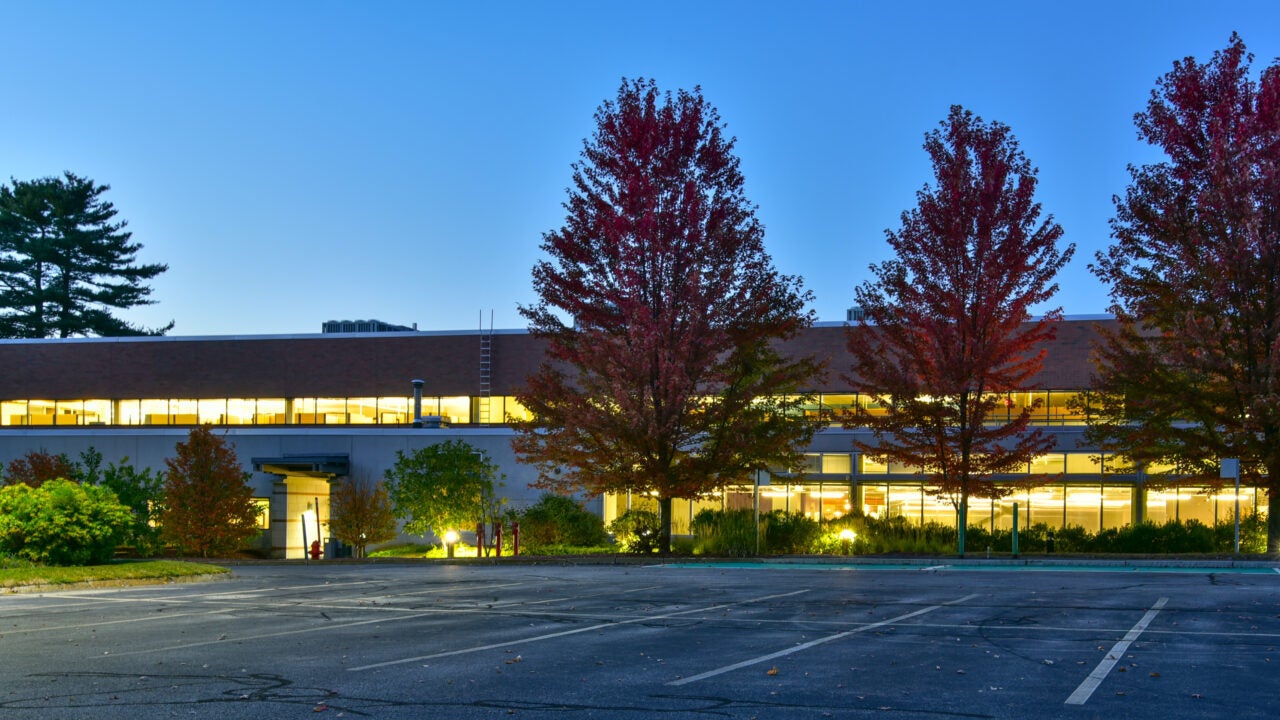 The GMP-compliant facility will span 130,000ft². Credit: Arranta Bio.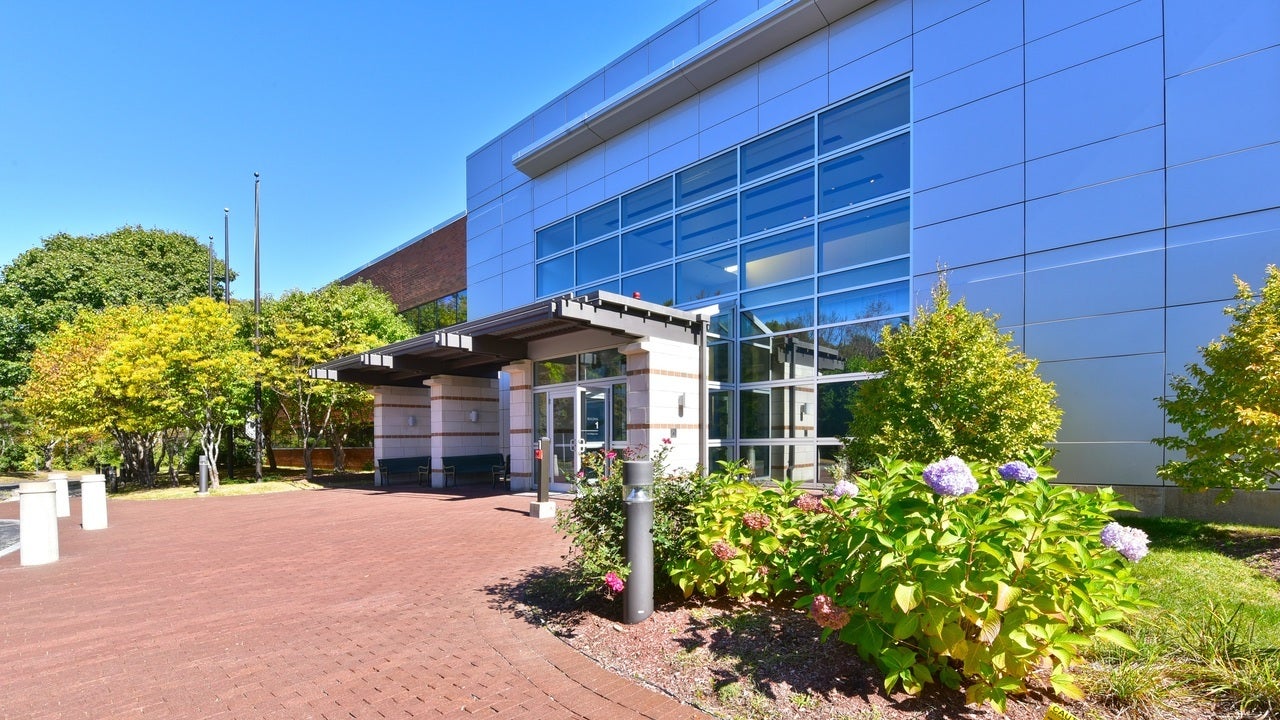 The Boxborough facility is being developed with an investment of more than $150m. Credit: Flaunt Boston/Arranta Bio.
Arranta Bio, a US-based microbiome contract development and manufacturing organisation (CDMO), is building a manufacturing facility in Boxborough, Massachusetts. The 130,000ft² facility will complement Arranta Bio's existing facilities in Watertown, Massachusetts, and Gainesville, Florida, and will increase the company's total manufacturing capacity to more than 230,000ft².
Construction of the facility started in March 2021 and long-lead items are currently being procured. The first phase of construction is expected to be finished by the end of 2021, with the plant expected to start operations in early 2022.
Details of the Arranta Bio Boxborough facility
The microbiome production facility will add capacity for the supply of clinical and commercial microbiome products to customers. It will include flexible production suites that comply with good manufacturing practice (GMP) and will meet clients' processing requirements for drug substances and finished drug products.
The plant will provide dedicated laboratory spaces to support clients' commercial products or product pipelines. It will initially feature multi-client capacity of up to 2,000l single-use bioreactors for producing anaerobic bacteria or 1,000l scale single-use fermenters for producing aerobic bacteria.
Arranta Bio also plans to make the facility capable of fully automated manufacture of drug products, as well as having secondary packaging and labelling capacities. The firm is in discussions with microbiome innovators for commercial supply.
Additional details of the Arranta Bio Boxborough facility
Arranta Bio aims to develop the Boxborough facility as a Centre of Excellence for late-stage and commercial microbiome live biotherapeutic products (LBP).
The facility will feature training capabilities to help address challenges in the microbiome sector, which will include developing a pipeline of anaerobic bacterial production expertise. It is also intended to support regulators to prepare for microbiome inspections and approvals by providing analysis and access to live biotherapeutics manufacturing and analytical capabilities.
Funding for the Arranta Bio Boxborough facility
Arranta Bio is investing more than $150m in the Boxborough facility. In October 2019, it raised $82m in a funding round that involved company founders, colleagues, Thermo Fisher Scientific and Ampersand Capital Partners. In March 2021, the company closed a Series B equity financing round to fund the Boxborough project.
Marketing commentary on Arranta Bio
Arranta Bio is a CDMO that supports companies involved in the development and commercialisation of therapies targeting human microbiome. The company was established in 2019 and is based in Watertown, Massachusetts. In November 2019, Arranta Bio acquired Captozyme, a company that provides process development and clinical contract manufacturing services to microbiome innovator companies.
Arranta Bio's team has expertise in process development and contract manufacturing from fermentation stage to lyophilisation and encapsulation of live biopharmaceuticals. In May 2020, the company finished expanding its microbiome process development laboratories at its facility in Gainesville, Florida, to meet the requirements of increasing client programmes. It invested more than $100m to increase the process development and early clinical GMP supply capacity at the facility. The company also established an advanced, multi-product, commercial-ready manufacturing facility in Watertown, Massachusetts, to supply LBPs to microbiome companies. The Watertown facility was completed at the end of 2020 and is designed for advanced biologics production.
The company plans to have a workforce of more than 200 by the end of 2021 and is expected to employ 500 people once the expanded capacity is commissioned.