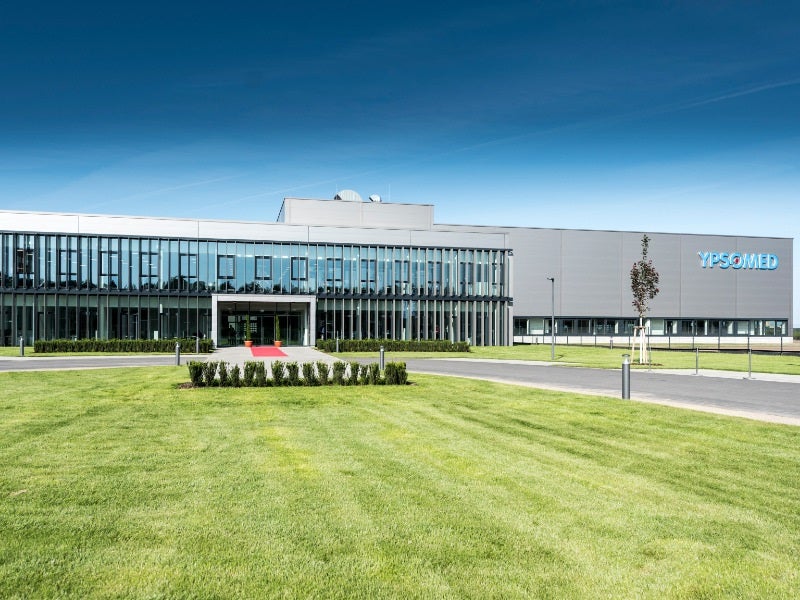 Ypsomed invested approximately $102.3m in the new facility which was inaugurated in August 2019.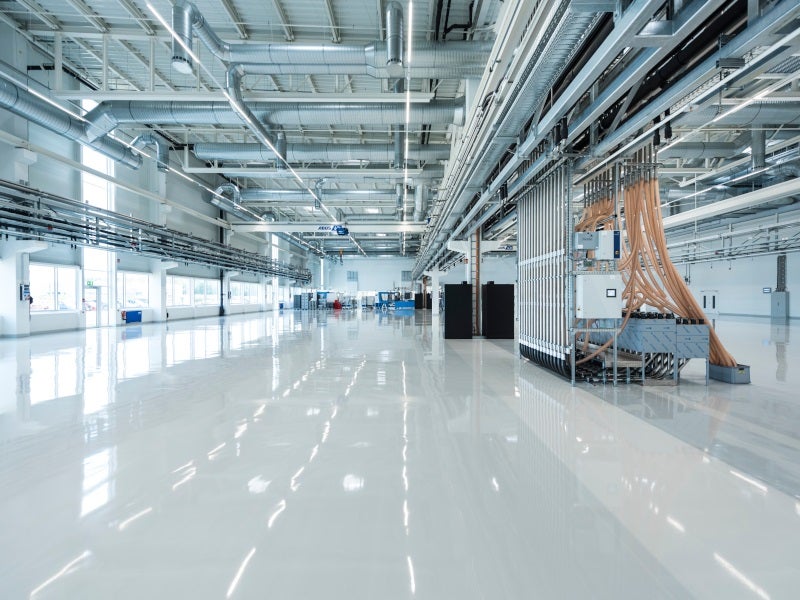 The new facility features a single-storey 13,500m2 production area including state-of-the-art cleanrooms.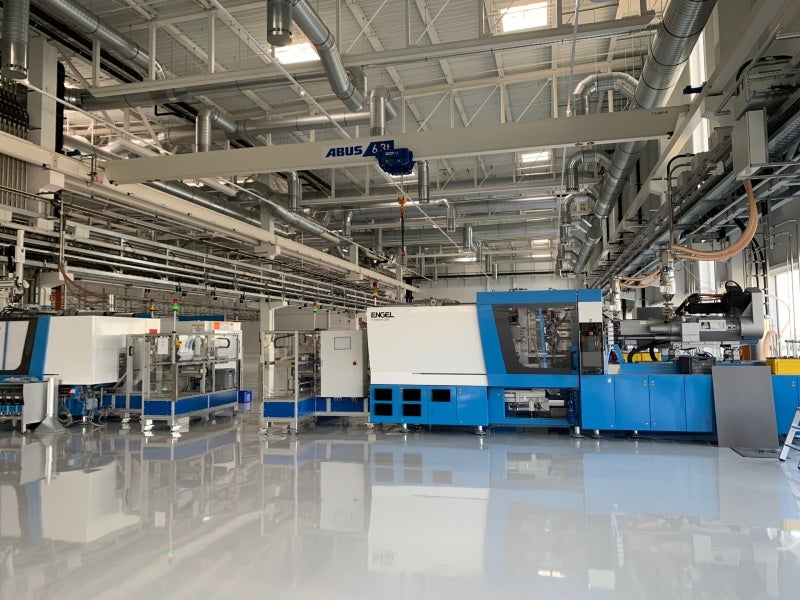 The new facility can produce up to 10 million infusion sets annually.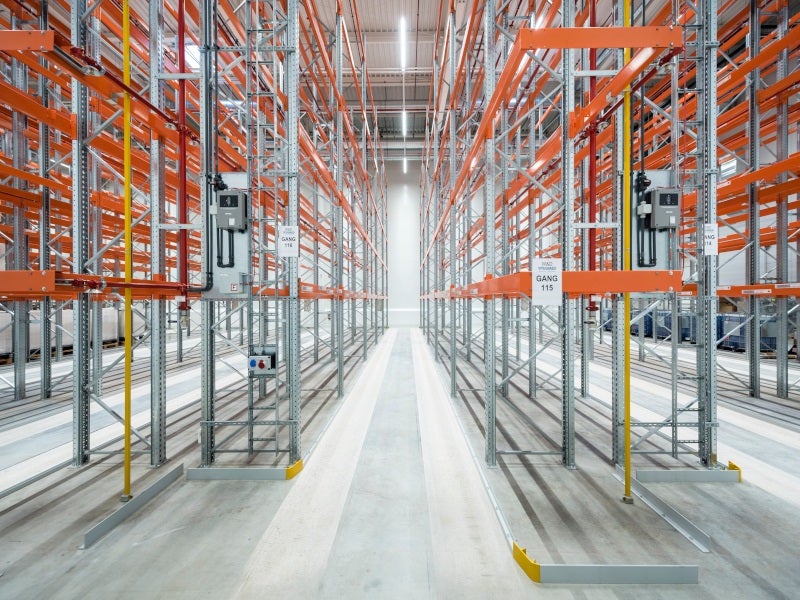 The production facility has a 4,250m2 storage area.
Switzerland-based medical technology company Ypsomed opened a new state-of-the-art production facility for medical technology at the Schwerin industrial park in north-eastern Germany in August 2019.
The facility operates alongside Ypsomed's existing production sites in Switzerland, which are currently operating at full capacity. The company's existing facilities have already been expanded and have no scope for further capacity expansions.
A ground-breaking ceremony for the new facility's construction took place in September 2017. Topping-out of the facility took place in June 2018, after nearly nine months of construction.
Ypsomed invested CHF100m ($102.29m) in the project. The facility's construction cost was estimated at €50m ($59.94m) and the cost of production equipment was €50m ($59.94m). The facility is expected to create about 200 jobs in over next few years.
Ypsomed production facility location
The production facility is situated in the Schwerin industrial park, between Hamburg and Berlin. The park has good infrastructure and is located in close proximity to the port of Hamburg, which provides shorter trading routes.
The industrial park provides facilities for multi-faceted industrial applications and offers several advanced technologies, from primary production to successful distribution. The location also has an ample pool of qualified labour.
Details of Ypsomed's Schwerin facility
The ultra-modern new production facility was developed on a 100,000m² site, which includes a production and administration building with a 24,000m² total floor space and an option to expand by a further 100,000m² in the future.
The facility's single-storey 13,500m2 production area includes state-of-the-art cleanrooms, 4,250m2 storage facilities and a tool store. It also includes a two-storey administrative area equipped with offices, meeting rooms and an auditorium.
The facility also accommodates a 4,250m² logistics warehouse, quality control and technical maintenance space.
Equipment and products at the facility
The new facility is equipped with plastic injection moulding equipment, printing facilities, and automated assembly and packaging equipment.
It manufactures Ypsomed's existing products including injection and infusion systems, and infusion sets for insulin pumps, such as pens, auto-injectors and pump systems, which are assembled, along with supplier parts to form finished end products.
The Schwerin facility allowed Ypsomed to expand its UnoPen™ and the YpsoMate® autoinjector production capacities.
The new production facility has the capability to manufacture up to 10 million infusion sets annually. Specialist personnel employed at the facility were trained in Switzerland.
Contractors involved in the project
Munich-based industrial design specialist IE Plast is responsible for the planning and realisation of the production facility. IE Plast's contractual scope includes the operation, building and qualification of the facility.
Marketing commentary on Ypsomed
Ypsomed is a self-care medication solutions provider created following the split of Disetronic Group in 2003.
In 2003, the co-founder and major stakeholder in Disetronic Holding sold the company, along with its infusion systems division, to Roche. The injection systems division, however, was retained and eventually became an independent company named Ypsomed.
Products manufactured by Ypsomed at its Switzerland facilities include the ServoPen, UnoPen, YpsoMate, YpsoPen, FixPen, VerioJect and LyoTwist.