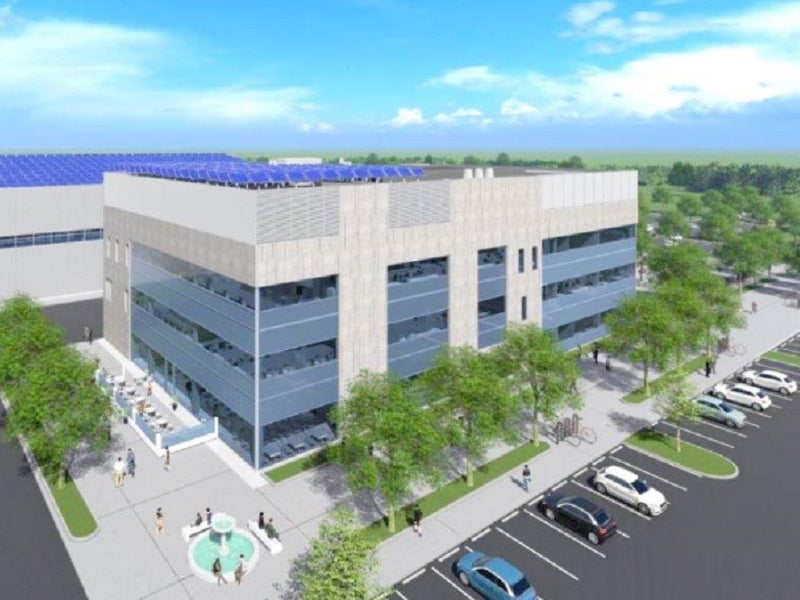 The Holly Springs facility will be built with a $550m investment and create more than 350 jobs. Credit: Wake County Government, North Carolina.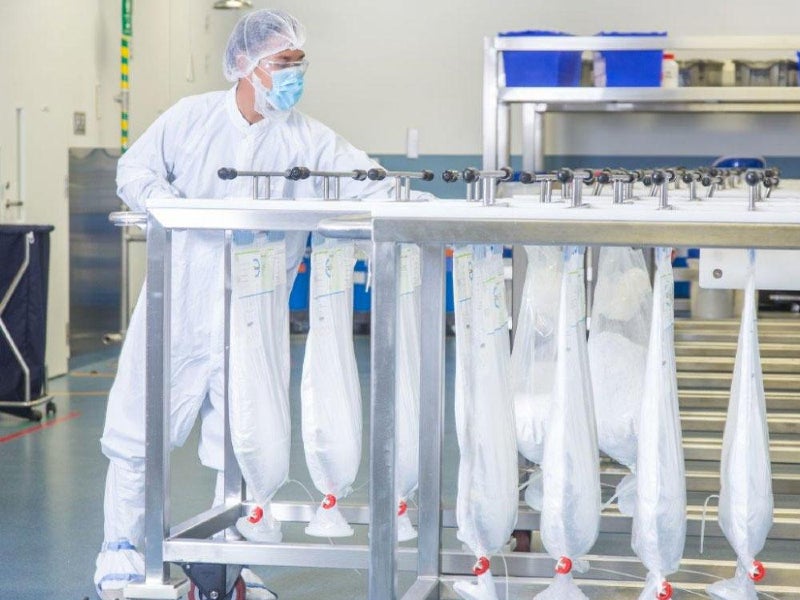 Amgen will use flexible and modular approach in to producing produce the drug substances at the plant. Credit: Wake County Government, North Carolina.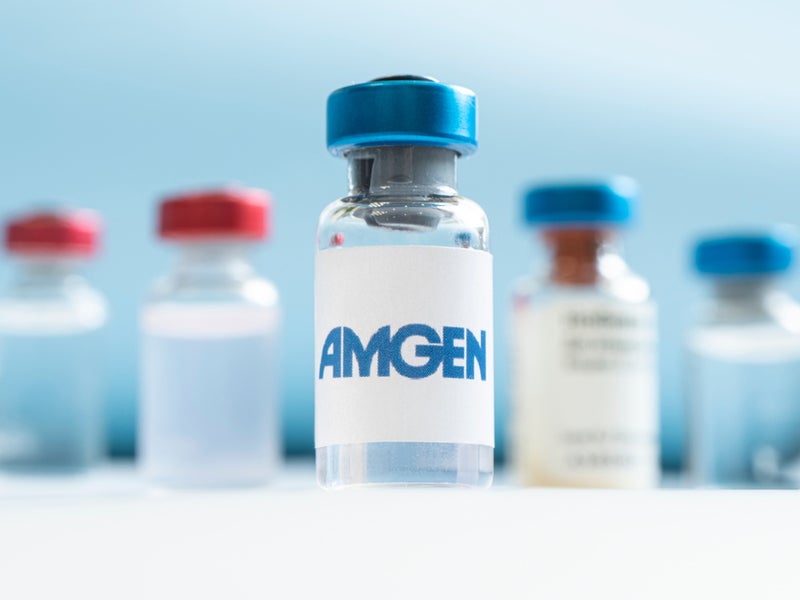 The facility will be built in compliance with strict environmental standards, consistent with Amgen's sustainability and carbon neutrality goals. Credit: diy13 / Shutterstock.com.
In August 2021, California-based biopharmaceutical company Amgen announced plans to build a multi-product drug substance manufacturing plant in Wake County, North Carolina.
To be developed with a $550m investment, the facility is a part of the company's commitment to invest around $1bn to expand its domestic manufacturing capacity with new, technologically advanced facilities to meet growing demand for its medicines.
The facility's construction is expected to begin in December 2021 and is due to be completed in late 2024. The facility will create around 355 full-time jobs in the Holly Springs region between 2025 and 2029.
Location of the Amgen manufacturing plant in Wake County
Amgen's drug substance manufacturing plant will be located in the Friendship Innovation Park, north-west of Holly Springs and south of US Highway One, in the Raleigh-Durham metro area of Wake County.
Details of the Amgen drug substance manufacturing plant
Amgen's facility will incorporate the company's FleXBatch manufacturing approach by integrating both traditional stainless steel-fed batch manufacturing and next-generation single-use technologies. This flexible approach and modular design is intended to allow the facility to manufacture multiple pipeline products with a smaller physical footprint.
The facility will be equipped with portable 2,000l bioreactor vessels, with higher-yielding cell lines and more productive cell culture processes to accommodate single-use bioreactor bags.
The plant's use of new technologies is intended to make the biologics development process more efficient, leaner, greener, faster and economical.
Sustainability profile of the Wake County facility
The plant is expected to reduce Amgen's carbon footprint and water usage by 50% each. It will be built in compliance with environmental standards consistent with the company's 2027 environmental sustainability plan, which includes goals to decrease Amgen's water usage by 40% and waste disposal by 75% by 2027.
Funding for the Amgen manufacturing facility
North Carolina Biotechnology Centre (NCBiotech), a public-private partnership organisation, provided $100,000 in funding to local bodies to help North Carolina secure the project.
The project received a 12-year Job Development Investment Grant (JDIG) worth $11.6m from the state. Wake County and the Holly Springs town have provided $3.9m in utility support and $887,500 to support workforce training in community college and incentives.
Amgen's investment is expected to add $2.5bn to North Carolina's gross domestic product (GDP) and increase its net state revenue by $63.7m over the 12-year grant period.
The North Carolina Department of Commerce and the Economic Development Partnership of North Carolina have partnered with NCBiotech on the project, along with other partners.
Partners for the project include the Wake Technical Community College, the Town of Holly Springs, Wake County and Wake County Economic Development, a Raleigh Chamber of Commerce programme, North Carolina General Assembly, the North Carolina Department of Transportation, the North Carolina Community College System, North Carolina State University, North Carolina Central University, Duke Energy, Dominion Energy, and the Capital Area Workforce Development Board.
Amgen's investment in Ohio
In June 2021, Amgen announced plans to build an advanced assembly and packaging plant for vials and syringes in Ohio.
Located near Columbus city, the assembling and packaging plant will be commissioned by 2024 with an estimated investment of $365m. It is expected to create 400 full-time jobs.
Amgen's investment in the Ohio facility is also part of the company's plan to expand its domestic manufacturing footprint.
Marketing commentary on Amgen
Founded in 1980, Amgen develops innovative human therapeutics for serious illnesses with limited treatment options. The company's products are marketed in more than 100 countries.
Amgen focuses on a wide range of therapeutic areas, including neuroscience, bone, haematology, oncology, inflammation, nephrology, cardiometabolic and metabolic disorders.