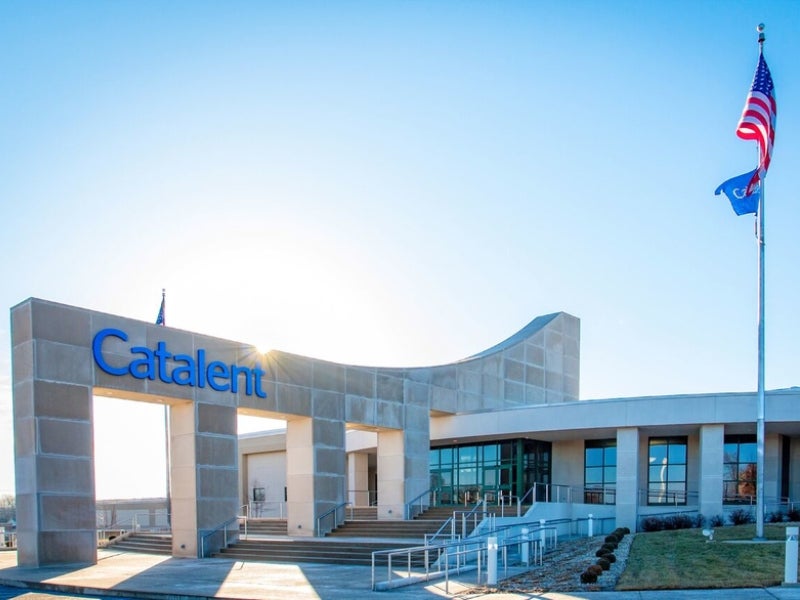 Catalent plans to expand its biologics facility in Bloomington, Indiana. Credit: Catalent.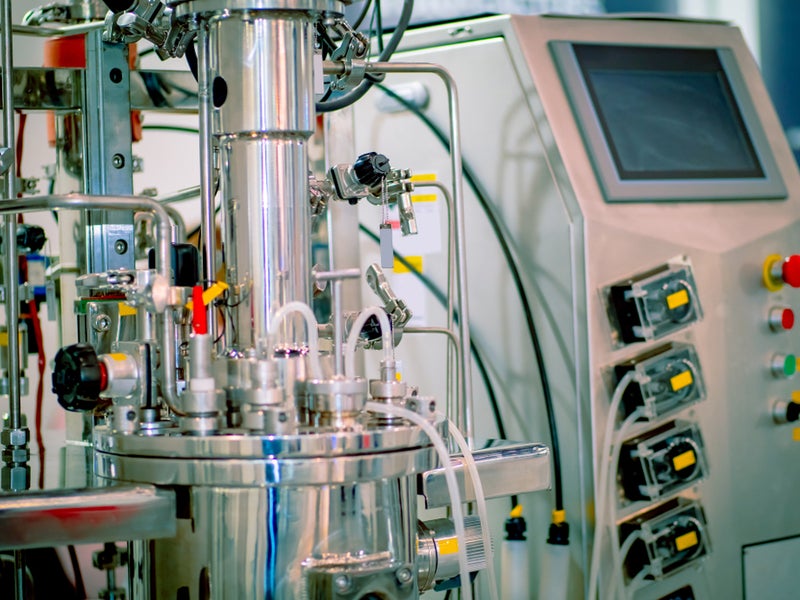 The expanded facility will increase the company's drug substance and drug manufacturing capabilities. Credit: FOTOGRIN / Shutterstock.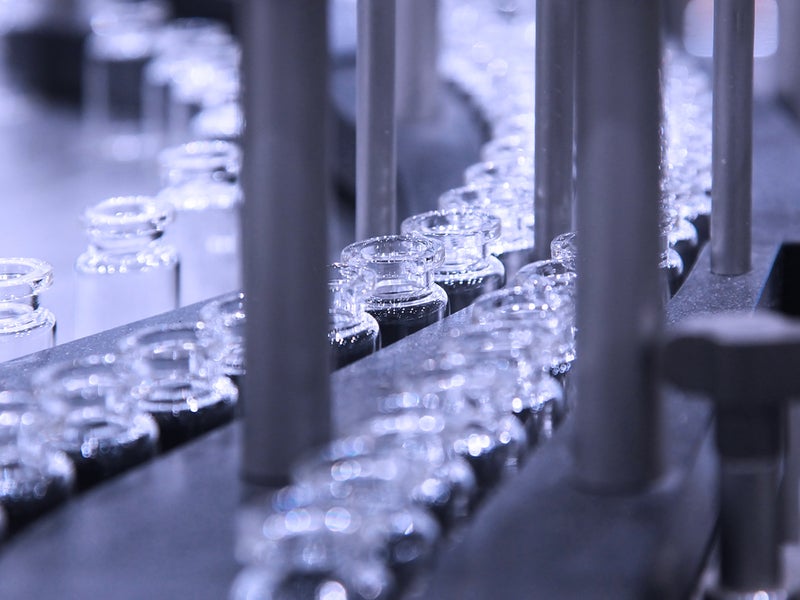 The Bloomington facility also provides drug product filling and packaging. Credit: sspopov / Shutterstock.
US-based pharmaceutical manufacturer Catalent has proposed to expand its biologic drug manufacturing facility in Bloomington, Indiana, to increase its production capabilities.
The project was announced in April 2022 and is expected to involve an investment of $350m. It will expand the biologic drug substance and drug product manufacturing capabilities of the Bloomington site.
In March 2022, Catalent secured a ten-year tax abatement for real property improvements and a 20-year tax abatement for personal property improvements from the Bloomington City Council for the project.
The proposed investment is expected to generate up to 1,000 jobs between 2022 and 2027. Catalent expects to complete the expansion project in 2024.
Location of the Bloomington facility
Catalent's biologics facility is located at 1300 S Patterson Drive in Bloomington city, Monroe County, Indiana. The campus covers an area of 62 acres and comprises four buildings.
Details of the biologics facility expansion
The expansion project will involve installing 2,000l single-use bioreactors and other equipment. The facility's downstream processing capabilities for drug substances will also be expanded.
The expansion will allow the company to meet customers' requirements for batches of up to 4,000l using single-use technology, or 5,000l using existing stainless-steel bioreactors. The project will also add quality control laboratories and a complex packaging area equipped with high-speed, automated cartoning and auto-injector device assembly systems. These new capabilities are planned to become fully operational in 2022.
In addition, Catalent will install syringe filling lines under barrier isolator technology and additional lyophilised vial capacity to expand the plant's fill/finish capacity for drug products.
The expanded facility will provide a wide range of fill/finish capabilities with flexibility in dose forms and batch sizes. Additional cold storage and parking spaces will also be created.
Details of Catalent's existing facility in Bloomington
Occupying more than 950,000ft², the fully integrated facility provides services such as process and formulation development, clinical and commercial biomanufacturing, as well as drug product filling and packaging.
Initially opened in 2004, the facility was acquired by Catalent from Cook Pharmica in 2017. The acquisition was followed by a $125m investment in 2019 to fund site enhancements and capacity expansion.
A 15,000ft² manufacturing space was constructed during the expansion's first phase to expand the facility's packaging capacity and support specialised device assembly.
The second phase added 79,000ft² of additional drug product sterile filling capacity to the facility. The expansion was completed in November 2021.
Apart from nearly doubling its filling capacity, the investment expanded the facility's packaging capabilities and established new device assembly capabilities. At present, Catalent employs more than 3,200 people at the site.
Sustainability initiatives of the project
The Bloomington facility's Building C received Leadership in Energy and Environmental Design (LEED) Silver certification. Catalent achieved more than 4% energy savings at the site in 2021 and expects to meet a target of 15% in 2022.
The facility is installed with solar water heating capability to support its cafeteria, as well as LED lighting in non-manufacturing spaces.
Catalent aims to send zero waste to landfill from its sites by 2024.
Marketing commentary on Catalent
Catalent provides development, manufacturing, and analytical services to pharmaceutical companies for new biological entities, biosimilars, cell and gene therapies, sterile injectables, and antibody-drug conjugates.
The company employs advanced technology solutions to provide drug substance development and manufacturing services for clients. It leverages its cell line development technology to produce stable production cell lines in a range of mammalian host cells.
The company's process development services are compliant with current good manufacturing practice (cGMP) standards.