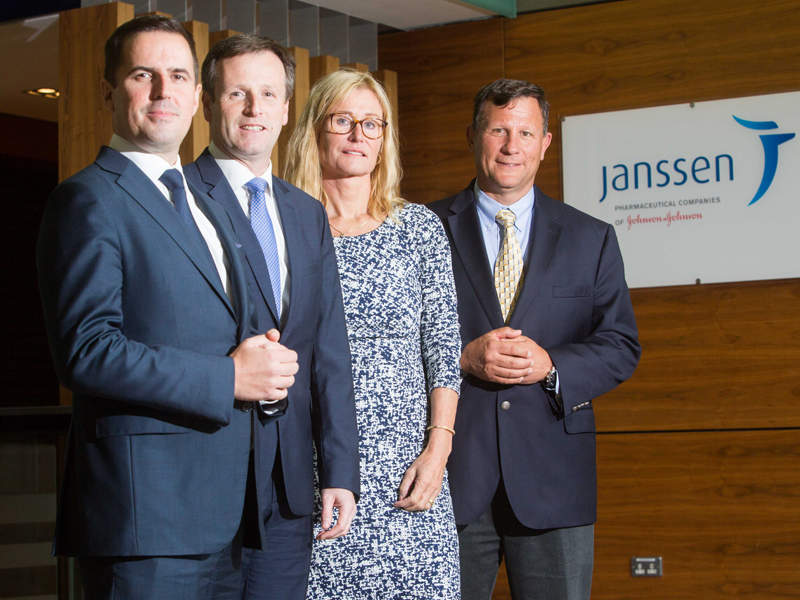 Janssen Sciences has expanded its biologics manufacturing facility in Barnahely, Ringaskiddy. Credit: IDA Ireland.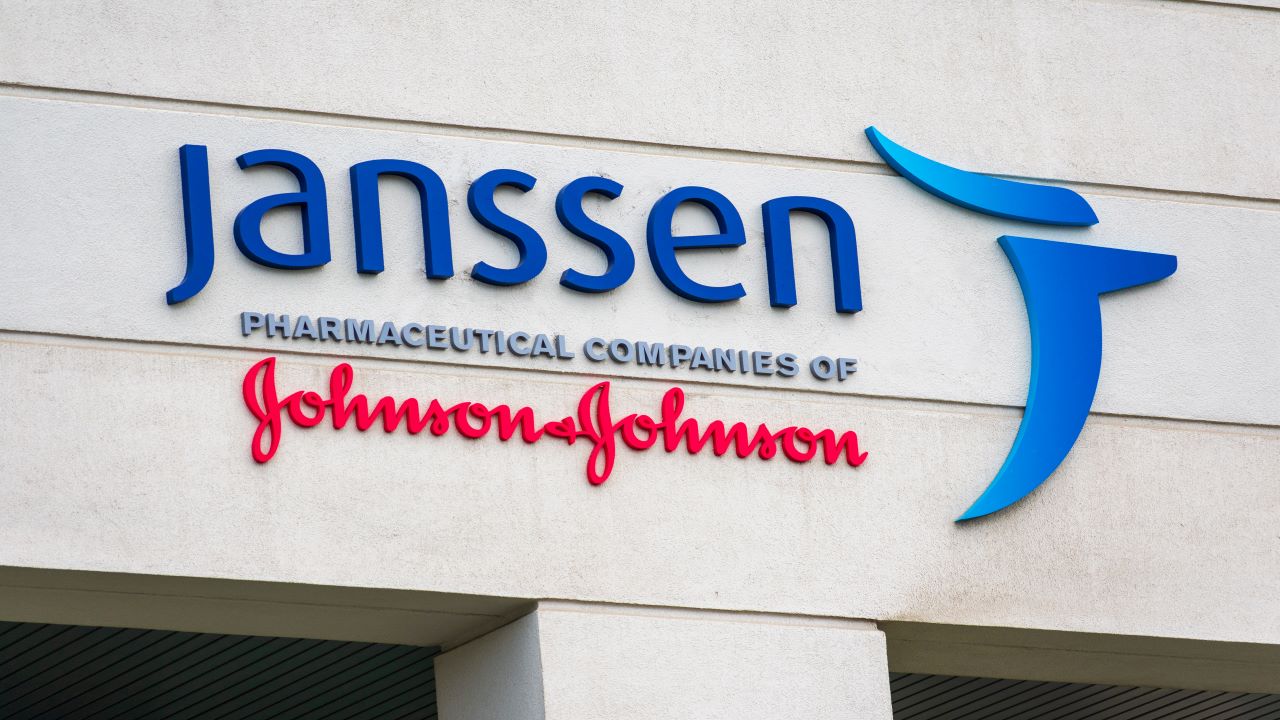 Janssen established its operation in Ringaskiddy in 2005. Credit: Michael Vi / Shutterstock.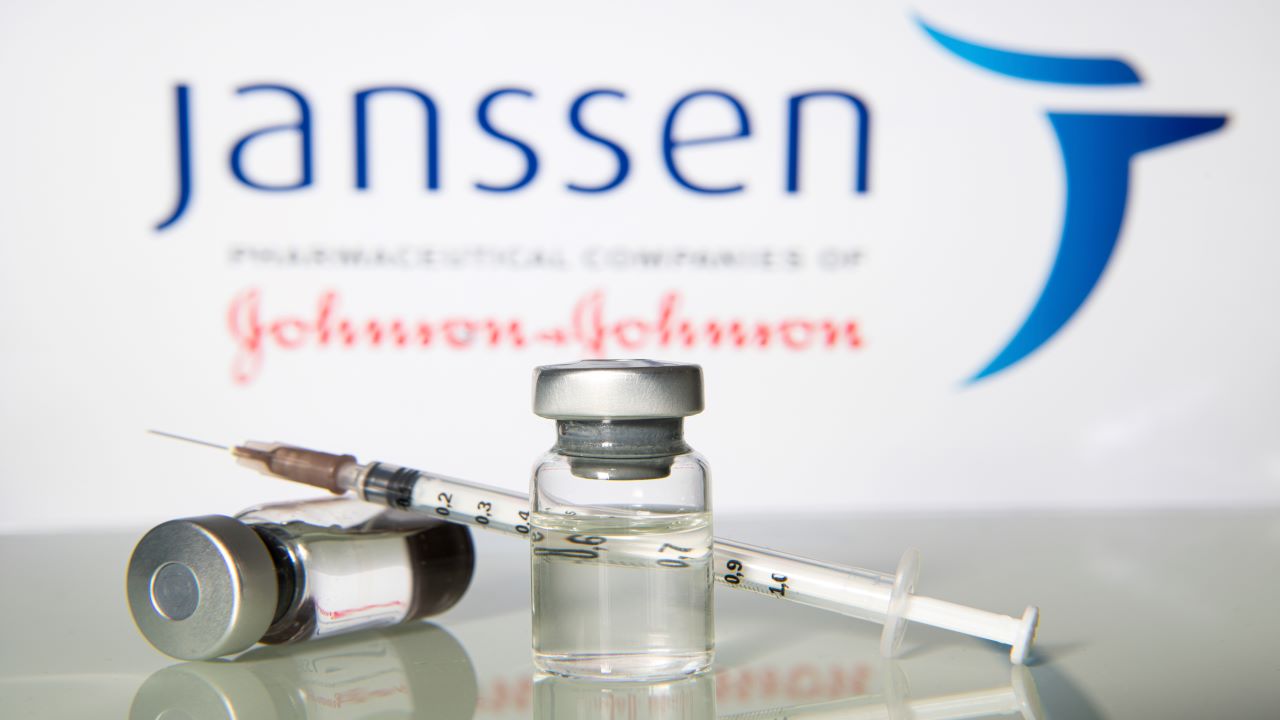 The expansion involves the construction of a production building and the expansion of the existing warehouse building, laboratory and administration building. Credit: pcruciatti / Shutterstock.
Janssen Sciences Ireland has expanded its biomedicines manufacturing facility in Barnahely, Ringaskiddy in County Cork, Ireland, with the addition of the BioCork II manufacturing building.
The state-of-the-art building is being used to manufacture new immunology and oncology treatments developed by Janssen. It can produce around 72 batches a year of monoclonal antibody product depending on the specific product.
Background on Janssen Sciences' facility
In 2005, Janssen Sciences, previously known as Centocor Biologics, began operations in Barnahely, Ringaskiddy, on a 40.1ha site. In September 2007, the company finished building a state-of-the-art biopharmaceutical manufacturing facility (BioCork I facility) at the site. The facility's construction involved an investment of around €500m ($603.2m).
The facility is claimed to be one of the safest large-scale projects ever built in Ireland. In 2009, it was awarded the International Society for Pharmaceutical Engineering's (ISPE) Facility of the Year Award for Sustainability.
The facility was built in Ireland to take advantage of generous tax advantages and incentive grants offered by the Irish Development Agency (IDA) and the Irish government, subject to European Union (EU) approval. Centocor also chose Ireland because of its close proximity to the company's production base in Leiden, Netherlands.
Development details of the Ringaskiddy facility
In October 2017, Janssen announced the expansion of the BioCork I facility, with an estimated investment of more than €300m ($354.38m) to increase its manufacturing space. The expansion was opened in October 2019.
The expansion created an additional 19,100m² production capacity at the facility, generating 200 full-time jobs. In addition to the new manufacturing building, the expansion project also involved expanding the existing warehouse building, laboratories and administration buildings and canteen.
Other existing infrastructure such as utilities, internal roads, underground services, car parking, yards and pipe racks, were also modified, and the plant's on-site wastewater treatment facilities were expanded.
The facility's existing central utilities building and utility yard capacity were expanded to support the new development. This involved adding a steam supply from existing boilers, process and potable water supply lines from existing onsite systems, two cooling towers to aid manufacturing and cold storage requirements, a chiller for supplying chilled water, a centralised compressed air system, and an emergency diesel generator.
The existing low voltage power infrastructure, underground fire main, BioCork1 lighting, and CCTV services were also expanded.
The project employed up to 450 people during its construction period.
BioCork II facility features
The 11,000m² single-stored new manufacturing building features a core process area on the ground floor, equipped with four 15,400l bioreactors to produce biologic drug substances.
The facility's design allows it to be further expanded with four more 15,000l reactors when required.
Sustainability features of the Janssen Sciences facility
Janssen Sciences' facility has been certified to LEED 2009 Silver standard for New Construction and Major Renovations. It can save 27% energy in building and process energy, and more than 62% water.
More than 99% of the construction waste generated in the facility's expansion was recycled.
Ringaskiddy facility development details
The biomedicines manufacturing facility was constructed on an IDA-owned, 100-acre brownfield site in Barnahely. The plant consists of a 10,000m² production building along with a central utility building, a laboratory and administration block, a wastewater treatment plant and warehousing/storage.
All the buildings are linked along a central spine-link corridor. The four main buildings comprise a total floor space of around 24,391m².
The facility forms the strategic manufacturing centre of a global supply chain for many of the company's existing and new pipeline recombinant mammalian cell fermentation and monoclonal antibody products.
The manufacturing unit at Barnahely can produce products for detecting and treating many human diseases on a commercial scale, as well as smaller quantities of drug material for clinical trials.
Features of Janssen Sciences' facility
The facility includes commercial and clinical-scale bioreactors along with a Class 100,000 cleanroom, media preparation, refolding and downstream processing and separation facilities (filtration and chromatography).
The plant also incorporates a process development section, in which fermentation processes can be conceived and optimised to give the best possible yields of product, as well as state-of-the-art plant and process automation.
Low-temperature refrigerated warehousing facilities are available for both products and ingredients as well as a small-scale fill and finish facility for packaging clinical quantities of products. Fill and finish are mainly carried out in the Netherlands.
Contractors involved
PM Group and John Sisk and Son were involved in developing the expansion project. MCSherry was subcontracted by John Sisk and Son for plant installation, power distribution, instrumentation, lighting and general services for the facility's water treatment plant.
Kirby was the mechanical contractor for the facility, installing 24,000m² of ductwork, plant and insulation. Other contractors involved in the expansion project were Siac, Jones Engineering and Sterling Quality Services.
The BioCork I facility was designed by McCarthy Lynch. SISK Pharma Division acted as the engineer, procurement and supply (EPS) contractor and construction management consultant for the project.
The building was built using an advanced MUSKITA Mu-8XX curtain wall system integrated with Kingspan cladding, which gives the advantage of superior thermal breaks to minimise cooling and heating costs throughout the year. Maintaining a constant controlled internal environment in a biopharmaceutical facility is of the highest importance.
Classic Building Solutions, based in County Cork, carried out external building work on the facility.