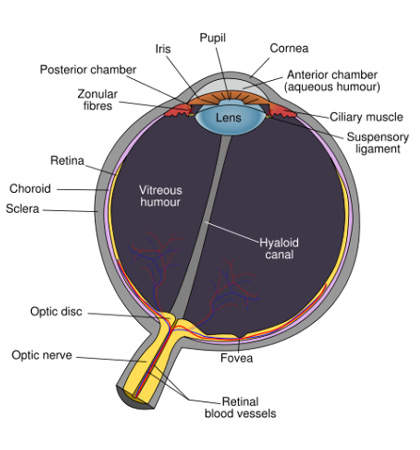 The market for Alcon's products in the Asian market is increasing by approximately 20% a year.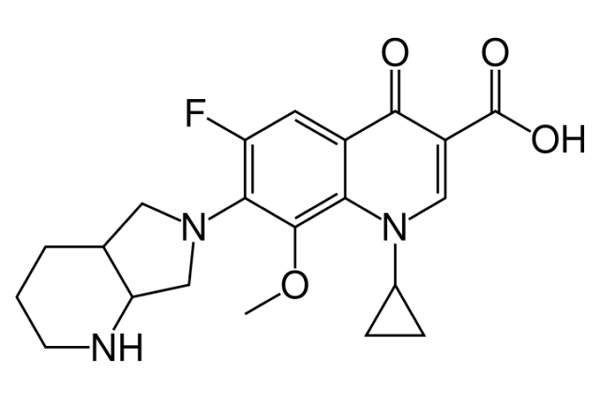 The new Alcon plant in Singapore produces pharmaceuticals such as moxifloxacin.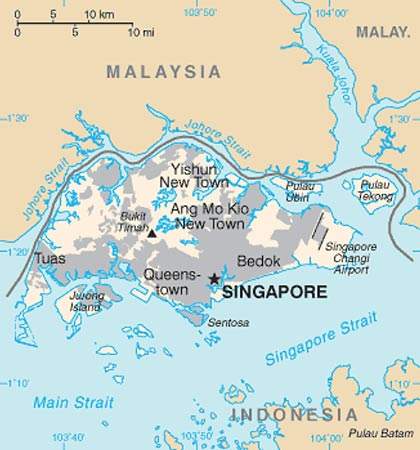 The Tuas Biomedical Park is one of Singapore's growth areas, despite a recent slump mainly due to the global credit crisis.

Travatan (travoprost) is one of the company's bestselling ophthalmic products.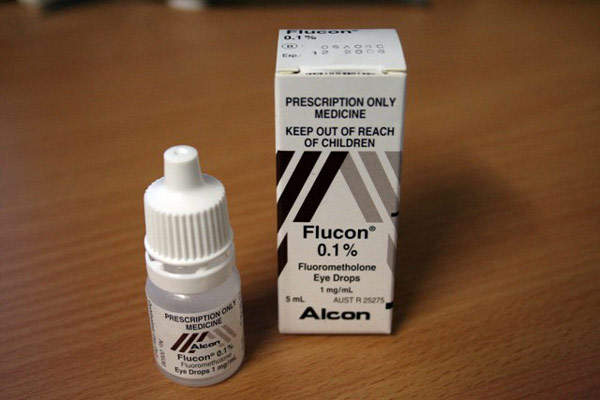 Alcon produces a wide range of products for ophthalmic patients, including eye drops and intraocular lenses.
A Swiss pharmaceutical company founded in 1945, Alcon manufactures and markets pharmaceuticals, surgical equipment and devices, contact lenses and other vision care products. The company has been actively researching and manufacturing in this area for more than 65 years.
Alcon is one of the world's largest eye care companies. Alcon merged with Novartis in April 2011. It is the second largest division within Novartis.
"Alcon is one of the world's largest eye care companies. Alcon merged with Novartis in April 2011."
Sales of pharmaceuticals for the treatment of eye diseases have been growing at more than 20% a year in Asian markets, and consequently the company built a new production plant in Singapore.
Alcon has had a manufacturing site for surgical intraocular lenses in Beijing since 1992, producing the Acrysof intraocular lens implant, which is the most popular implant used in cataract surgery worldwide.
The company also broke ground in September 2008 on an expansion of its facility in Huntington, West Virginia, US. On a 21-acre site in Cabell County, it is the world's largest manufacturing centre for intraocular lenses.
In Huntington, the new 74,000ft² expansion became operational in April 2011. The new facility, located approximately 13km from Alcon's existing intraocular lens (IOL) manufacturing plant in Huntington, produces Monarch IOL delivery systems.
Alcon Singapore
The pharmaceutical plant in Singapore is the first Alcon manufacturing facility in the Asian region. The new 330,000ft² facility was constructed on a leased 20-acre site in Tuas Biomedical Park. The facility broke ground in May 2009.
The Singaporean authorities have welcomed the new addition to the island's pharmaceutical / biomedical industry cluster as there has been a trade / export downturn due to the financial problems in the US. Output in December was down 34% on the previous year.
Singapore was selected out of various potential plant locations due to its highly skilled and reliable workforce and well-established government infrastructure. The company had collaborated with the Singapore Economic Development Board to finalise the plant location.
The plant was officially opened in April 2014. The new plant employs 150 personnel. Alcon invested approximately S$200m ($160.09m) in the plant.
Production at Alcon's Singapore-based pharmaceutical plant
The facility in Singapore mainly manufactures sight-saving pharmaceuticals being distributed throughout the growing Asian markets in a cost-effective and efficient manner.
"Alcon is a Swiss pharmaceutical company founded in 1945. It manufactures / markets pharmaceuticals."
The new plant provides pharmaceuticals for eye infections, glaucoma, dry eyes and eye inflammation. It produces a range of the company's bestselling products for the expanding Asian market, including Travatan (travoprost), Patanol (olopatadine) and Vigamox (moxifloxacin) ophthalmic solutions, Tobradex ophthalmic ointment, and Systane eye drops.
In August 2008, Foster Wheeler announced that its US subsidiary, Biokinetics, and its Singapore office (both part of the Global Engineering and Construction Group), had been awarded a contract by Alcon Laboratories for the conceptual and basic design (engineering and architectural services) of the new manufacturing facility in Singapore.