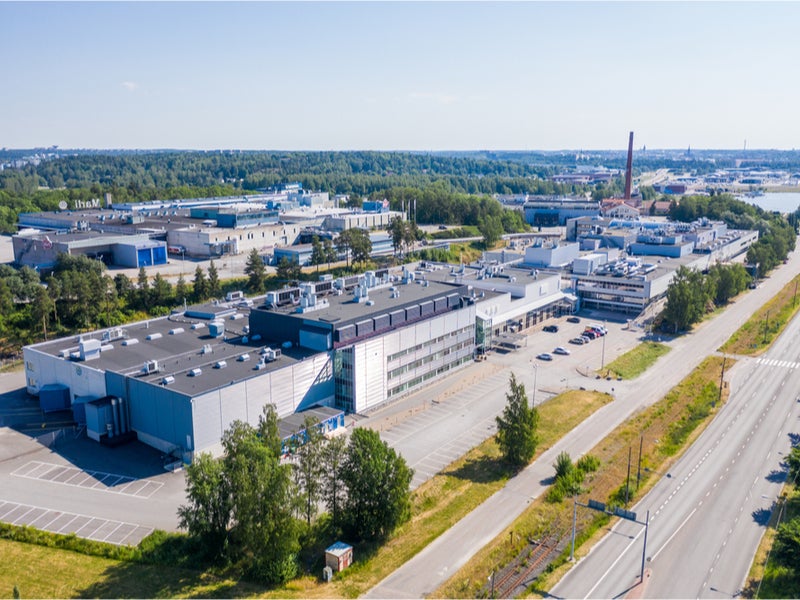 Bayer's contraceptive manufacturing facility will use automation and robotics technologies. Credit: Jamo Images / Shutterstock.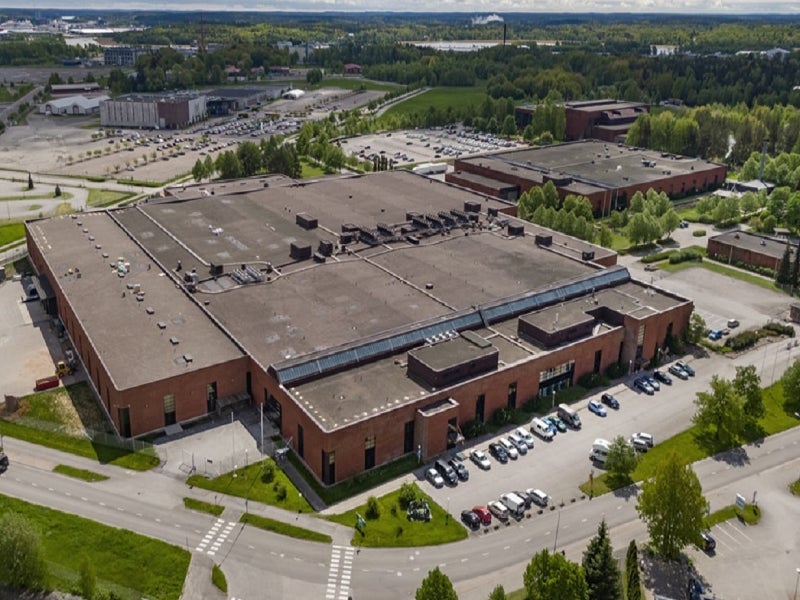 The contraceptive production plant is expected to start operations in 2025. Credit: Bayer.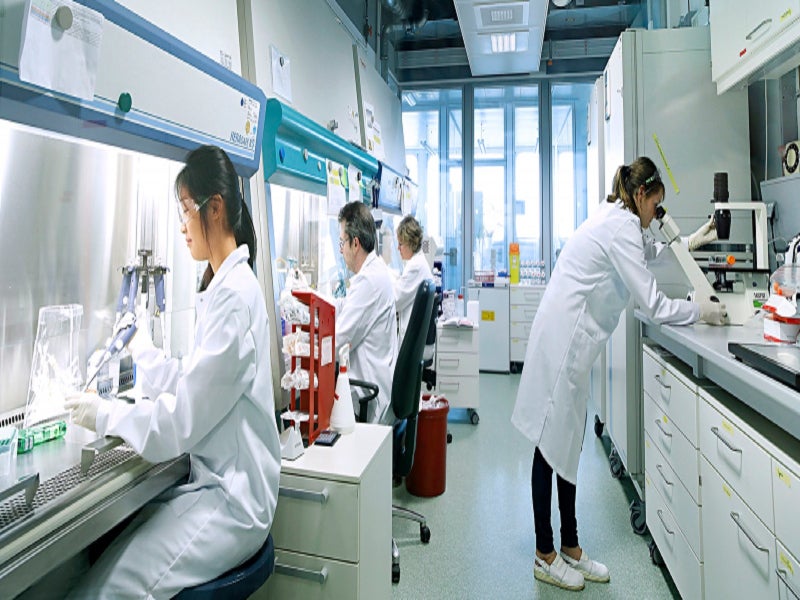 Bayer aims to provide contraceptives to 100 million women in low and middle-income countries by 2030. Credit: City of Turku.
German multinational pharmaceutical and life sciences company Bayer is building a contraceptive production facility in Turku, Finland.
Announced in June 2021, the facility is expected to begin operations in 2025. Bayer plans to invest €250m ($297m) to build the plant and to upgrade its existing production facility in Turku.
The investment in the new facility will bolster Turku's position as the world's contraceptive capital and a major centre for the development and production of pharmaceutical products in Finland.
Location and details of Bayer's contraceptive production facility in Turku
The contraceptive production facility is being built at Bayer's existing facility in Artukainen district in the western part of Turku.
Bayer will use the plant to produce its contraceptive hormonal coil product family, which is one of the company's best-selling pharmaceutical products.
The facility's layout is designed to allow for an optimal flow of material and personnel while also improving efficiency. The plant will be equipped with current technology, including automation, data visualisation and robotics.
The Turku plant will support Bayer's long-term supply needs and allow it to meet its sustainability goals, such as providing modern contraception to 100 million women in low and middle-income countries by 2030.
Modernisation of Bayer's existing facility in Turku
Bayer's latest investment in its Turku operations will also support the modernisation of its existing pharmaceutical production facility in Turku. The existing Production Supply Centre has been operational since the 1960s.
In August 2020, Bayer announced a €35m ($41m) investment to modernise its Production Supply Centre in Turku by building facilities to manufacture birth control products.
Polymer technology used in contraceptive production at the facility
The contraceptive coils to be produced at the new facility will be equipped with polymer-based drug delivery technology. Using the technology, the product constantly releases a small amount of contraceptive hormone subdermally in the arm or a coil inserted inside the uterus.
The polymer-based technology enables targeted drug delivery and increases drugs' shelf-lives.
Products manufactured at the existing Turku facility
Bayer's Production Supply Centre in Turku is involved in the development and manufacturing of hormone coils and contraceptive capsules based on polymer-based drug delivery technology.
The birth control implant produced at the site was first launched in the market in 1997. Bayer currently exports the contraceptive devices manufactured at the Turku facility to more than 130 countries.
The research and development (R&D) team at the site specialises in the use of polymers for the long-term dosing of drugs. It is also involved in developing contraceptive and hormone therapy products.
The Turku facility is the third largest among Bayer's 26 pharmaceutical product supply centres located worldwide. It also houses a product development department.
Sustainability goals of Bayer at the Turku facility
In 2020, Bayer's Finnish division began implementing a series of measures to achieve carbon neutrality by 2030. The measures, including the use of renewable energy and an offset programme, are mainly in force at the Turku site.
Bayer claims its transition to renewable energy will allow the company to reduce its carbon dioxide emissions by 80%.
The company has partnered with environmentally friendly solutions provider Nordic Green Solutions for its carbon offset programme. Other initiatives include efficient travel and waste management, optimised logistics, protection of forests and planting trees.
Marketing commentary on Bayer
Bayer is a life sciences company specialising in healthcare and agriculture. It is one of the biggest pharmaceutical companies by revenue. The company operates through three divisions, namely Pharmaceuticals, Consumer Health and Crop Science.
The company's Pharmaceuticals division focuses on the development and supply of prescription products and speciality therapeutics covering a range of fields, including oncology, ophthalmology and haematology.
The Consumer Health business specialises in over-the-counter (OTC) products in multiple categories, including dermatology, analgaesic, cold, nutritional supplement, allergy and flu.