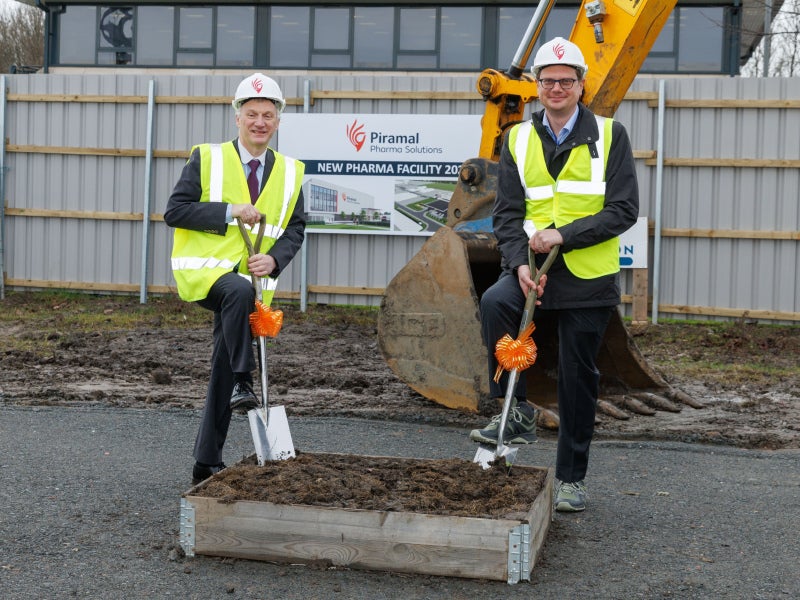 Piramal is investing £45m ($60.85m) to expand its facility in Grangemouth, Scotland. Credit: Scottish Enterprise.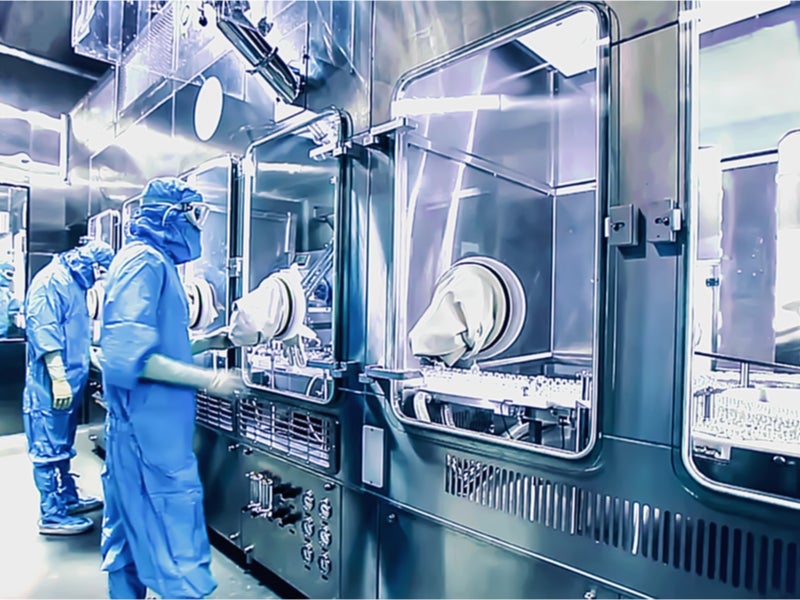 The facility is expected to be completed in Q3 2023. Credit: Piramal Pharma Solutions.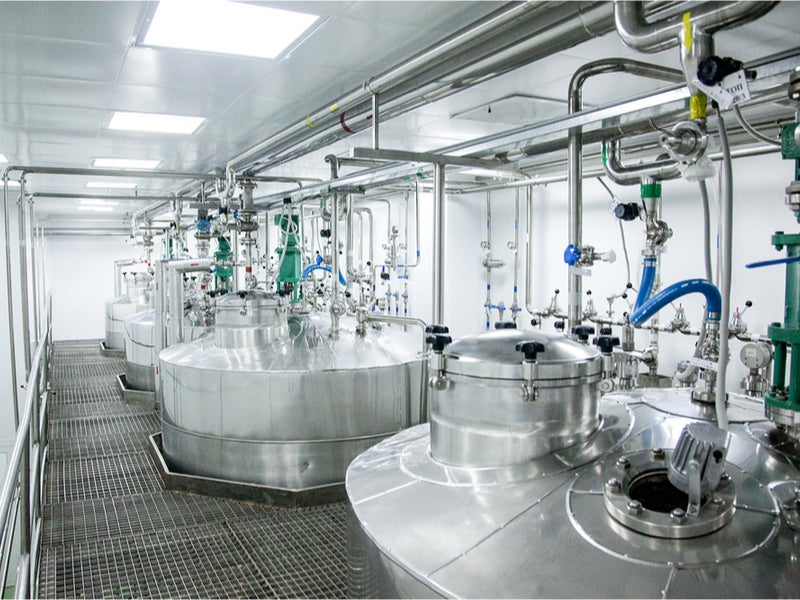 The expansion will increase the site's antibody-drug conjugate production capacity. Credit: Fishman64 / Shutterstock.
Indian conglomerate Piramal Group's Pharma Solutions business is expanding its facility in Grangemouth, Scotland, to increase its antibody-drug conjugate (ADC) manufacturing capacity.
Piramal Pharma Solutions is investing around £45m ($60.85m) for the expansion, whose groundbreaking took place in February 2022. The expanded facility is expected to begin operations by the third quarter (Q3) of 2023.
Scottish Enterprise, Scotland's national economic development agency, provided a grant of £2.4m for the project.
The expanded facility is intended to increase Piramal's ADC production capacity by more than 50% as demand for commercial ADCs and early-phase clinical materials continues to increase. It will also strengthen Piramal's ability to serve more customers through the complete drug development lifecycle.
The facility is expected to create between 40 and 50 jobs upon completion, bringing the Grangemouth site's total workforce to more than 250.
Location of the ADC facility
The ADC manufacturing facility will be located within Earls Gate Business Park, less than 100m from the existing site on Earls Road in Grangemouth, Stirlingshire. It can be accessed from Roseland Hall Road, served by the A905 Beancross Road and Caledon Green.
Details of Piramal's ADC manufacturing facility expansion
The expansion will occupy an area of 1.92ha and will include the construction of a new three-storey building with four ADC bulk manufacturing suites along with associated buffer preparation, storage and support utilities. The ADC building will have a gross floor space of 13,153m² with a maximum height of about 15.7m.
Two ADC manufacturing suites will be built in the project's first phase to add to the site's three existing suites. The facility will be designed to accommodate further expansion in the future. Future phases of expansion are expected to include a sterile fill/finish suite dedicated to ADCs, as well as two ADC manufacturing suites that can handle large batch sizes.
The facility will also feature analytical laboratories to offer services such as quality control and cell-based assay, in addition to warehousing and administrative offices. It will also include a customer experience centre for clients who visit the site during development and/or manufacturing processes.
Piramal Pharma's ADC capabilities
Piramal claims to be a leading player in ADC contract development and manufacturing offering integrated end-to-end services. Its capabilities include conjugation development, clinical and commercial good manufacturing practice (GMP) batch manufacturing, and sterile fill/finish services.
The company's new facility will produce low bioburden ADC products on a contract basis for pharmaceutical customers. It will increase Piramal's research and development and production capacity to help in the development, scale-up and commercial manufacture of drugs for the treatment of cancer.
Every year, between 46 and 69 batches are expected to be produced, with a potential to reach 80 after completing the final phase.
Contractors involved in the project
Piramal awarded a £30m contract to Merit Health, an engineering and construction company, to build the ADC manufacturing facility. Merit will use its FLEXI POD® hybrid construction solution to construct the facility.
The new facility was designed by Integrated Project Services, a US-based engineering, procurement, construction management and validation (EPCMV) company.
Acies, a property and construction consultancy and subsidiary of civil engineering firm RSK Group, is providing civil and structural engineering services for the project. French engineering and consultancy group Systra Group provided transport consultancy services.
ECOS Countryside Services provided ecological consultancy services for the expansion, which included assessing its impact on local wildlife.
Scottish geo-environmental consultancy Mason Evans Partnership was selected to undertake site investigation for the facility expansion.
Flood Kaya Consulting, a provider of flood risk assessments, hydrological studies and environmental impact assessments, was selected to conduct flood risk assessment for the ADC manufacturing facility expansion.
Scotland-based consultancy firm Ironside Farrar was selected to prepare the environmental impact assessment report for the project.