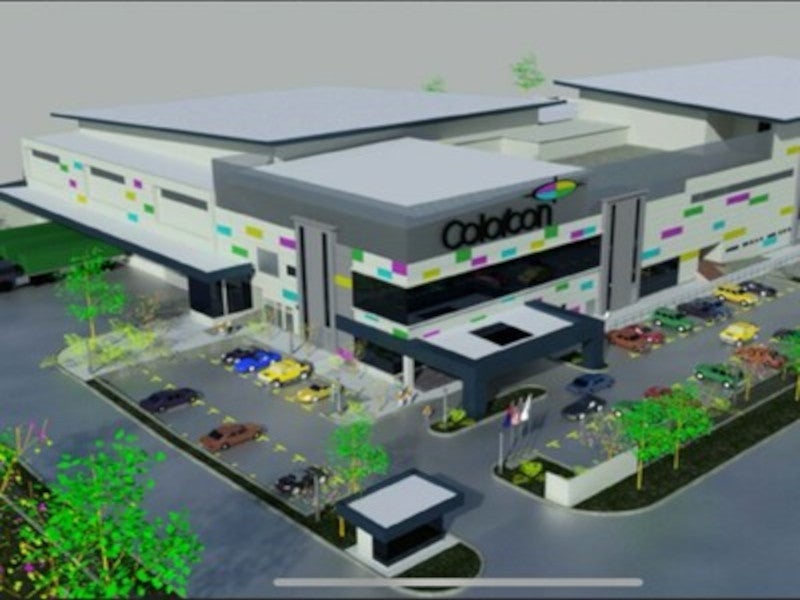 Colorcon is investing RM230m ($50m) in a new manufacturing facility in Johor State, Malaysia. Credit: Colorcon.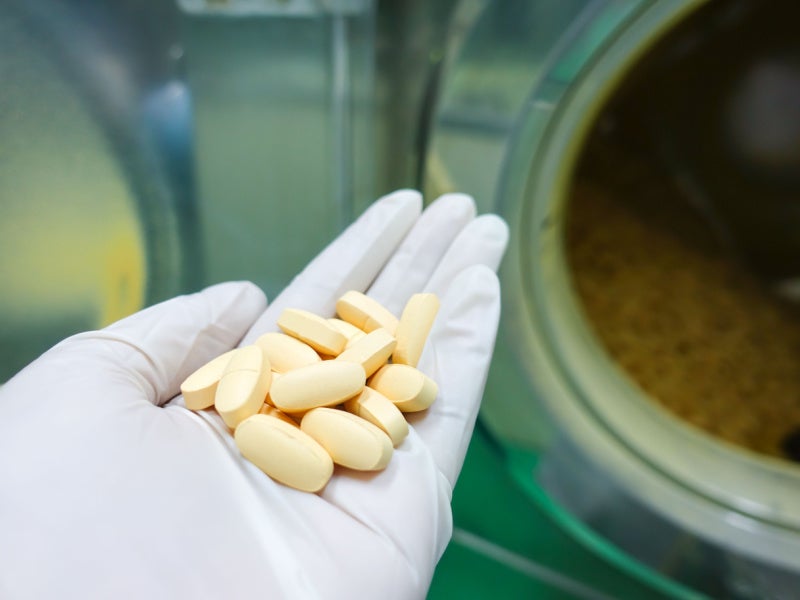 Construction of the new manufacturing facility in Malaysia will begin in August 2023. Credit: Panatda Saengow/Shutterstock.com.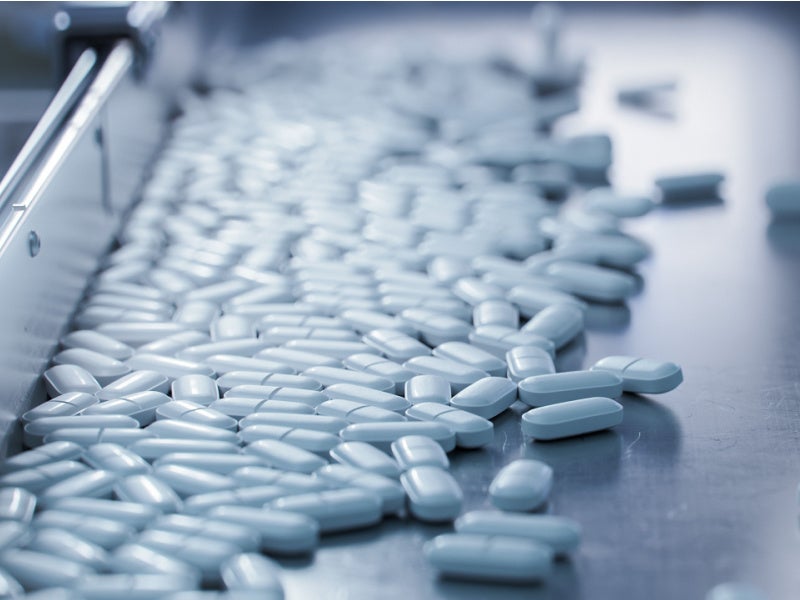 The new facility will be Colorcon's eighth film coating facility in its worldwide network. Credit: IM Imagery/Shutterstock.com.
Colorcon, a pharmaceutical film coating company based in the US, will build a new manufacturing facility in Johor State, Malaysia, through its subsidiary, Colorcon Malaysia.
The facility will produce high-quality and advanced film-coating products to cater to pharmaceutical and nutraceutical manufacturers across the Southeast Asia region, encompassing Australia and New Zealand.
The construction of the facility will begin in August 2023 with an investment of approximately RM230m ($50m). The investment is a strategic approach of the company to be located close to customers, bolstering their ability to accommodate the anticipated growth in the region.
Expected to be completed by July 2025, the facility will become the eighth film coating facility in the company's worldwide network. It will generate 50 highly skilled jobs in 2025.
Location of the Colorcon facility
The new facility will be constructed at the i-TechValley Industrial Park in the Southern Industrial and Logistics Clusters (SILC). Located in the economic zone of Iskandar Puteri, the SILC is situated close to Singapore.
Colorcon's new film coating facility details
To be built on a 90,000ft2 site, Colorcon's new facility will reduce Malaysia's dependence on imported products. It is aimed at improving customer satisfaction, convenience and supply chain resilience in Southeast Asia.
Investment in the plant will result in shorter delivery lead times, enhanced sustainability and increased reliability of product supply to the customers in the region. Additionally, it will assure that the quality and equivalence of the products produced across the global network of the company's production facilities are maintained.
The facility is expected to attract more pharmaceutical-related companies to Johor State.
Colorcon's product portfolio
Colorcon offers products for pharmaceuticals, nutraceuticals, animal health, No TOX and food and confectionery manufacturers.
Its pharmaceuticals product portfolio includes Opadry® TF, Opadry® QX, Opadry® II, Acryl-EZE®, Starch 1500®, StarTab®, SUGLETS® and METHOCEL™.
Its nutraceuticals product portfolio includes Nutrafinish®, Nutrapure™, StarTab®, StarCap® and Nutrateric®.
The veterinary medicinal products include core and coating under the brand names Opadry®, Opadry® II, Opadry® QXAnimal Health and Opadry® EZ.
Its No-Tox® products division is a leading manufacturer of the US Food and Drug Administration) and EU-compliant printing inks and has ISO 9001:2015 certification.
The food and confectionery division offers a wide variety of products to colour, glaze, polish, coat and enhance the appearance of the products, which include the Opacolor® liquid colouring system, Opatint® liquid colour concentrate, Quickcolor® dry colouring system, pigment blends, Opaglos® core sealant product, Pearlicoat® pearlescent coating and confectionery inks.
Marketing commentary on Colorcon
Colorcon is involved in the development, supply and technical support of speciality ingredients, film coating systems, modified release technologies and functional excipients for the pharmaceutical, nutritional and animal health industries.
The company has 11 manufacturing facilities and 25 technical service laboratories globally, with more than 1,400 employees.
Colorcon's investment in local manufacturing will improve its flexibility in scheduling production, resulting in higher efficiency for customers and a secured supply chain.