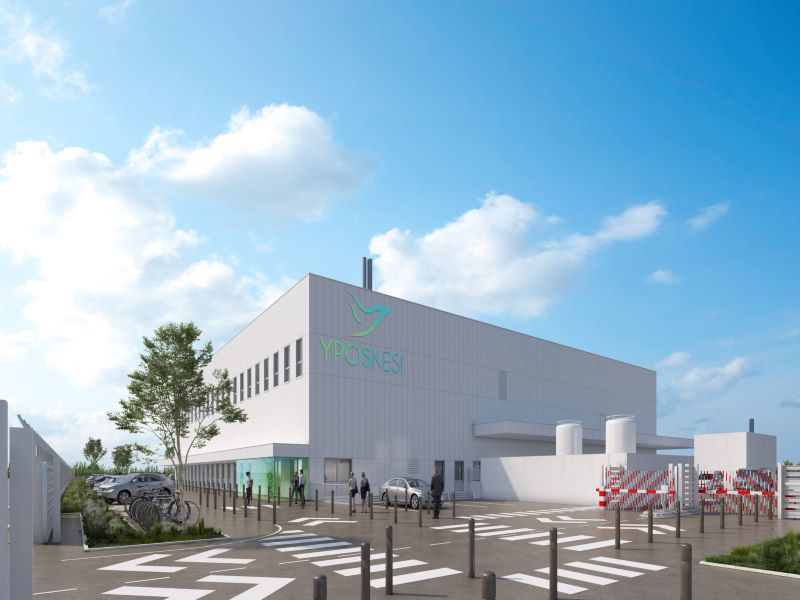 Yposkesi has started building a second commercial bioproduction facility in France. Credit: Yposkesi.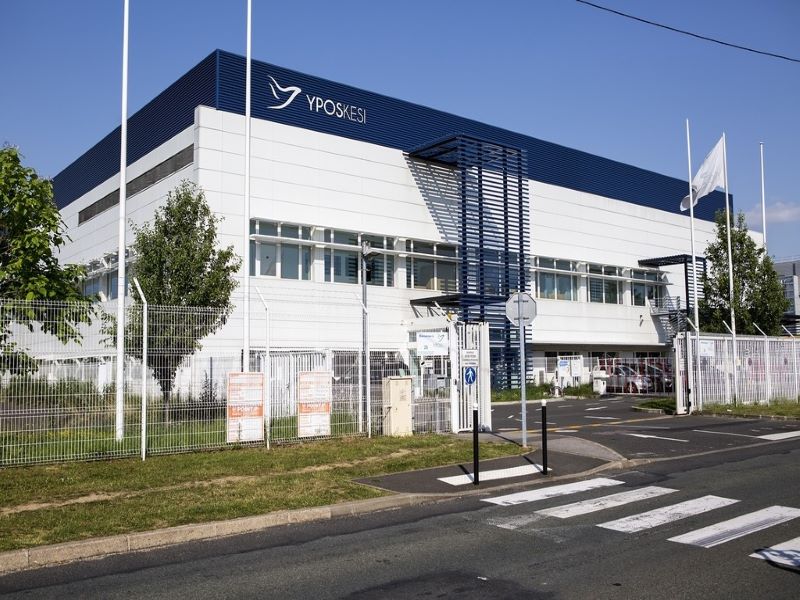 Yposkesi will invest $71m to develop the cell and gene manufacturing facility. Credit: SK Pharmteco.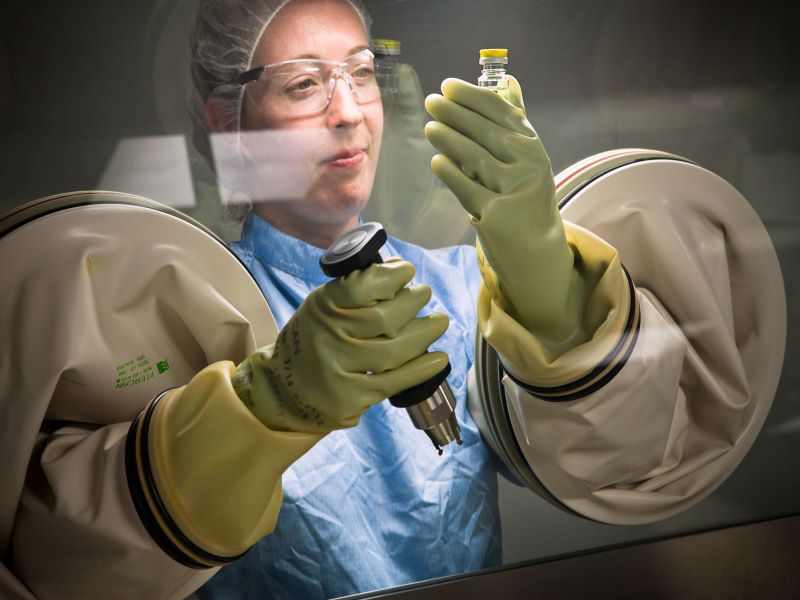 The facility is scheduled for completion by 2023. Credit: Yposkesi.
France-based contract development and manufacturing organisation (CDMO) Yposkesi is building its second commercial facility to manufacture cell and gene therapies at its campus in Corbeil-Essonnes, France.
The facility will increase the company's manufacturing capacity to meet growing demand for gene therapy treatments for rare and common diseases, as well as supporting its expansion in the global biopharmaceutical market. Construction of the facility began in June 2021 under the project SKY.
The project SKY is intended to be a new global resource for developers of advanced therapy medicinal products (ATMPs), which are used to treat patients with rare and life-threatening diseases.
Yposkesi is investing €58m ($71m) to develop the facility, which is scheduled to be operational by 2023.
The plant is being designed in compliance with the European Medicines Agency (EMA) and the US Food and Drug Administration (FDA) regulations. The project is expected to generate around 80 jobs by 2023.
Location of the Yposkesi cell and gene therapy facility
The 5,000m² (50,000ft²) commercial cell and gene therapy manufacturing facility will be located next to Yposkesi's existing 5,000m² facility on the Genopole Campus in Corbeil-Essonnes. This will double the facility's production space and make it one of Europe's largest ATMP facilities.
Details of Yposkesi's second commercial cell and gene therapy manufacturing facility
The state-of-the-art facility is designed to be an ultra-modern facility compliant with current good manufacturing practice (cGMP). It will address manufacturing capacity shortages of drug developers seeking to scale up the clinical trials and commercialise new therapeutic drugs.
The plant will feature two additional production lines, 1,000L scale bioreactors, and chromatography and purification skids.
A centralised warehouse, capacity for media, solutions and mountings preparations, quality control lab resources, and suites and storage for drug substance production will also be incorporated in the new building.
Project SKY will allow Yposkesi to deliver a range of services, from drug development to the manufacture of large-scale commercial batches of ATMPs.
Contractors involved in the project
Vinci Construction France subsidiary CBI will build the facility together with Pharmaplan, a Germany-based company that provides engineering services for the pharmaceutical industry.
Marketing commentary on Yposkesi
Yposkesi is a full-service CDMO based at the Genopole Innovation Campus in Corbeil-Essonnes.
The company was launched as a spin-off from gene therapy pioneer Genethon in November 2016, with co-investment by the French muscular dystrophy association AFM-Telethon and the SPI investment fund from French public investment bank Bpifrance.
In March 2021, SK Pharmteco, a US-based subsidiary of South-Korean conglomerate SK Holdings, became Yposkesi's majority shareholder, acquiring a 70% stake in the company. The acquisition will add a cell and gene therapy business to SK's growing CDMO portfolio.
Yposkesi's existing state-of-the-art facility within the Genopole biotech hub has four independent manufacturing suites for bulk drug substances, in addition to two fill-and-finish suites. The company currently employs 185 people.
Yposkesi offers end-to-end high-quality and on-time viral vector CDMO services from Phase I/II clinical trials through to commercial manufacturing. It offers extensive GMP manufacturing capabilities for adeno-associated virus (AAV) and lentiviral vector production based on transfection processes.
Yposkesi uses its viral vectors manufacturing platform to offer integrated services to its customers. These include upstream and downstream bioprocess development, pilot to large-scale production, analytical development, GMP manufacturing of viral vectors, and regulatory support.
The company is investing significantly to advance its bioprocessing development for the economical delivery of high-quality genetically modified cell therapies and in vivo gene therapy projects.