D2F™ Pre-fillable Glass Syringes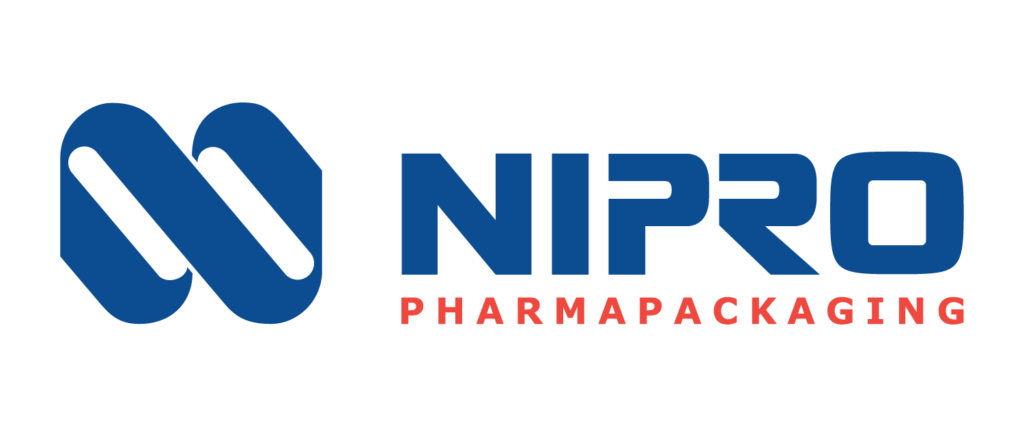 With decades of experience in the development and production of syringes, we know the business inside-out.
With decades of experience in the development and production of syringes, we know the business inside-out.
Together, we begin by selecting the right raw material, followed by defining all relevant syringe specifications and then agreeing upon your required service level.
In the last decades, Nipro has become a trusted business partner for some of the leading pharmaceutical companies in the industry. You can choose from an innovative portfolio of syringes, meeting today's market requirements, such as low silicone, low/no tungsten, and precise dimensional specifications.
Quality is key to meeting your drug product requirements. With our dedicated PFS plant complying to prevailing market ISO standards, state-of-the-art manufacturing lines equipped with the latest technology, we produce premium syringes precisely to your drug product requirements.
Providing you with a premium quality product is just one part. Delivering you with a convincing service level is another. You will work with dedicated teams covering various business aspects (sales, technical support, regulatory support, and customers service) for timely and accurate answers to your enquiries.
Nipro offers pre-fillable syringes in three distinct Quality Levels, to meet specific drug product requirements:
eNable (for small molecule drugs)

Optimised processability for reduced TCO
Standard data package for fast acceptance of goods
Designed for reliable and safer manual administration
eNhance (for large molecule, Biotech drugs)

Excellent drug-container compatibility
Smooth integration into auto-injection devices
Optimised processability for minimal drug loss
eNgage

Highly customised syringe specifications that exceed the present quality levels
Broad range
Staked needle | Luer lock | Luer slip
5 ml | 1 ml std. | 1 ml long | 1.25 ml | 1.5 ml | 2.25 ml
Bulk | D2F™ (Direct-to-Fill) sterile packaging
Closures | Plunger rods | Plunger stoppers | Safety system
Quality Systems
ISO 9001 | ISO 15378 | ISO 14001 | ISO 50001 | ISO 45001
VIALEX™ completely eliminates the need for ammonium sulfate treatment due to the limited shift in pH resulting from a significant reduction of borate deposits on...
Nipro, with more than 60 years of experience in converting standard and customised vials, offers a wide range of high-quality vials that meet the diverse...
Nipro PharmaPackaging is a long-standing and trusted partner of leading pharmaceutical companies for the development and manufacture of high-quality parenteral packaging.