Nipro PharmaPackaging (Nipro) is a leading global manufacturer of glass primary packaging for the pharmaceutical industry.
The company develops and manufactures an innovative portfolio of Japanese quality products, including pre-fillable syringes, vials, cartridges and ampoules.
State-of-the-art facilities for premium quality pharmaceutical packaging
Nipro's state-of-the-art manufacturing plants and premium quality products comply with the highest quality standards (International Organisation of Standardisation (ISO) 14378, 9001, 13001, 50001, and 45001) of the industry.
Through its personnel, products and services, Nipro provides packaging solutions that contribute to optimising drug safety and efficacy, ensuring safer and healthier administrations.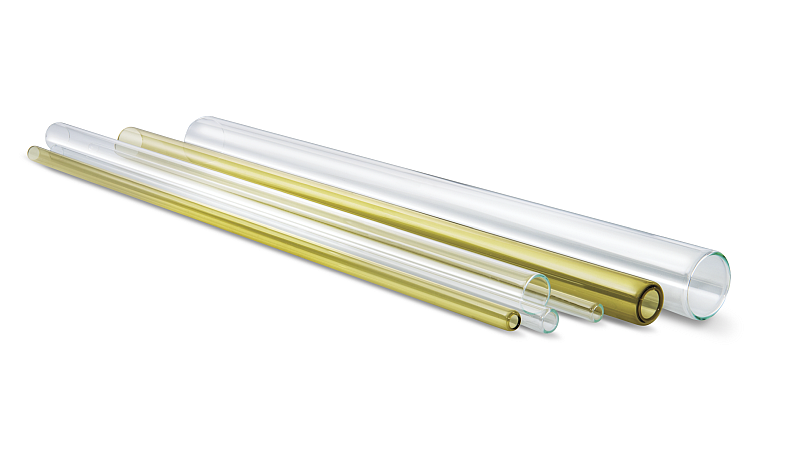 The company's glass tubing enables the forming of high-quality primary packaging.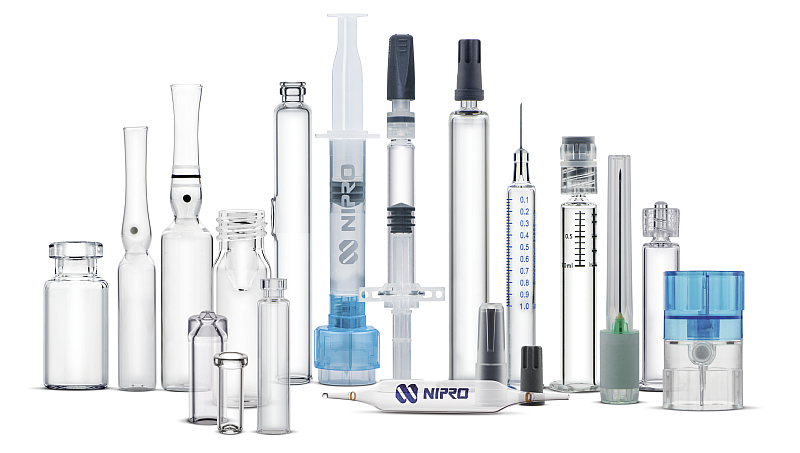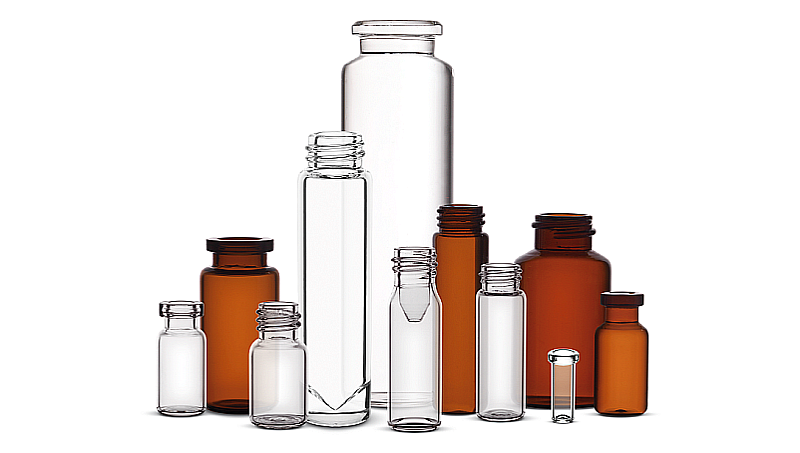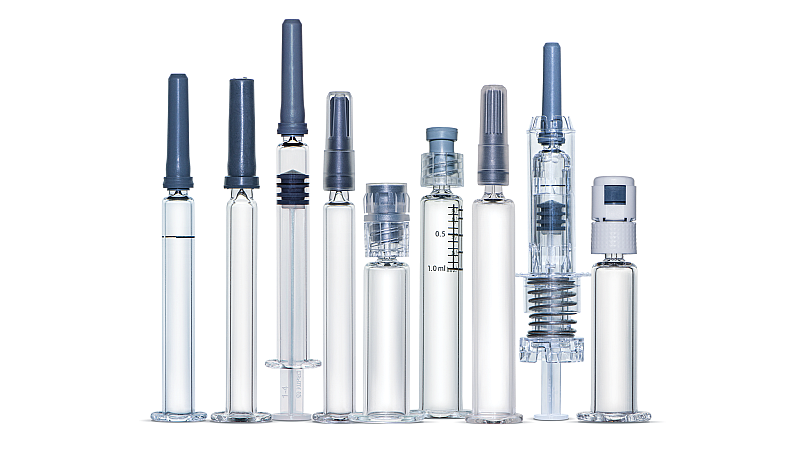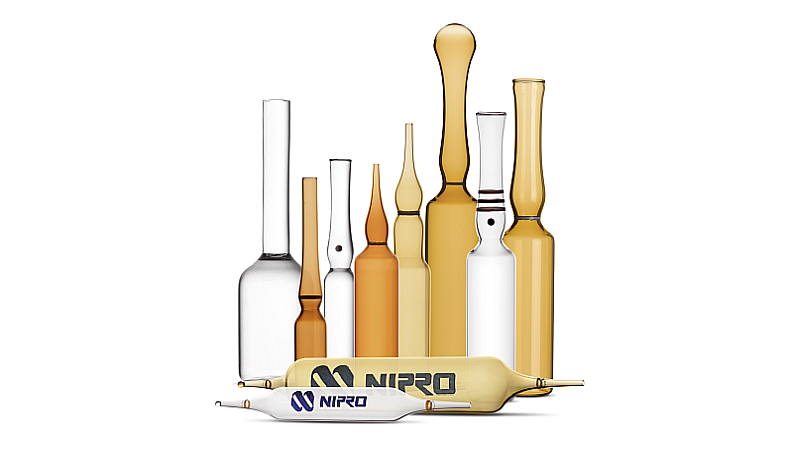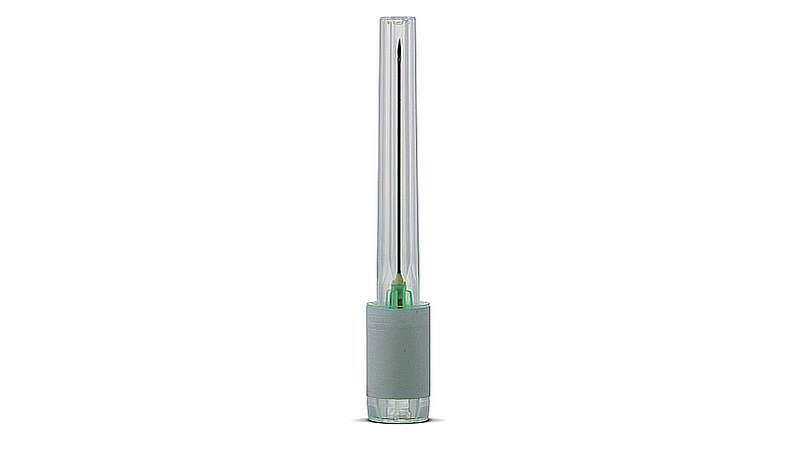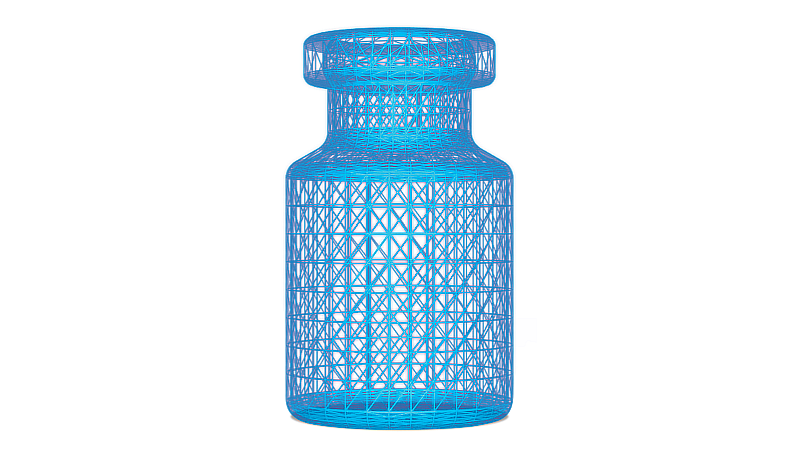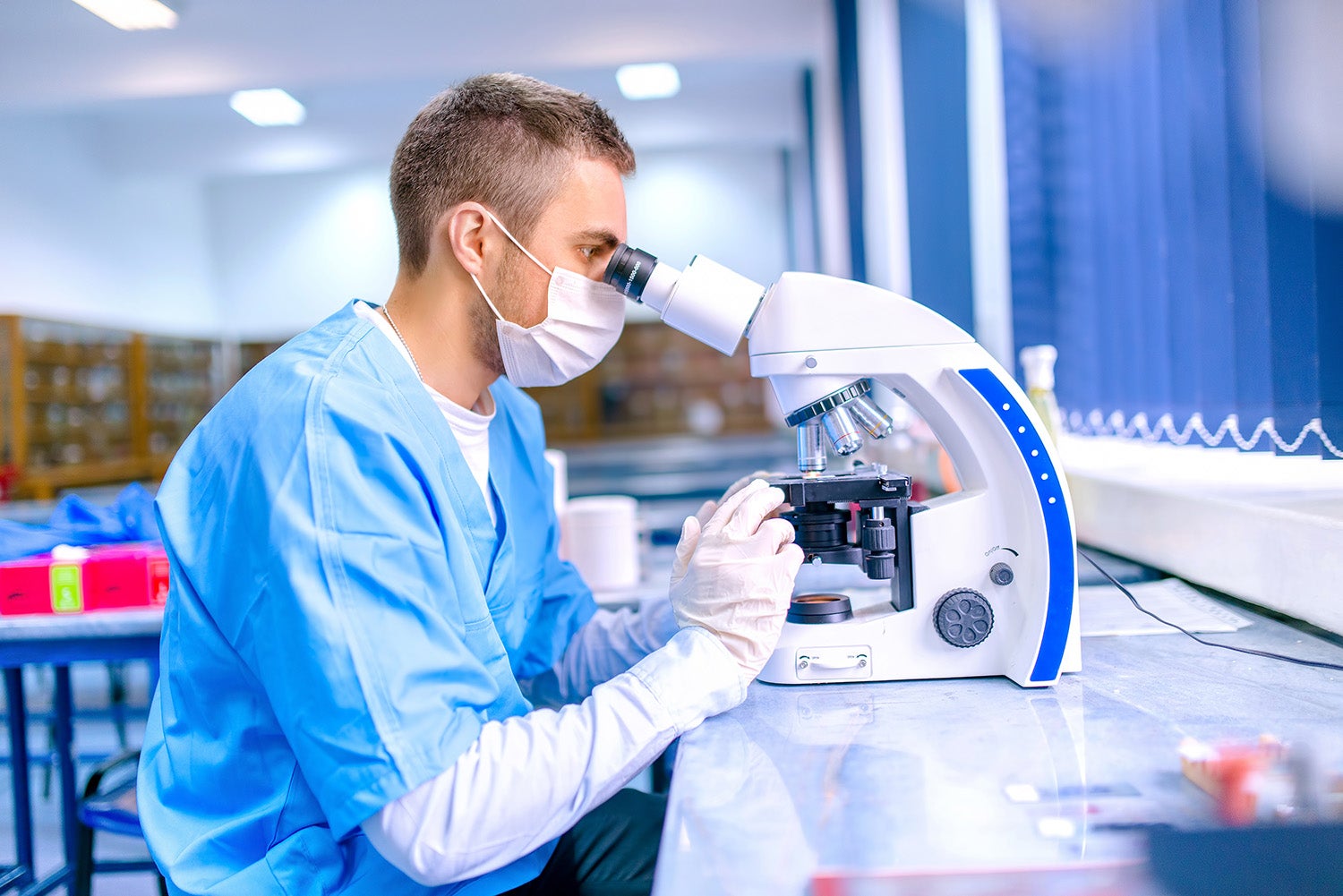 Laboratory services offered by the company optimise glass performance.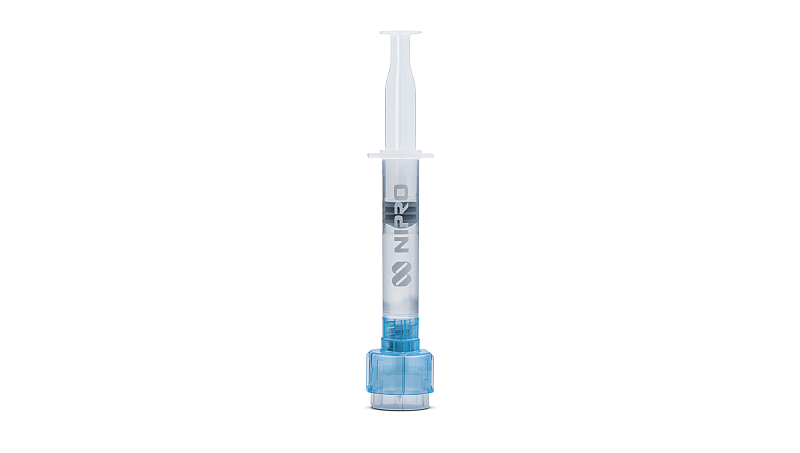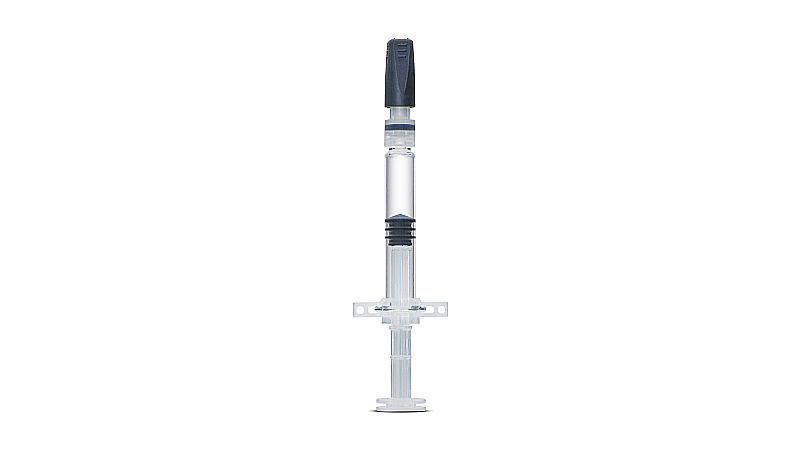 Trusted partner of pharmaceutical glass primary packaging
Nipro is a longstanding and trusted partner of leading pharmaceutical companies for the development and manufacture of high-quality parenteral packaging. From early development throughout the entire lifecycle of each drug product, Nipro partners with companies to offer a vertically integrated business with more than 60 years of experience.
The company can advise on the optimal raw material for primary packaging and manufacture glass tubing that meets individual dimensional and cosmetic requirements.
Upon finalising the specifications of primary packaging, Nipro's state-of-the-art converting lines, equipped with the latest inspection technologies, manufacture with precision and adhere to the strict dimension and cosmetic tolerances required of each primary container.
For unique packaging challenges, Nipro's highly experienced laboratory service team will collaborate with companies to analyse and find solutions. Furthermore, the client can choose from a range of accessories, by-packed with each primary container to improve end-user comfort and ease-of-use.
Continuous partnership throughout entire product lifecycle
Throughout the entire product lifecycle, Nipro partners with businesses to guarantee success. The company's team of experts advises its clients on the most suitable container type, agreeing on the correct product quantity and providing customers with trial samples.
Clients will receive access to Nipro's Drug Master Files. Furthermore, the production of each container takes place in one of the company's state-of-the-art manufacturing sites, supported by the service level of individual requirements. Customers can also choose from a wide range of glass packaging to find the optimal solution.
Nipro strives to provide premium packaging solutions and convincing services that meet expectations, with the aim of building a long-term business partnership with its clients.
Defining the right quality for drug products
Each drug product has specific demands such as cosmetic, dimensional, functional, chemical and more. To meet these demands, the quality needs to be determined. The process of defining the quality of a primary container can be complicated, due to the consideration of several parameters.
To facilitate and accelerate this process, the company developed Nipro Quality Levels, created to meet specific drug product requirements – eNable, eNhance and eNgage.
Primary packaging manufactured according to eNable quality answers to the requirements of prevailing drug products such as small molecules, anticoagulants, water for injection (WFI) and diluents.
Primary packaging produced according to eNhance quality fulfils the requirements of highly sensitive drugs such as large molecule, vaccine, biotech, cosmetic and ophthalmic.
Demonstrating Nipro DNA to provide flexible solutions, primary packaging produced according to eNgage quality meets the requirements of drug products that surpass the eNable and eNhance quality level, offering out-of-box solutions.