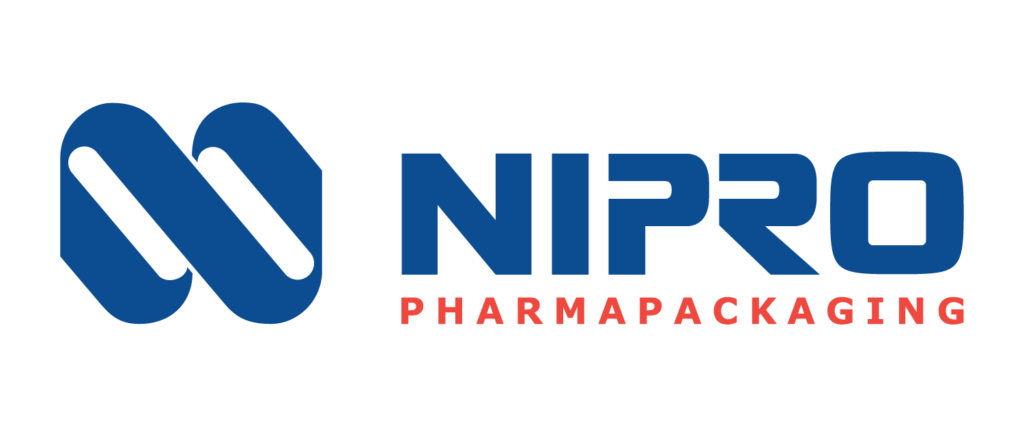 Innovative technology for surface durability.
Innovative technology for surface durability. Primary packaging glass vials are made out of high resistant borosilicate glass tubing. Inherent to the converting process of glass vials are extremely high temperatures. Especially punctual heating temperatures, which can be detected in excess of up to 1,200°C.
At extreme temperatures, glass components start to sublimate and re-sublimate in the heating zone (typically 3-5 mm from the heel up). Both reactions result in a structural change of the very first inner glass layer. The surface areas where glass components sublimate become more silica-rich and alkali depleted, the surface areas where glass components re-sublimate show sodium borate deposits.
Those effects are absolutely normal and lay in the nature of existing converting processes. The extent of those effects varies based on process and product conditions. However, the difficulty presented is that the structurally changed inner surface areas are more susceptible to reactions with the vial's contents, such as a drug product. Such reactions may lead to pH shift, increased extractable levels, and delamination in severe cases. The stability of the drug product is at risk, thus posing potential health uncertainties to patients that may even culminate in an expansive recall.
VIALEX™ mitigates the effects from the converting process, resulting in a minimised risk of interaction between a drug product and vial surface.
Unparalleled Surface Quality
Decreased risk of delamination
Reduced pH shift
Minimised alkaline elution
Unprecedented hydrolytic resistance
Reduction of extractables
Easy Replacement
No revalidation work required
No sophisticated coatings
No changes to glass formulation
Full design liberty
Unique Compliance
No risk associated with statistical sampling
Every single vial 100% All-Points-In compliant
VIALEX™ completely eliminates the need for ammonium sulfate treatment due to the limited shift in pH resulting from a significant reduction of borate deposits on...
Nipro, with more than 60 years of experience in converting standard and customised vials, offers a wide range of high-quality vials that meet the diverse...
Nipro PharmaPackaging is a long-standing and trusted partner of leading pharmaceutical companies for the development and manufacture of high-quality parenteral packaging.