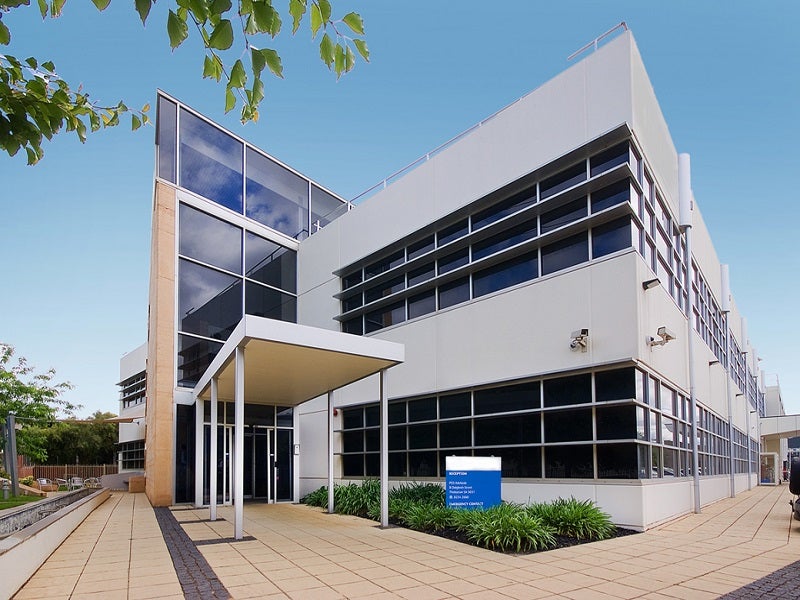 BioCina's new biologics manufacturing plant is located in Adelaide, Australia. Credit: Bridgewest Group.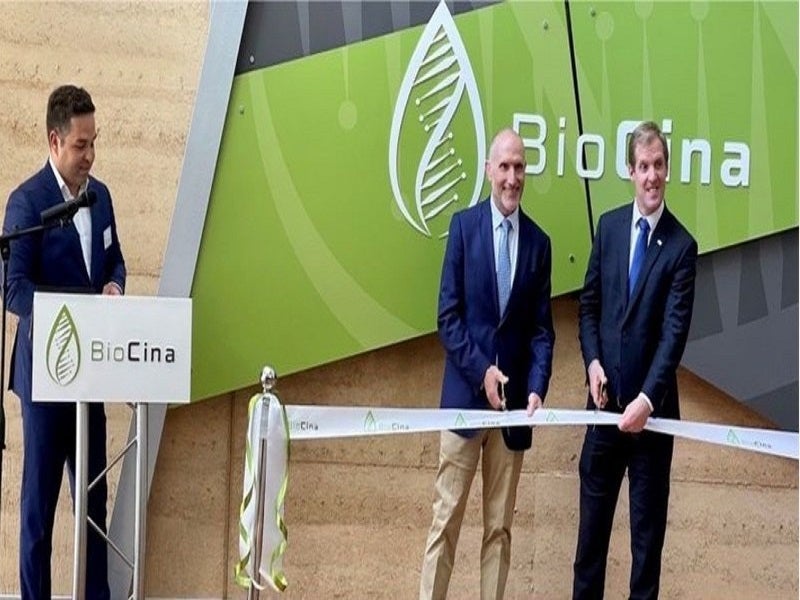 The facility was opened in November 2021. Credit: BioCina.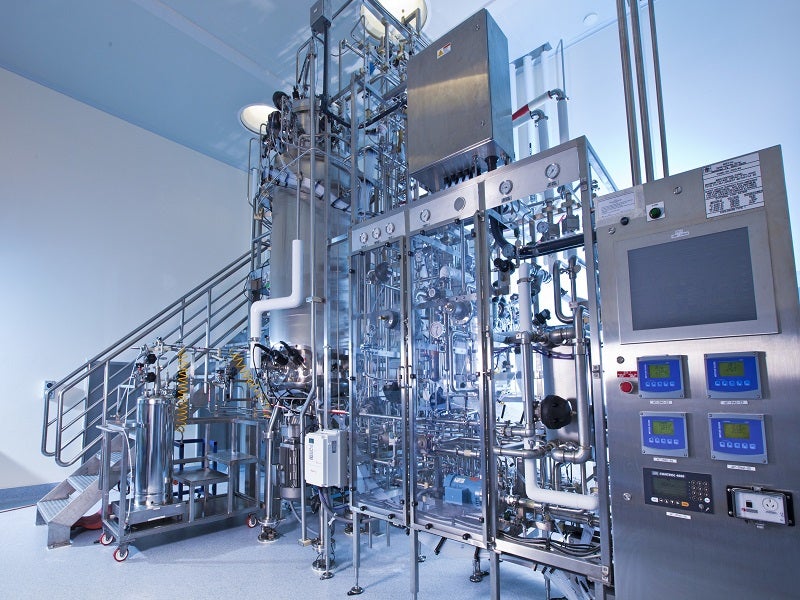 The Adelaide facility offers comprehensive manufacturing services for messenger RNA (mRNA) vaccines and biosimilars. Credit: BioCina.
Australia-based biologics contract development and manufacturing organisation (CDMO) BioCina opened a biologics manufacturing facility at its site in Adelaide, Australia, in November 2021.
The facility provides comprehensive clinical supply services, ranging from early-phase clinical studies to commercialisation, for its pharmaceutical and biopharmaceutical clients. Its additional capabilities include current good manufacturing practice (cGMP) grade plasmid DNA manufacturing, supporting the production of messenger RNA (mRNA) vaccines, chimeric antigen receptor (CAR) T cell therapies and viral gene replacement therapies.
BioCina's manufacturing facility background
BioCina's manufacturing site in Thebarton, Adelaide, was originally built as a state-of-the-art facility with contemporary cleanrooms and utilities by Hospira Adelaide in 2003. The facility joined the Pfizer network after the acquisition of Hospira in 2015 and was extensively upgraded in 2016.
In August 2020, BioCina, a part of the Bridgewest Group, purchased the manufacturing facility. Australian commercial law firm Thomson Geer served as advisor to the Bridgewest Group on the purchase of the biologics manufacturing facility from Hospira Adelaide, an affiliate of Pfizer.
Hospira Adelaide operated the facility under a leaseback arrangement until the third quarter of 2021, while BioCina received full operational control of the facility in October 2021.
BioCina biologics manufacturing facility details
The 45,257ft2 biologics manufacturing facility in Adelaide is equipped with additional capabilities for the development and cGMP production of microbial-based biological therapies such as next-generation recombinant molecules, bio-conjugated therapeutics such as enzymes, pegylated proteins and other therapeutic proteins, as well as comprehensive manufacturing of mRNA vaccines and biosimilars, from early process development to commercial stage.
The new cGMP equipment and technologies include a cell banking suite, a 150l to 500l working volume fermenter for upstream fermentation, a continuous flow centrifuge and a high-pressure homogeniser for midstream purification, a 2,900l refold tank, chromatography skids and columns, a tangential flow filtration system for downstream purification and bulk filling.
The facility is also expected to be added with encapsulation capabilities using lipid nanoparticles in the future.
Inspected and approved by the US Food and Drug Administration (FDA), European Medicines Agency (EMA), Health Canada and the Therapeutic Goods Administration (TGA) in Australia, the plant manufactures in strict accordance with regulatory standards. The BioCina facility is Australia's only bacterial cell-based facility that satisfies regulatory criteria for medicinal products.
Details of the existing Adelaide facility
The Adelaide facility is a combination of state-of-the-art cGMP facility and laboratories, offering a manufacturing environment designed for the production of different products at various stages of development, from clinical to commercial.
The facility provides the required production capacity and staff to carry out the production and testing of microbial-based products such as proteins, vaccines and plasmids. It features cutting-edge equipment and technology with the aim of providing flexible manufacturing alternatives to satisfy customer demands.
The site primarily produces filgrastim, also known as pegylated filgrastim or pegfilgrastim, which is used to prevent infection in chemotherapy patients.
In addition, the offsite warehouse features a fully functional state-of-the-art cleanroom designed for raw material sampling. The cleanroom maintains regulatory standards for cGMP production.
Marketing commentary on BioCina
BioCina is a wholly-owned subsidiary of Bridgewest Australia Holdings, a portfolio company of the Bridgewest Group, which has its operational footprint in the US, Europe, Australia and Asia.
The company produces mRNA vaccines in collaboration with the University of Adelaide and the South Australian Health and Medical Research Institute through a joint venture agreement. The agreement provides capabilities for mass vaccine production and vaccine repurposing for the company, which is intended to help Australia become self-reliant in its Covid-19 vaccine programme.