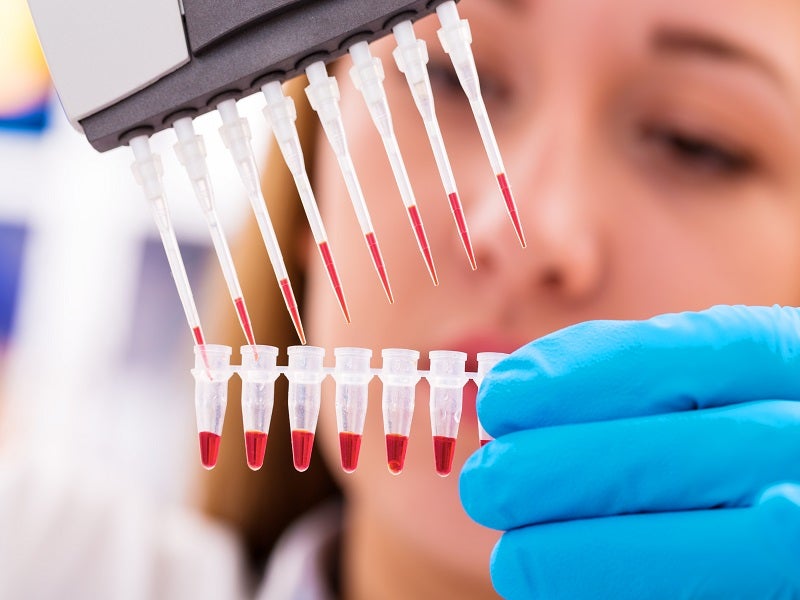 Akron Biotechnology's new manufacturing facility for the production of cell and gene therapy materials and technologies will start operations in late 2020. Credit: Akron Biotechnology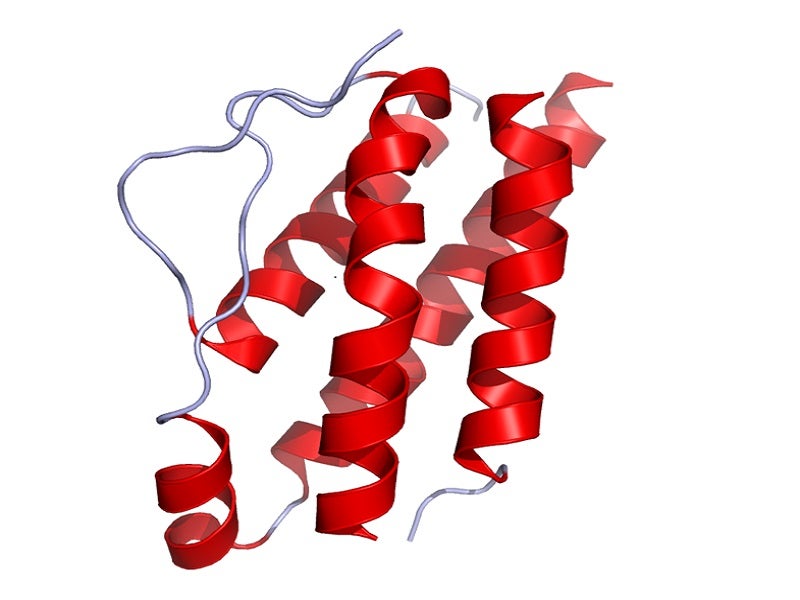 The facility will support the manufacturing of the company's cytokine product portfolio including IL-2, IL-7, IL-15, and IL-21.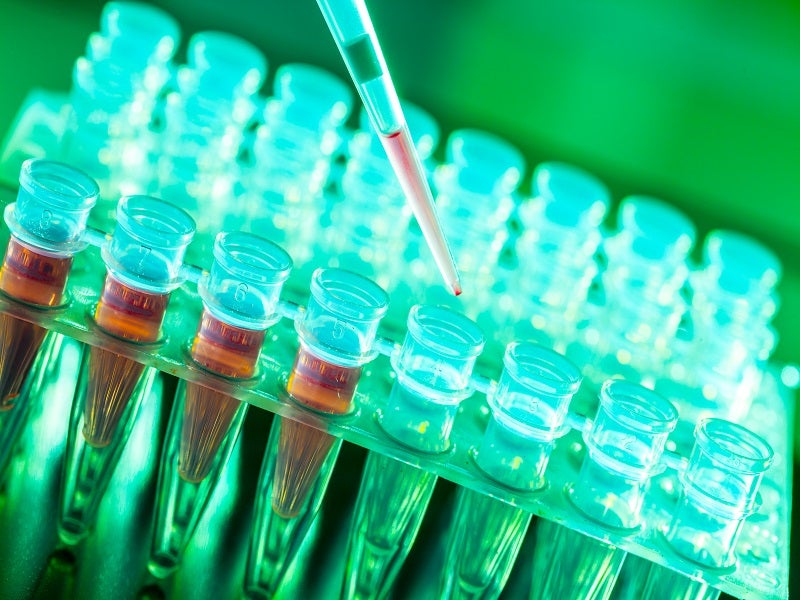 The 60,000ft² biologics manufacturing site is located in Sarasota, Florida.
Akron Biotechnology is developing a manufacturing facility in the city of Sarasota in Florida, US to produce cell and gene therapy materials and technologies.
The facility will expand the company's capacity for the production of ancillary materials to support its customers in the delivery of effective cell and gene therapies while strengthening its capability in the US. It is Akron's second manufacturing site in the US and is being developed in partnership with private equity firm Arcline Investment Management.
Arcline bought a majority interest in Akron in September 2019. Dark Horse Consulting Group served as Arcline's advisor for the investment. Akron's expansion in the US will allow it to meet the rising demand for cGMP-compliant materials in the regenerative medicine and advanced therapy industry to push products towards commercialisation.
Akron acquired the biologics manufacturing site in Mach 2020, and the new facility should be complete by the end of 2020.
Details of Akron Biotech's manufacturing facility
Cell and gene therapy materials and technologies manufacturing facility will be developed in a 60,000ft² site in Sarasota, Florida.
The facility will enable the growth of the company's cGMP-compliant product portfolio primarily in three business units, including cytokines and growth factors, viral inactivated human-derived media supplements, and growth and cryopreservation media. It will also ramp up the company's media development services while facilitating growth in plasmid production capacity.
Ancillary materials
Ancillary materials are the substances and reagents utilised in the production of cell therapy but are mostly not present in the finished products. They are important components as they affect the quality and safety of cell therapies.
"Arcline bought a majority interest in Akron in September 2019. Dark Horse Consulting Group served as Arcline's advisor for the investment."
Akron filed a Drug Master File (DMF) Type II for its Interleukin-2 (IL-2) in Electronic Common Technical Document (eCTD) format with the US Food and Drug Administration (FDA), in February 2019.
IL-2 is a crucial ancillary material required for the production of cell-based immunotherapies.
Akron proposed a unified, three-staged approach for the qualification of the ancillary materials to meet the requirements of both regulators as well as advanced therapy medicinal products (ATMP) developers in January 2020. The model could improve the quality and compliance of ancillary materials required for manufacturing while keeping the cost of the materials under control.
Akron Biotech's existing facility in the US
Akron develops innovative materials for the cell and gene therapy research, clinical development and commercialisation in its 14,000ft² facility with laboratory and manufacturing space in Boca Raton in Florida, US. The manufacturing facility also serves as the global headquarters of the company.
Marketing commentary on Akron Biotechnology
Established in 2006, Akron Biotechnology is a biotechnology company focused on developing products, technologies and services for cell and gene therapy and regenerative medicine industry. The ISO 13485-certified company manufactures its flagship cytokine product portfolio including IL-2, IL-7, IL-15, IL-21 and various other products at large scale.
Akron is a member of various institutes and organisations including Alliance of Regenerative Medicine, International Society of Stem Cell Research, University of Miami, College of Engineering, Biomedical Engineering, International Society of Cell Therapy, BioFlorida, and National Academy of Science.
The company joined the Advanced Regenerative Manufacturing Institute (ARMI), an initiative of the Manufacturing USA network, in 2017. ARMI is a consortium of approximately 100 organisations from diverse backgrounds including academia, industry, government, and the non-profit sector for the development of advanced manufacturing technologies and procedures for engineered tissues and organs.