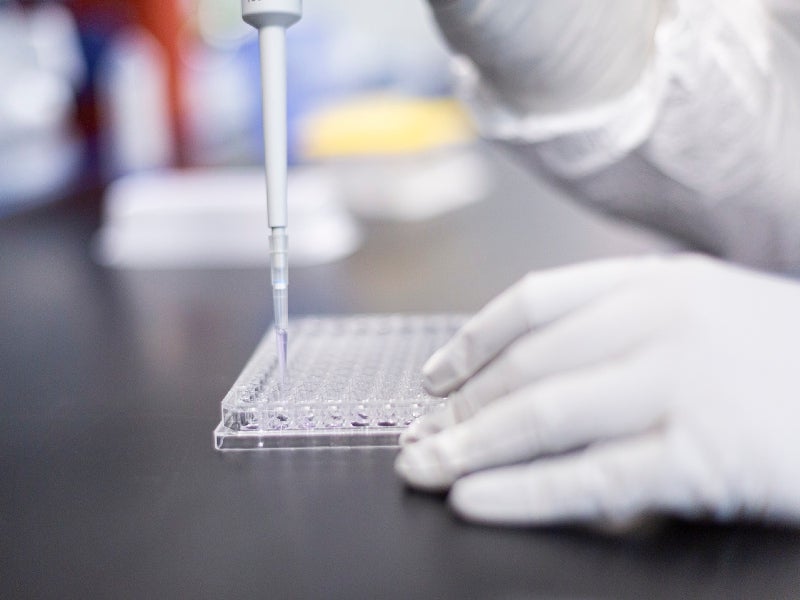 Moderna plans to build an mRNA manufacturing facility in Canada. Credit: Moderna.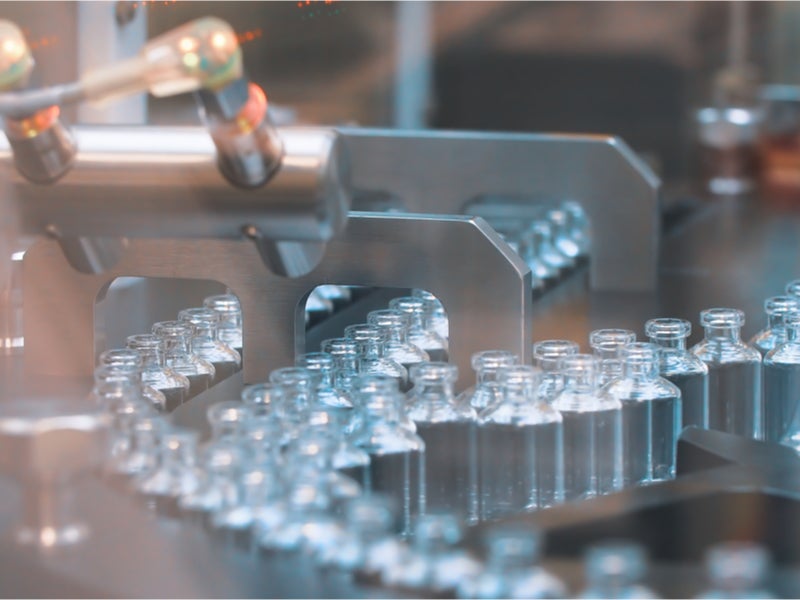 The facility will be built as part of Moderna's partnership with the Government of Canada. Credit: Ekaterina 1525 / Shutterstock.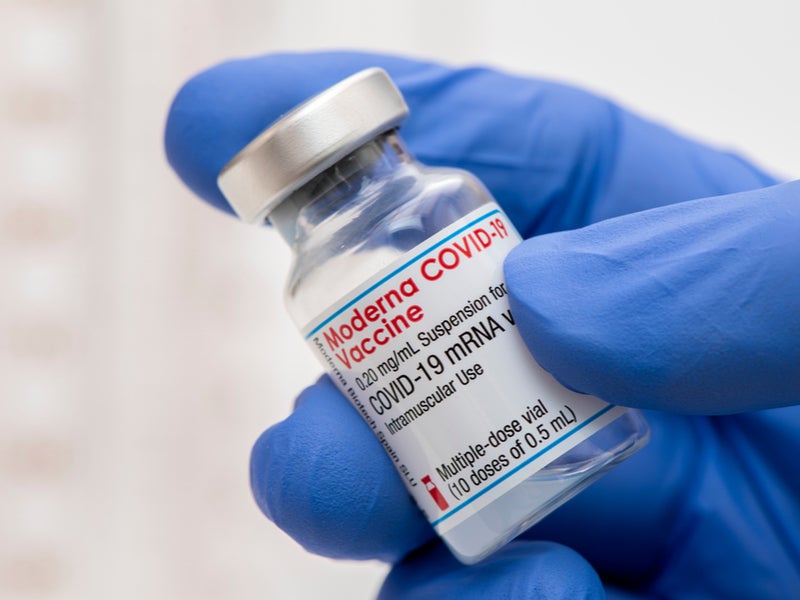 The facility will produce up to 100 million mRNA respiratory vaccines doses a year once operational. Credit: Wolfilser / Shutterstock.
US-based pharmaceutical and biotechnology company Moderna is planning to build a messenger RNA (mRNA) vaccine manufacturing facility in Quebec, Canada.
Announced in April 2022, the state-of-the-art facility will be built as part of a ten-year strategic partnership between Moderna and the Government of Canada to strengthen the country's preparedness to deal with pandemics in the future.
The decision to build the facility came after Moderna signed a memorandum of understanding (MoU) with the government in August 2021.
In addition to the facility, the MoU outlines a plan to support the government with direct access to rapid pandemic response capabilities and the company's vaccines against respiratory viruses.
Construction of the facility is expected to begin in 2022, with operations due to begin in 2024.
Once operational, the facility is expected to produce up to 100 million mRNA respiratory vaccine doses a year. It is also estimated to generate hundreds of jobs during its construction and upon commissioning.
Details of Moderna's mRNA vaccine manufacturing facility
Moderna's manufacturing facility is expected to produce a portfolio of mRNA vaccines to fight respiratory viruses such as Covid-19, respiratory syncytial virus (RSV), and seasonal influenza. The plant will also have the flexibility to adjust its manufacturing capability to produce vaccines against novel or emerging viruses.
Moderna's research and development plans are expected to support the life sciences ecosystem within Canada. The partnership is intended to help position the country as an mRNA centre for excellence and a global hub for mRNA research and development.
Moderna's mRNA platform
Moderna focuses on developing and testing mRNA medicines for a wide range of diseases.
Identifying a particular protein that can prevent or treat a certain disease forms the first step of mRNA medicine development. The next step involves designing an mRNA that will carry instructions for the identified protein.
Moderna's mRNA platform is a scalable and flexible platform designed to fight existing and emerging pathogens. This helps the company develop medicines in a shorter time than traditional medicines.
In addition, Moderna is working on developing mRNA therapies to tackle cancer and metabolic diseases.
The company currently has 31 vaccine and 15 therapeutic development programmes in its mRNA pipeline. The programmes include vaccines against respiratory viruses, latent viruses, and 'threats to global public health'.
Details of Moderna's product portfolio
Moderna's mRNA development portfolio covers five medical areas, including infectious diseases, rare diseases, immuno-oncology, and autoimmune diseases.
The company is developing vaccines for diseases such as Covid-19, influenza, respiratory syncytial virus (RSV), human metapneumovirus, human parainfluenza virus type 3 (PIV3), cytomegalovirus, Epstein-Barr virus, herpes simplex virus, varicella-zoster virus, human immunodeficiency virus (HIV), Zika virus, and Nipah virus.
Its therapeutics portfolio includes treatments for interleukin-2 (IL-2) autoimmune disorders, PD-L1 autoimmune hepatitis, OX40L/IL-23/IL-36γ (Triplet) solid tumours, IL-12 tumours, VEGF-A myocardial ischaemia, propionic acidaemia, methylmalonic acidaemia, glycogen storage disease type 1a (GSD1a), phenylketonuria, Crigler-Najjar syndrome Type 1 (CN-1), and cystic fibrosis.
Marketing commentary on Moderna
Based in Cambridge, Massachusetts, Moderna was established in 2010. The company has a clinical portfolio of mRNA vaccines and therapeutics under development, spanning seven different modalities.
Moderna currently has 40 programmes in development, including 23 in ongoing clinical studies. It also holds intellectual property rights to mRNA and lipid nanoparticle formulation.
The company employs more than 3,000 people and earned $18.5bn in revenues in 2021.