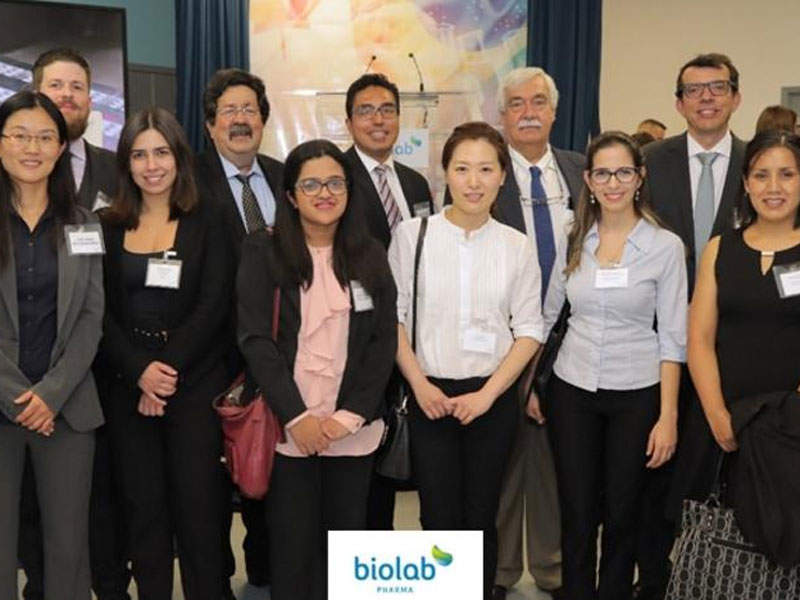 Biolab inaugurated its R&D facility in Mississauga, Ontario, in October 2017. Credit: Queen's Printer for Ontario.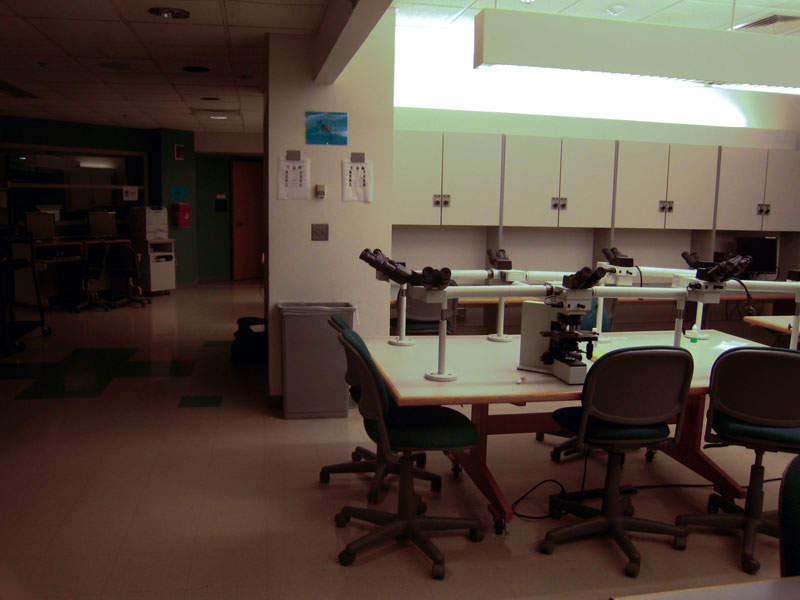 The facility represents an extension of Biolab's Brazilian research facility. Credit: Andrew Malone.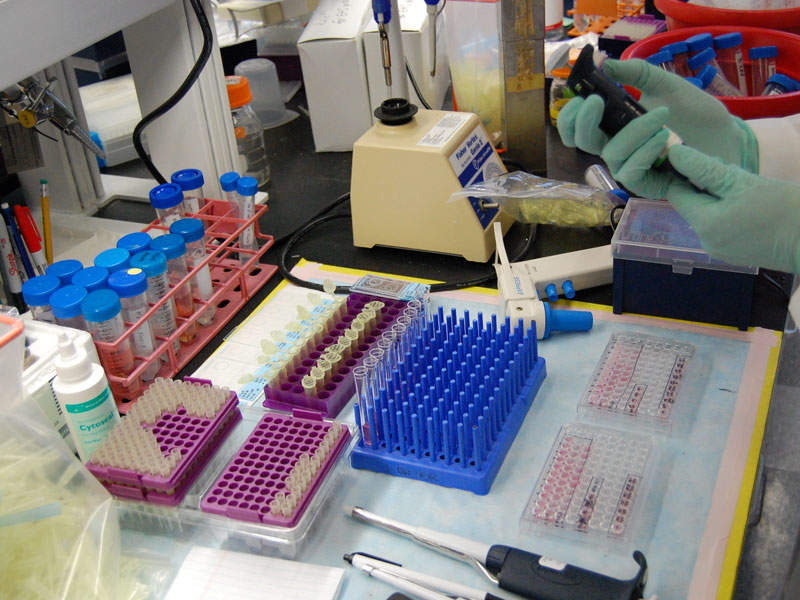 The R&D centre will carry out research on some of the 200 products in Biolab's pipeline. Credit: John Donges.
Brazilian pharmaceutical firm Biolab Farmacêutica has opened a research and development (R&D) centre in Mississauga in the Greater Toronto Area (GTA) of Ontario, Canada.
Developed as part of a global expansion plan, the project will strengthen the work of the company's existing facility in Itapecerica da Serra, São Paulo, Brazil.
Constructed at a cost of C$56m ($45m), the Mississauga centre is the company's first R&D facility to be built outside Brazil. Construction began in August 2015 and an inauguration ceremony was held in October 2017.
Biolab collaborated with the Ontario Investment Office, the City of Mississauga, Toronto Global and the Brazil-Canada Chamber of Commerce (BCCC) for developing the R&D facility.
Location of the Biolab R&D centre in Mississauga
Biolab decided to build its R&D facility in the GTA due to various available partnership opportunities. Ontario's life sciences industry also offered several advantages, including partnership opportunities with universities, laboratories and international research centres.
Details of the Biolab R&D centre in Mississauga
The new 1,300m² R&D centre in Canada will support Biolab's ongoing research activities at its R&D centre in Brazil.
"The Ontario Government provided $2.8m for the facility through its Jobs and Prosperity Fund."
Research and innovation activities will begin in 2018 after the facility has been validated by Canadian authorities, including steps such as testing equipment, documentation creation and compliance with Health Canada standards.
The R&D centre will initially employ a team of 20 scientists and pharmaceutical specialists. This is expected to increase to 60 researchers over the first year of operations at the facility.
Research activities at the Biolab facility
The facility will carry out research for a range of products in Biolab's pipeline. The exact number of products has not yet been confirmed. Biolab plans to initially focus on products with commercial potential in both Brazil and Canada.
Financing for the project
The Ontario Government provided $2.8m for the R&D facility through its Jobs and Prosperity Fund. The fund, created in 2013 to promote R&D activity and finance projects related to clinical trials and pharmaceutical research, helps to reduce income tax by 15% for the beneficiary companies.
Marketing commentary on Biolab Farmacêutica
Established in 1997, Biolab develops healthcare solutions through the research, development and production of drugs in the cardiology, gynaecology, orthopaedics, rheumatology, paediatrics and dermatology sectors.
The company has more than 100 products in its portfolio and has filed 270 patent applications. It has the potential to generate 100 million units of drugs and cosmetic products a year.
Biolab employs 2,600 people at its Brazilian facility and operates a business development office in Miami, Florida. The company also has presence in international markets through the licensing of its products and collaborations with universities, and operates national and international research laboratories.
An estimated 50% of the revenue generated by Biolab is from its innovative medicines. The company invests 10% of the net revenue generated a year in research, development and innovation.
Biolab is already present in international markets through the licensing of its products. It plans to open a manufacturing facility in Canada by 2021.