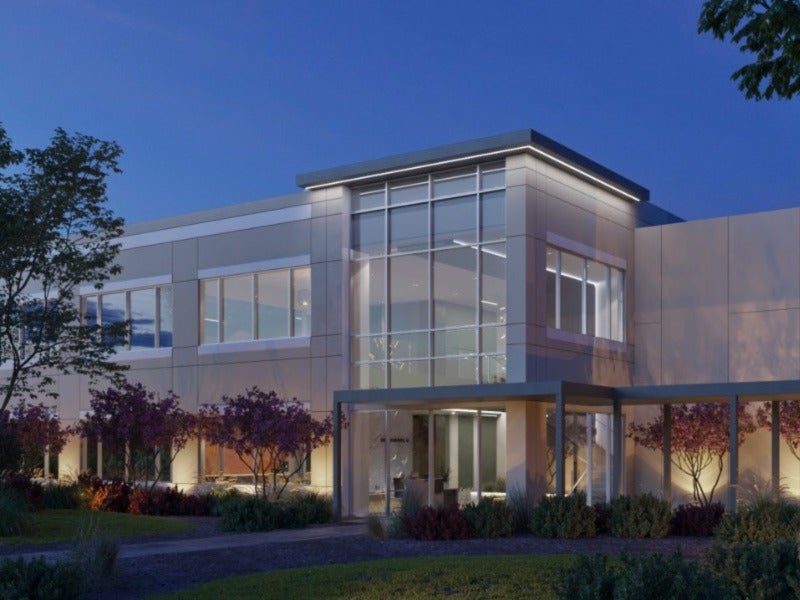 Cellipont Bioservices is developing a 76,000ft² manufacturing facility for cell therapies and gene-modified cell therapies in The Woodlands, Houston. Credit: Cellipont Bioservices.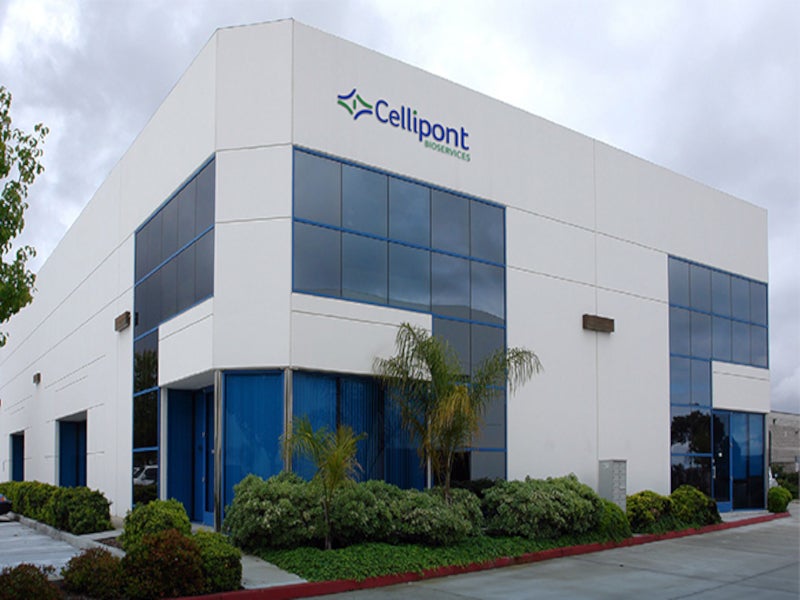 The company will move its headquarters from San Diego, California, to The Woodlands. Credit: Cellipont Bioservices.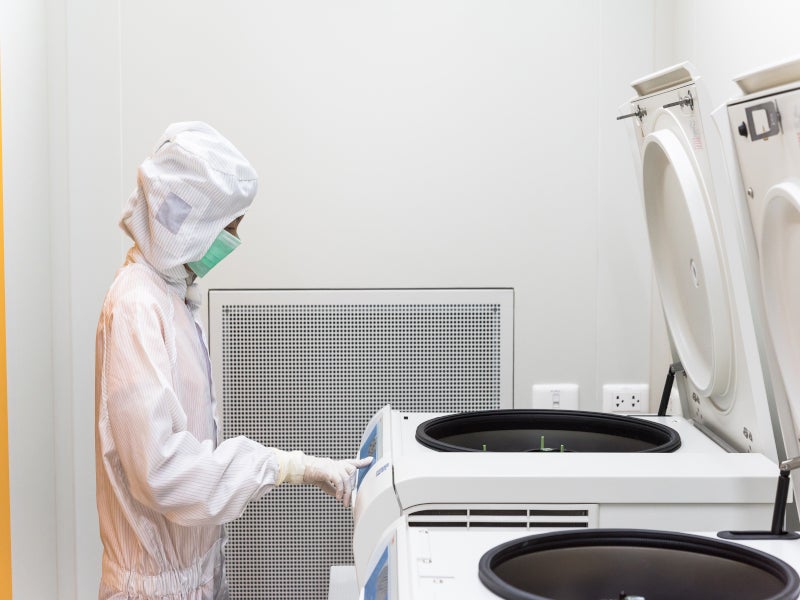 The facility's first phase is expected to begin operations in the first half of 2023. Credit: Warut pothikit / Shutterstock.
Cellipont Bioservices, a contract development and manufacturing organisation (CDMO) based in the US, will develop a commercial-ready facility for manufacturing cell therapies and gene-modified cell therapies in The Woodlands, Houston, Texas.
Announced in August 2022, the facility will be developed in a phased manner, which will involve the company relocating from its existing location in San Diego, California. The first phase of the facility is expected to be operational in the first half of 2023.
Location of Cellipont Bioservices' cell therapy facility
Cellipont's cell therapy manufacturing facility will be located at 9501 Lakeside Boulevard in Research Forest Lakeside (RFL) in The Woodlands, Houston.
The site was bought from Vitrian, a fully integrated biomanufacturing and real estate company, by JLL Capital Markets, a professional services firm that specialises in real estate and investment management, on behalf of Cellipont in August 2022. NAI Partners represented Cellipont in the subsequent lease negotiations with Vitrian for the property.
RFL is a mixed-use site that houses a wide range of tenants, including companies in the financial services, logistics, chemicals, oil and gas exploration, liquid natural gas (LNG) shipping, and integrated energy sectors.
The site offers access to all the amenities available in The Woodlands such as Market Street, The Woodlands Mall, and The Woodlands Waterway Marriott Hotel and Convention Centre. It is also less than a five-minute drive from the I-45 highway in Texas.
In addition, RFL is well-positioned near Houston to serve clients across the whole of North America, with access to two major airports and a strong local workforce.
Cellipont Bioservices' manufacturing facility details
The state-of-the-art manufacturing facility will be built on a 76,000ft2 site and will include process development, assay development and testing capabilities.
It will be designed to offer state-of-the-art facilities and capabilities to Cellipont's clients as their programmes progress towards commercialisation. The facility's good manufacturing practice (GMP) operations will aim to help deliver rapid and versatile solutions, meeting the unique requirements of clients and products.
Contractors involved in the project
LEAD Construction, a general contractor specialising in commercial, industrial and retail projects, is providing general contracting services for the project. Cell therapy design/build/qualification specialist cGMPnow is also a partner for the project.
Marketing commentary on Cellipont Bioservices
The cell therapy CDMO Performance Cell Manufacturing was bought by Great Point Partners, a private equity firm, and started operating under the name Cellipont Bioservices in January 2022.
Cellipont has more than 15 years of experience in the development and small-to-large batch manufacturing of cell therapies.
The company provides clinical GMP manufacturing services, for which it maintains several suites in a range of sizes, as well as a wide array of equipment. It offers autologous and allogeneic manufacturing processes, which involve isolation and purification of primary cells, the creation of master and working cell banks, and experience with a wide range of tissue and cell types.
Cellipont's existing 26,000ft2 development and manufacturing facility in Poway, San Diego, features six ISO 7 manufacturing suites, fill/finish capabilities, and a wide selection of equipment for efficient and robust clinical manufacturing. It can also deploy a range of technology platforms in the manufacturing facility, such as Lovo, Prodigy and Xuri, when required.
The company is also expanding its San Diego facility to increase its capacity for process development and Phase I/II programmes to support growth.