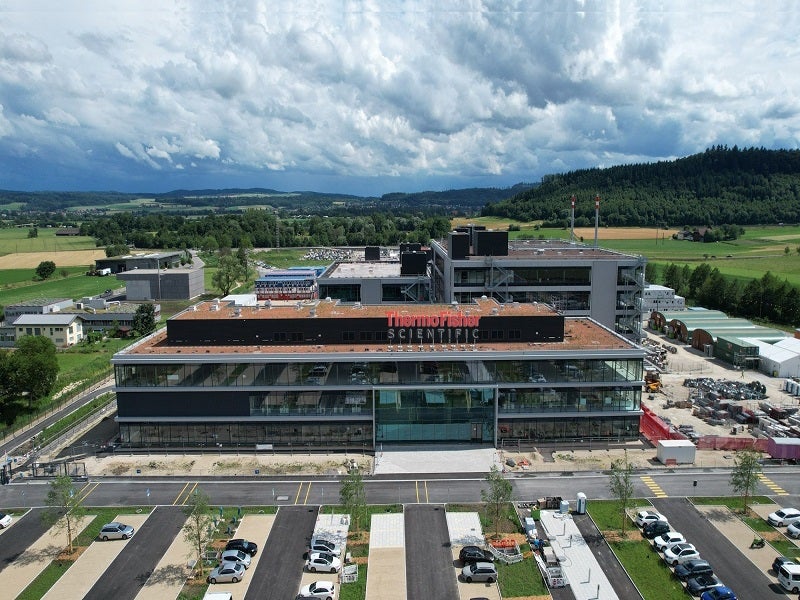 Thermo Fisher Scientific's new biologics manufacturing facility in Lengnau, Switzerland, will improve its biologic therapies manufacturing capabilities. Credit: Thermo Fisher Scientific Inc.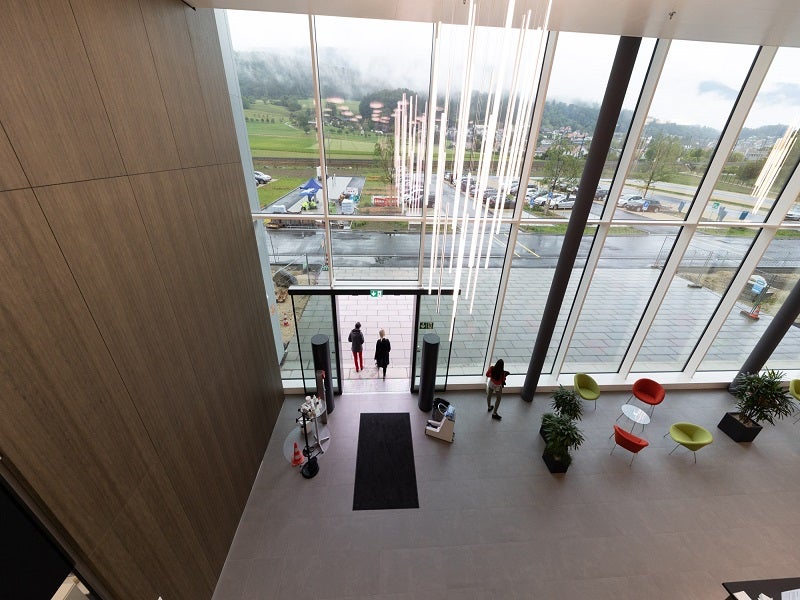 The facility will feature single-use and stainless-steel bioreactors. Credit: Thermo Fisher Scientific Inc.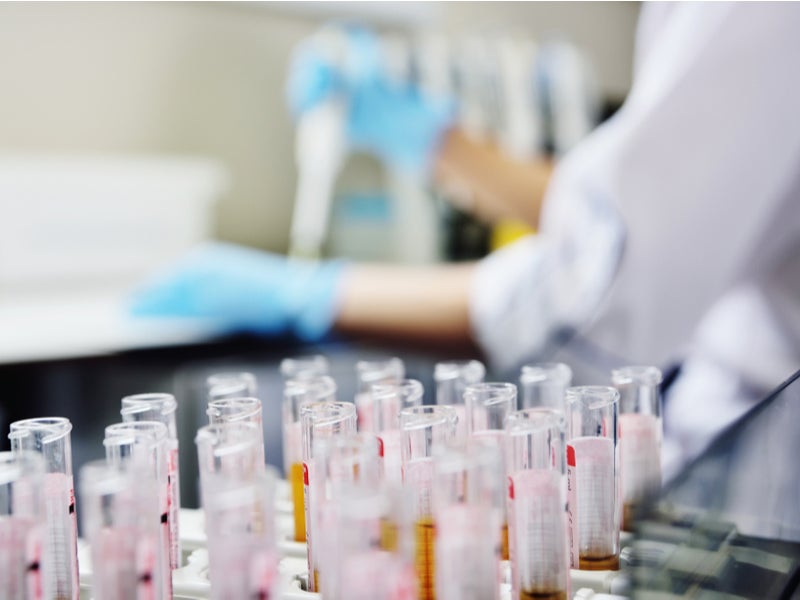 The Lengnau site is expected to be operational in 2022. Credit: Evgeniy Kalinovskiy/Shutterstock.com.
Thermo Fisher Scientific is developing a new biologics manufacturing facility in Lengnau, in the Swiss canton of Bern, to improve its pharma services capacity and manufacturing capabilities to meet the growing demand for biologic therapies.
Thermo Fisher Scientific will operate the facility under a long-term lease agreement signed with CSL in May 2020. Expected to be operational in 2022, the Lengnau facility will add approximately 200 employees to the company.
Details
The state-of-the-art facility will be built on a 1.5 million ft2 site. It will feature highly flexible bioproduction technologies including high-volume, single-use and stainless-steel bioreactors with a capacity of up to 12,500l.
The Lengnau facility is an important addition to Thermo Fisher's global biologics production network, which includes its facilities in the US, Australia, Netherlands and China.
The facility will support the production of CSL's product portfolio, including its next-generation haemophilia product Idelvion®, by offering Thermo Fisher's pharma services network, including drug development, biologics manufacturing, sterile fill-finish, packaging and logistics.
Thermo Fisher also plans to expand the utility of the facility by enabling other biopharmaceutical customers to use the site for their projects. It will offer end-to-end services from development to large-scale production to biopharma businesses, according to the evolving manufacturing requirements.
Idelvion for treating haemophilia B
Idelvion® is a recombinant coagulation factor IX-albumin fusion protein (rIX-FP). It is a novel, long-acting recombinant DNA-derived coagulation factor IX concentrate used for treating children and adults with congenital factor IX deficiency (Haemophilia B). The US Food and Drug Administration (FDA) approved Idelvion® in March 2016.
Haemophilia B is an inherited bleeding condition caused by a deficiency or abnormality in blood clotting factor IX, primarily affecting males. Patients may experience persistent or spontaneous bleeding, particularly into the muscles, joints, or internal organs.
Idelvion® extends the half-life of recombinant factor IX by fusing it with recombinant albumin. It allows factor IX to remain in the blood for longer.
The drug received marketing authorisation from the European Medicines Agency's Committee for Medicinal Products for Human Use (CHMP) in February 2016. It is also approved in Canada, Japan and Australia.
Thermo Fisher's other strategic investments
Thermo Fisher plans to increase its capacities for the development, manufacturing and commercialisation of drug products, biologics, cell and gene therapies. It is building a new 290,000ft2 viral vector manufacturing facility in Plainville, Massachusetts, US, with an estimated investment of $180m to double its viral vectors manufacturing capacity.
Thermo Fisher has also invested in the expansion of its pharma services capabilities for the biotech clients working on antiviral therapies, and pharmaceutical developers working on novel coronavirus vaccines. It is offering its global pharma services network to support approximately 100 COVID-19 client projects.
Marketing commentary on Thermo Fisher Scientific
Headquartered in Waltham, Massachusetts, US, Thermo Fisher Scientific is a significant supplier of scientific instruments, reagents, consumables, and software services.
It employs more than 90,000 personnel worldwide. The company provides an unmatched combination of breakthrough technologies, purchasing convenience, and pharmaceutical services through its brands such as Thermo Scientific, Applied Biosystems, Invitrogen, Fisher Scientific, Unity Lab Services, and Patheon.
The products offered by Thermo Fisher Scientific include CEDIA™ Products, CellInsight™ HCS instruments, FastDigest™ enzymes, Dionex™ chromatography systems, Nunc™ cell culture products, Pierce™ protein biology products, Remel™ microbiology products, and Oxoid™ microbiology products.