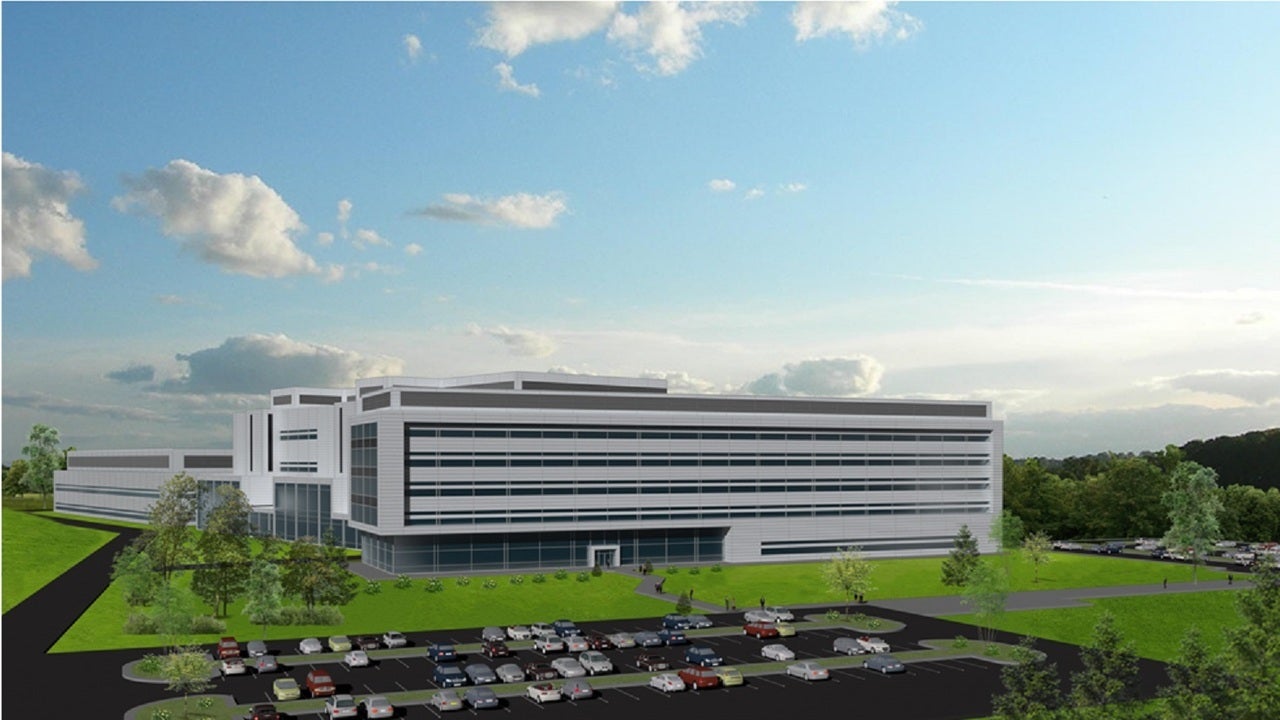 Fujifilm is investing $2bn in the new cell culture manufacturing facility in Holly Springs, US. Credit: Fujifilm Corporation.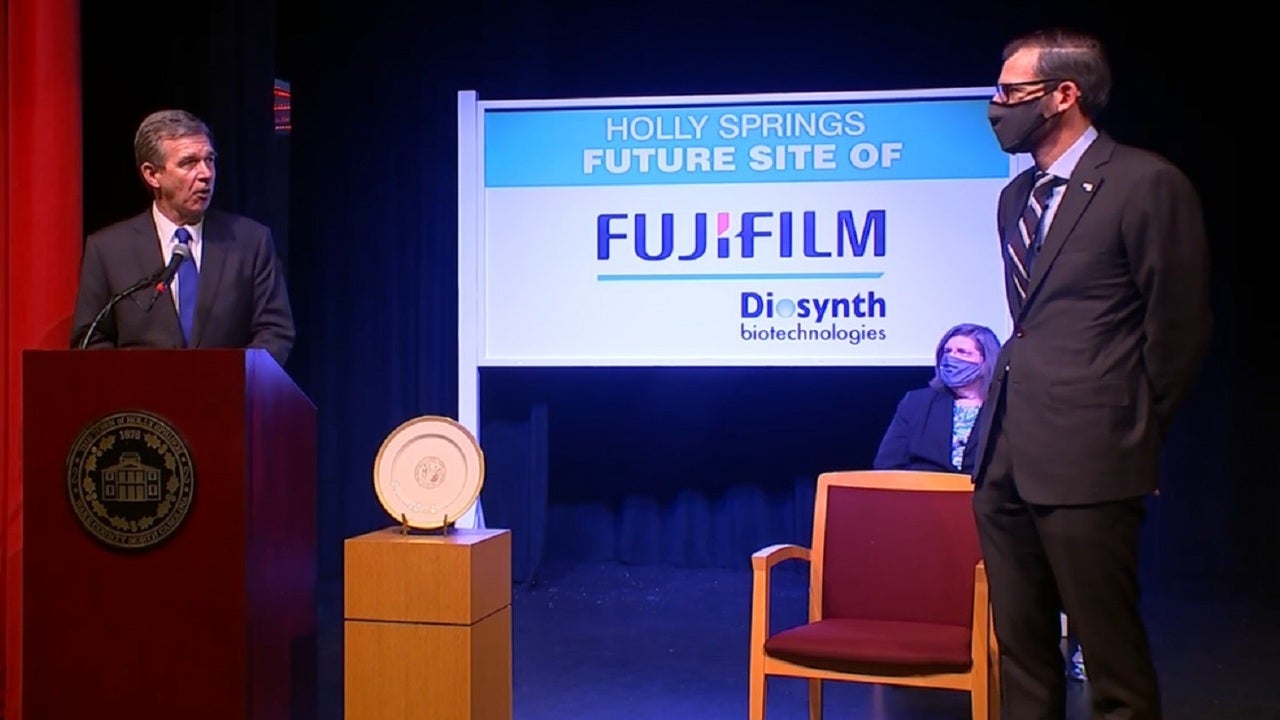 The new manufacturing plant will generate 725 jobs, including quality control workers, scientists and supply chain experts. Credit: Wake County Government.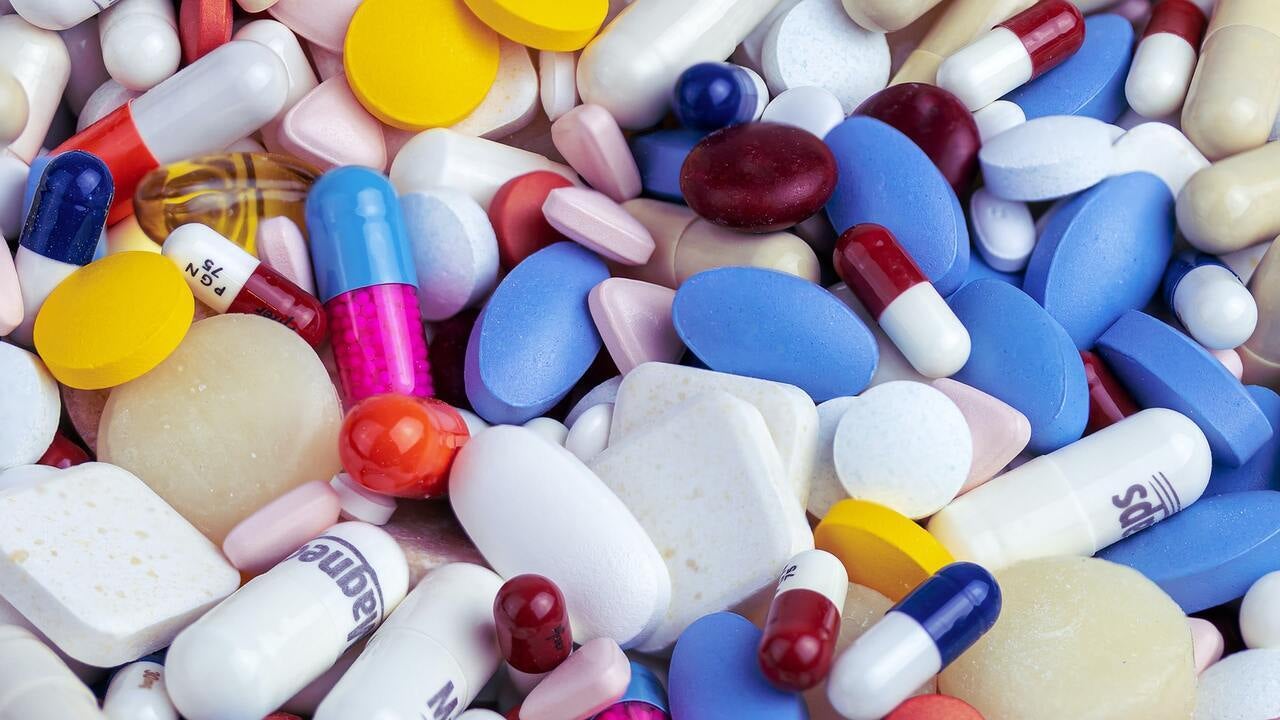 FDB's new CDMO biopharmaceutical manufacturing facility is anticipated to begin operations in 2025. Credit: Myriam Zilles on Unsplash.
Fujifilm Diosynth Biotechnologies (FDB), a subsidiary of Japanese conglomerate Fujifilm, is building a new cell culture manufacturing facility in Holly Springs, North Carolina, US.
The project was announced in January 2021 and the location finalised in March 2021, with construction beginning immediately. The facility is estimated to involve an investment of more than JPY200bn ($2bn).
Located near FDB's existing facility, the plant will be the largest end-to-end cell culture biopharmaceutical contract development and manufacturing organisation (CDMO) facility in North America. It is expected to begin operations in 2025 and generate 725 highly-skilled jobs by the end of 2028.
Location of Fujifilm Diosynth Biotechnologies' cell culture manufacturing facility
Fujifilm's facility will be located in Oakview Innovation Business Campus, which comprises 140 acres of greenfield development. The site is located next to Holly Springs Business Park, home of Seqirus, one of the largest vaccine manufacturers in the world, and east of Green Oaks Tech Centre.
Holly Springs was chosen for the development of the facility after a rigorous evaluation process. It was preferred over other locations due to its technical talent pool, local resources and availability of resources for sustained growth.
Fujifilm Diosynth Biotechnologies facility details
The cell culture manufacturing facility will develop, produce, package and ship medicines approved by the US Food and Drug Administration (FDA) and other regulators. It will allow large-scale cell culture manufacturing of bulk drug substances in eight 20,000l bioreactors for mammalian cells.
There is the provision to expand and add 24 20,000l bioreactors based on market demand. The facility will also include a commercial-scale, fully automated fill-finish system. The packaging line will include a device to assemble a range of syringes and equipment for automated packaging and labelling services.
The facility has been designed with sustainability at its heart, including the use of fully clean energy to power its operations. Advanced waste disposal and recycling methods will be used at the plant.
Estimated economic impact from the facility
The facility is expected to add $2.6bn to the Wake County economy, of which $1.6bn will directly benefit the Holly Springs economy by the end of 2025. It will contribute $422m a year to the local economy.
The region will also benefit from new jobs to be created at the new facility, including engineers, scientists, manufacturing personnel and supply chain experts. Around $85m will be generated in salaries and wages each year.
Financial grants and support
Wake County will provide a business investment grant for the plant's construction. The incentives package for the facility also includes an upward mobility bonus upon fulfilling certain conditions, such as providing minimum wage, health insurance and paid parental leave for staff.
Wake Technical Community College has agreed to train new employees at the facility and offer temporary space to FDB at its Morrisville Campus to conduct hiring and training. North Carolina State University will offer customised training to employees at its Biomanufacturing Training and Education Centre.
A Job Development Investment Grant (JDIG) was approved by the state's Economic Investment Committee to partly fund the plant. The JDIG will provide a potential reimbursement of up to $19.7m over 12 years to FDB, based on a capital investment of $1.5bn.
Marketing commentary on FDB
Fujifilm Diosynth Biotechnologies has more than 30 years of experience in microbial process development and manufacturing. The company manufactures life-saving products such as recombinant proteins, viral vaccines, viral vectors, monoclonal antibodies and other large molecules and medical countermeasures.
It also offers a list of services such as cell line development using its proprietary microbial and ApolloX cell line, as well as clinical and FDA-approved commercial manufacturing.
FDB operates facilities in the UK, Denmark and the US, including its existing facility in Morrisville and a facility in Texas.