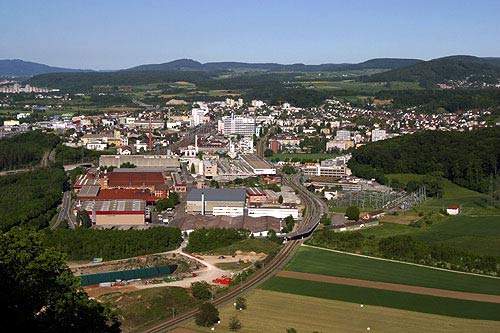 Rohner AG has unsurpassed expertise in the production of fine chemicals.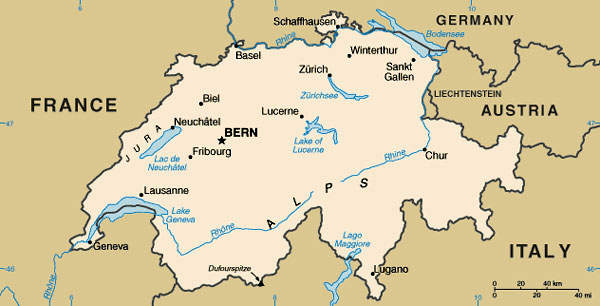 The Rohner Custom Synthesis Plant is situated in Pratteln near Basel, Switzerland.

Hydrogenation is one of the basic reaction types offered in custom synthesis at the Pratteln plant.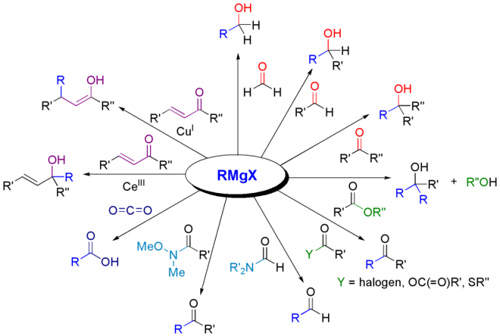 Grignard reactions are a basic organometallic reaction type undertaken at the Rohner plant.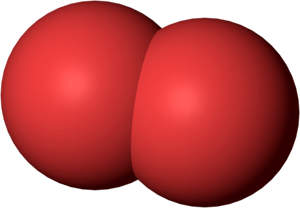 The Rohner Custom Synthesis Plant changed hands for the third time in 2006.
In March 1999 Rohner AG began the construction of a new state-of-the-art pharmaceutical facility at its existing site at Pratteln near Basel, Switzerland. The aim of the project was to provide pharmaceutical customer support for companies that are outsourcing parts of their manufacturing process.
The plant was a major investment project of Dynamic Synthesis, the new custom synthesis division of the Dynamit Nobel Group. Dynamic Synthesis is composed of: Dynamit Nobel Special Chemistry (hazardous reactions); Finorga (chiral technologies) and Rohner (transition-metal catalysis). The facility was set up in a 'partnership' between Dynamit Nobel Special Chemistry of Germany, and Rohner AG of Switzerland.
By offering a custom synthesis service for different compounds, Dynamic Synthesis is aiming to help its clients maximise their capital expenditure and reduce the time to market for new drugs. The first phase of the new Building 40 cGMP facility was opened in June 2002.
GOALS OF THE ROHNER PRATTELN PROJECT
The main aims of the new Rohner multi-purpose production facility were to manufacture advanced intermediates and active pharmaceutical ingredients (APIs) for companies focused on developing new drugs, and to serve those who wish to outsource production to GMP standards and exploit available expertise and process equipment in custom synthesis. The plant specialises in the following synthesis core areas:
Reduction of nitro groups (hydrogen transfer catalysis)
Enantioselective reduction of ketones (chiral alcohols through bioconversion)
Catalytic hydrogenation (Pressure 60 bar, Inconel 686.
Enantioselective reduction
Access to 30,000 established reactions through specialised research company
Cyanation (CuCN and homogeneous catalysis)
Diazotisation and subsequent reactions
Grignards
Side-chain bromination
THE THREE-PHASE PLAN
The plant will benefit from the existing infrastructure at the Rohner's Pratteln site and will meet good manufacturing practice (GMP) requirements. In March 1999 the engineering work was initiated and the project has been built in three major phases:
Phase 1
Headblock, tankfarm and manufacturing area with four trains (capacity of reactors 2,500l).
Investment: SFr60m ($40m).
Commissioning: mid-2002
Phase 2
Extension of manufacturing area from four to eight trains.
Investment: SFr30m ($20m)
Phase 3
Completion of the manufacturing area by adding another four trains, bringing capacity to a total of twelve trains.
Investment: SFr30m ($20m)
The remaining phases have opened in the period from 2002 to 2006 to bring the plant to its total capacity.
The Basel plant has spare capacity available for product-specific train configurations, diverse kettle sizes and sophisticated technologies. It operates in a temperature range of -100–200ºC and a pressure range of 0.01–6bar. Reactors are either glass-lined or fabricated from stainless steel or hastelloy. Certain protocols have been adopted at the plant to keep manufacturing costs low and maximise plant flexibility:
Shifting schedules to support 24-hour and 7-days-a-week operation
Degrees of segregation within the production areas to meet individual cGMP requirements of the products
Decentralised automation and batch data recording for key reaction steps
Basic equipment will be multipurpose
"In 2006 Arques acquired the Swiss speciality chemicals company Rohner from Novasep."
TAKEOVER AND MERGER
Dynamic Synthesis and the French company Novasep merged in a deal in 2003–04 to create a new larger pharmaceutical fine and custom chemical company, which will be called Novasep. The merger was put forward by the Rockwood Specialties Group and the investment firms Kohlberg Kravis Roberts and DLJ Merchant Banking.
In 2006 Arques acquired the Swiss speciality chemicals company Rohner from Novasep. Arques bought the company when it was in trouble having lost a major customer, and put into action restructuring plans to redevelop the production sites and grow the life science and fine chemicals business.