The new state-of-the-art manufacturing facility is used to produce GMP-grade products. Credit: Alpha Teknova.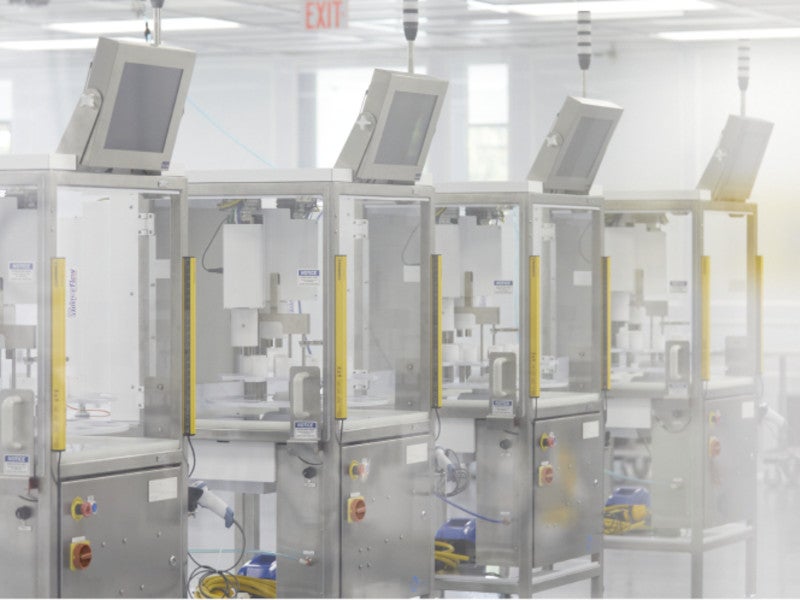 The GMP facility features 10,000ft² GMP-certified ISO cleanrooms. Credit: Alpha Teknova.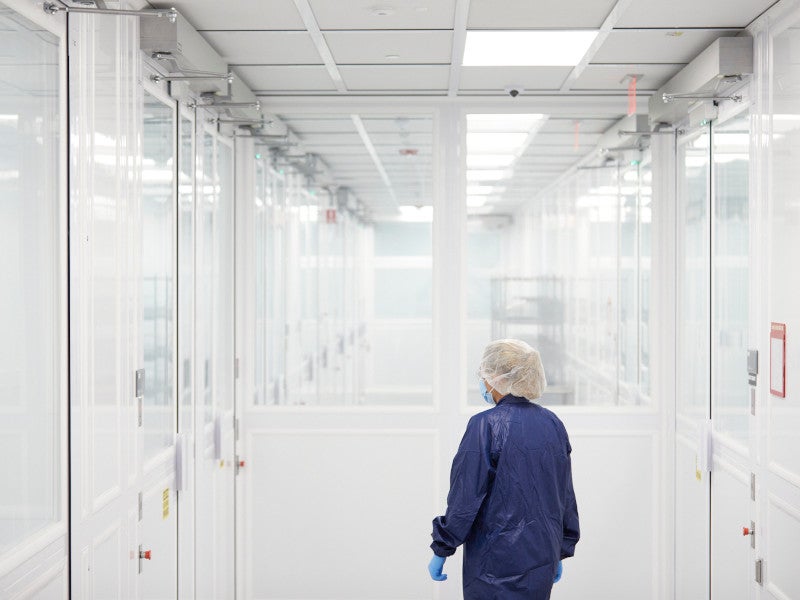 Teknova's new facility offers cold storage from 2°C to 8°C and is air-conditioned with 24/7 surveillance. Credit: Alpha Teknova.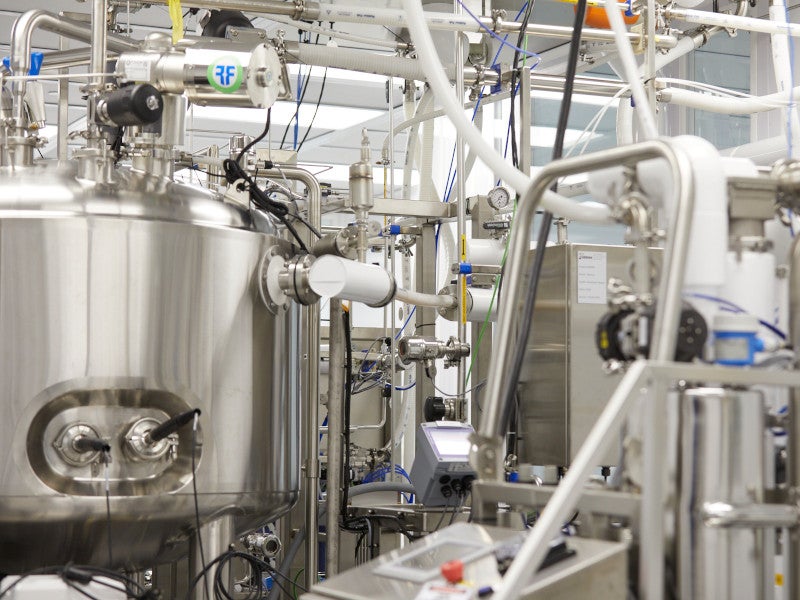 The facility is designed to allow for a smooth transition from RUO production to GMP production. Credit: Alpha Teknova.
Alpha Teknova (Teknova), a critical reagents manufacturer for the life sciences industry, opened a new modular good manufacturing practice (GMP)-certified manufacturing facility in Hollister, California, US, in August 2023.
The facility will increase the company's manufacturing capacity for custom, high-quality life sciences reagents, facilitating the entry of bioprocessing and gene therapy companies into clinical trials more expeditiously.
The site was previously operational for research-grade production, but with the ISO 13485:2016 certification of the new GMP facility, the company can produce GMP-grade products.
Both the facility and quality management system are certified by Intertek, an auditing organisation recognised by the Medical Device Single Audit Program.
Details of Teknova's new GMP manufacturing facility
The new state-of-the-art facility integrated with the existing production facilities of the company in Hollister, expanding the site to more than 200,000ft2 and enhancing its capacity along with adding modern capabilities.
The facility features more than 10,000ft2 of two mirror-image ISO 7 production facilities, each with dedicated air handling units, ISO 8 formulation rooms, ISO 5 semi-automatic bottle fillers, and other manufacturing options for customisation to meet the specific requirements of the client.
The facility offers manual, semi and fully automated batch dispensing on multiple trains. It can accommodate a variety of lot sizes to suit the requirements of the operation, ranging from small-scale 10l to process trains of 750l.
Furthermore, it features animal-origin-free and endotoxin-controlled spaces of more than 30,000ft2. It has automated systems that establish connections between formulation and dispensing tanks, facilitating seamless aseptic manufacturing from start to end. Mobile vessels equipped with single-use equipment are employed to ensure the absence of any cross-contamination between products.
The custom-designed facility has a modular platform enabling flexible, scalable and consistent production of high-quality reagent manufacturing. It allows companies to scale seamlessly from research use only (RUO) to GMP by easily adapting to produce tailored formulations and formats.
It provides enhanced sterility with a one-way flow of materials and technicians, as well as a strict sanitising programme and constant monitoring of cleanroom conditions.
It is installed with pasteurising and steam sterilisation (autoclaving) systems and is completely automated with the use of robots, cap-torque verification and visual inspection for defects.
The facility is equipped with product monitoring, separation and packaging features, as well as a closed system bag filled with aseptic series locking to reduce the risk of product contamination.
Services offered at Teknova's new GMP manufacturing facility
The GMP facility provides flexible services to help the clients expand their operational capacity.  It offers supply chain management services and can facilitate the sourcing and management of third-party suppliers.
It is equipped with cold storage having temperatures ranging between 2°C and 8°C and air-conditioned storage, which is monitored 24 hours a day throughout the week.
It provides temperature-controlled, speedy delivery with different options to maintain product integrity, such as monitored temperature-controlled shipping. The packaging design allows easy delivery to the facilities with an option for shipping verification studies as required for specific products.
The facility is equipped with an integrated electronic quality management system (eQMS) that provides seamless integration and visibility into how product development, product quality and compliance are managed and documented throughout the organisation.
It supports contract manufacturing and helps to bring the product to the market quicker with support for adeno-associated viruses manufacturing and analytics to original equipment manufacturer kitting and custom labelling.
The facility also carries out bridging studies to ensure a fast and easy migration from RUO products to GMP. It helps in performing stability studies and can create and run a trial programme to determine an exact life span for the customised product.