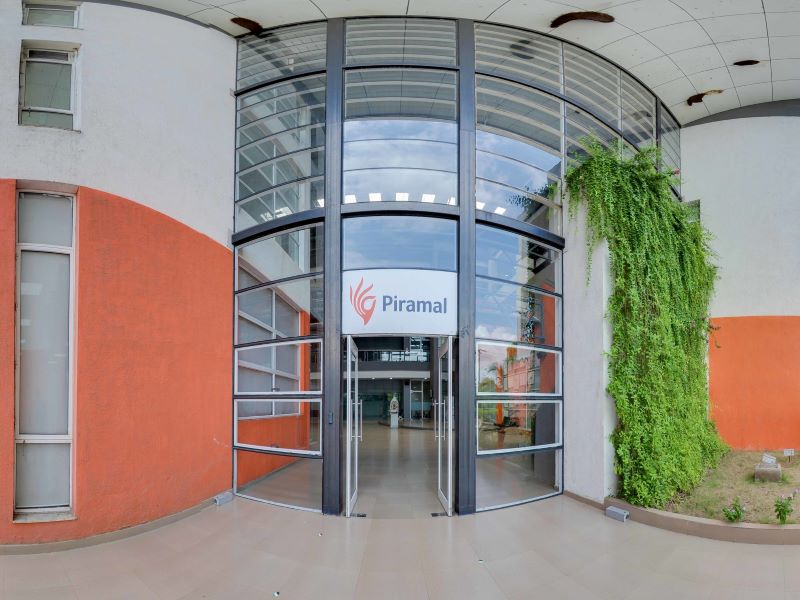 Piramal's expanded Ahmedabad PDS facility is expected to become operational in the third quarter of 2022. Credit: PRNewsfoto / Piramal Pharma Solutions.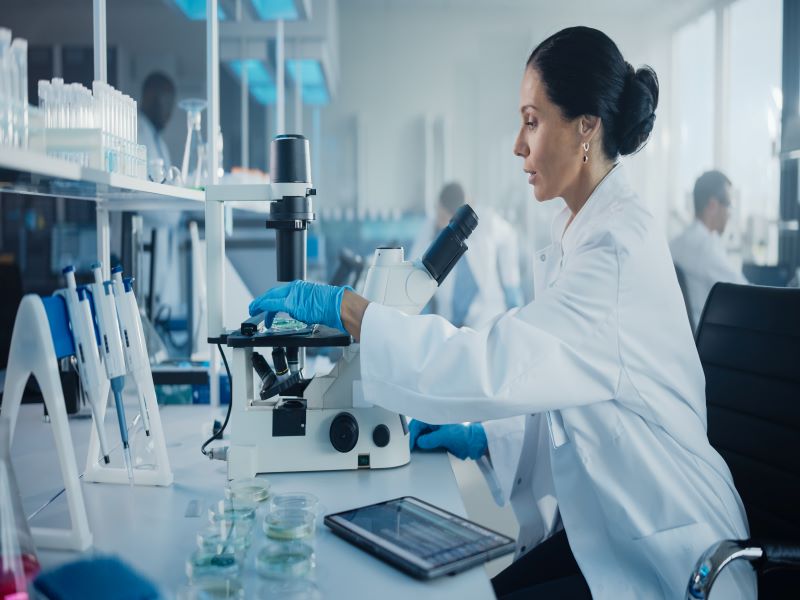 The Ahmedabad PDS facility offers early-stage drug discovery services to pharmaceutical, biotech and academic institutions. Credit: Gorodenkoff / Shutterstock.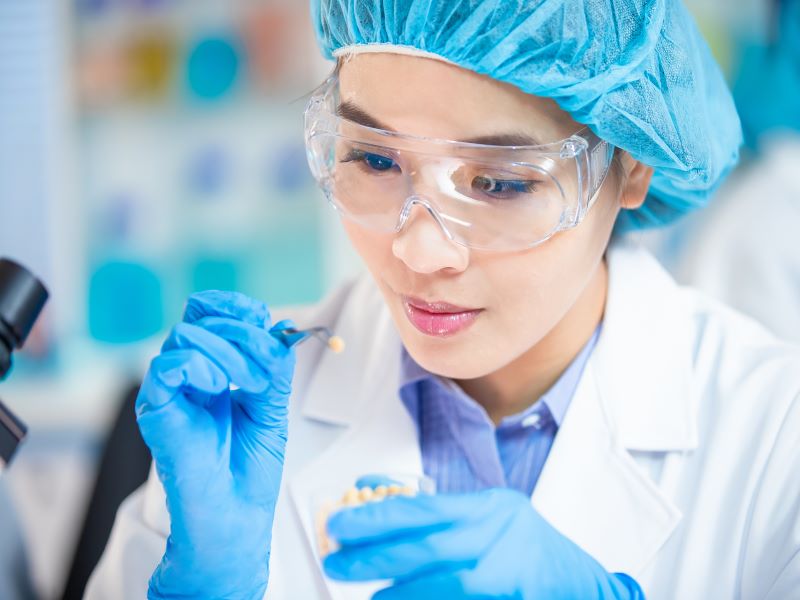 Piramal Pharma Solutions is the contract development and manufacturing (CDMO) arm of Piramal Enterprises. Credit: aslysun / Shutterstock.
Piramal Pharma Solutions' (PPS) Ahmedabad Piramal Discovery Solutions (PDS) facility in Ahmedabad, India, is due to be expanded with the addition of a high-throughput screening facility.
Announced in January 2022, the facility is being developed with a multi-million dollar investment by PPS to significantly improve its primary and secondary screening capabilities for compounds developed at the facility.
The expansion will integrate the PDS facility's existing chemistry capabilities with biology services and augment the experience for drug discovery services clients. The expanded facility is expected to become operational in the third quarter of 2022.
Ahmedabad PDS facility expansion details
PPS' state-of-the-art facility will incorporate new high-throughput screening technology, which will allow the company to assess and screen 1,000 compounds a week.
The facility will utilise several assay platform technologies, including a fluorescent imaging plate reader (FLIPR), fluorescence polarisation (FP), absorbance, luminescence/electrochemiluminescence (ECL), an alpha screen, a lantha screen, flow cytometry, and high-content imaging.
The expansion is intended to improve the PDS facility's discovery platform by adding in vitro biology capabilities to its existing services.
The integration of chemistry and biology services at a single site is expected to significantly improve drug discovery cycle times. The addition of personnel experienced in biology services to the team will complement the facility's existing technical and operational expertise.
Details of the existing Ahmedabad PDS facility
Located in a Special Economic Zone (SEZ) in Gujarat, India, the Ahmedabad PDS facility offers contract research services for early-stage drug discovery to biopharmaceutical companies, biotech companies and academic institutions worldwide.
Covering an area of more than 10,000m², the modern facility houses more than 21 green and secure modular lab units (12 fume-hood reconfigurable modules), a write-up area and a research campus that can accommodate more than 350 scientists. It features a fully-equipped kilo-lab with 200l, 100l, 50l, and 20l jacketed cylindrical glass reactors, each with temperature support.
The facility incorporates technologies such as high-field nuclear magnetic resonance (NMR), liquid chromatography-mass spectrometry/high-performance liquid chromatography/gas chromatography (LC-MS/HPLC/GC) and supercritical fluid chromatography for the synthesis of discrete compounds, focused series, building blocks, common intermediates, and small molecule new chemical entities (NCEs).
The site offers other services such as drug discovery, analytical support services, non-good manufacturing practice (GMP) kilo lab, in-vitro screening, and absorption, distribution, metabolism and excretion (ADME) services. It also provides synthetic and medicinal chemistry services, including chiral purification, scale-up and route scouting.
The Ahmedabad PDS facility supports small-scale development to clinical manufacturing from milligram to kilogram scale, using an integrated approach. It also has an explosion-proof area for handling non-aqueous solvents.
Marketing commentary on Piramal Pharma Solutions
PPS is a contract development and manufacturing organisation (CDMO) and an arm of Piramal Enterprises, with operations in Europe, Asia and North America.
Services offered by the company include the development and production of highly potent active pharmaceutical ingredients (HPAPIs), antibody-drug conjugations, peptide products and services, and potent solid oral drug products. The company also offers sterile fill/finish, finished dosage manufacturing and late life cycle management.
PPS also manufactures and supplies commercial formulations for oral solids, including modified-release formulations, conventional tablets, press coated tablets, hard gelatin capsules, from its facilities located in Sellersville and Morpeth in the US and Pithampur, India. Its Sellersville facility provides packaging of liquids, creams, and ointments, while the Lexington site in the US supplies sterile injectables.
The company has more than 700 scientists supporting its research and development (R&D) efforts and its facilities have received accreditations from regulatory organisations in the US, Japan, and Europe.