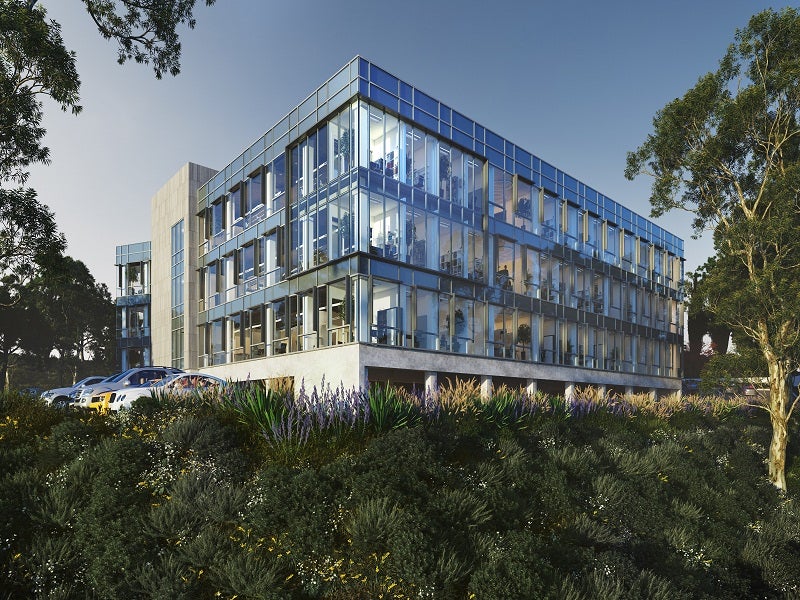 Artiva's new research and GMP manufacturing facility will be located at 5505 Morehouse Drive in San Diego. Credit: Alexandria Real Estate Equities.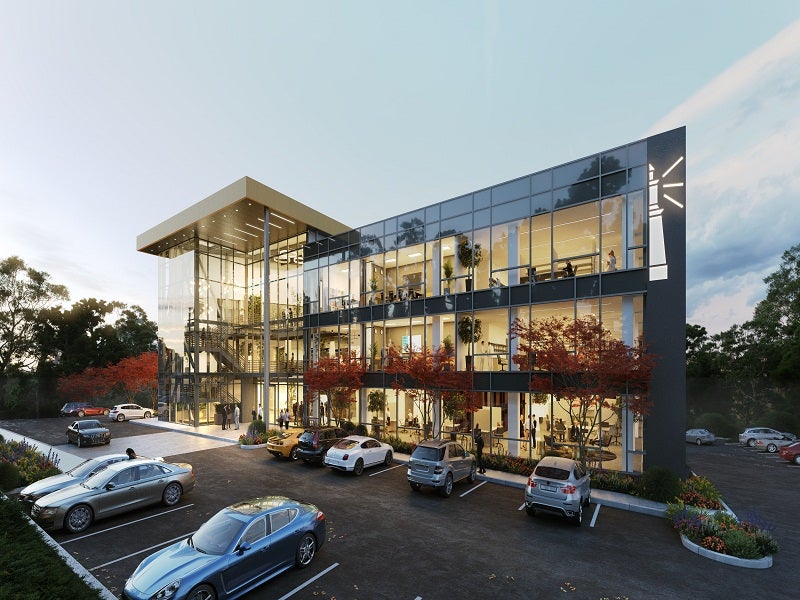 The facility is anticipated to be completed in 2022. Credit: Alexandria Real Estate Equities.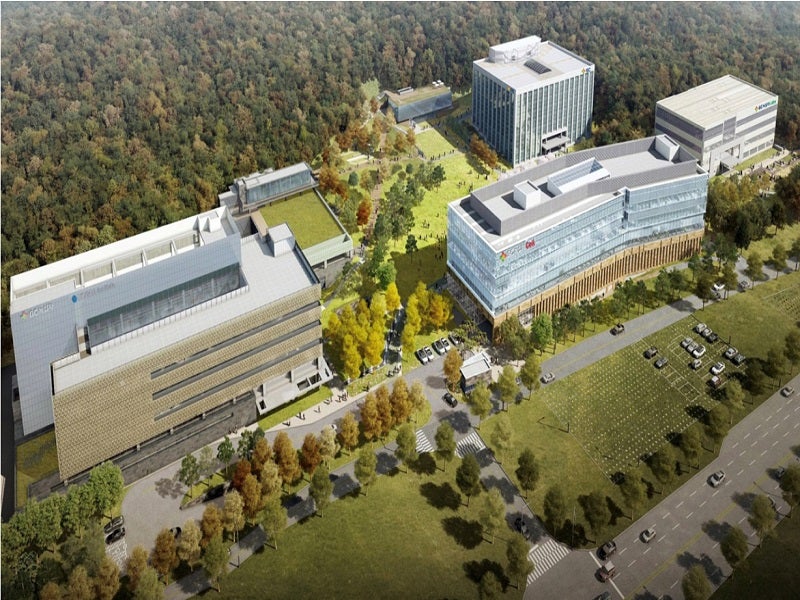 The facility will feature a multi-suite custom-built GMP manufacturing centre to support NK and CAR-NK cell lines. Credit: Artiva Biotherapeutics.
In August 2021, Artiva Biotherapeutics announced the development of a research and good manufacturing practices (GMP) manufacturing facility in San Diego, California.
The facility will support the company's research and development (R&D) and manufacturing of off-the-shelf natural killer (NK) and chimeric antigen receptor natural killer (CAR-NK) cell therapeutics for pipeline development and clinical supply for the treatment of haematological and solid cancers.
The facility will be located 4.8km from the company's headquarters in San Diego. It is intended to expand and strengthen the company's position in the allogeneic cell therapy field.
Alexandria Real Estate Equities was contracted to redevelop an existing building at 5505 Morehouse Drive to house the manufacturing facility. Redevelopment works are underway and are expected to be completed in 2022.
Details of Artiva Biotherapeutics' NK cell therapy manufacturing facility
The manufacturing facility will occupy 52,000ft² and include research and process development laboratories and a multi-suite custom-built GMP manufacturing centre to enable the production of NK and CAR-NK cells.
The custom-built facility will be used to produce clinical products and enhance Artiva's capabilities for pivotal clinical studies and potential commercial supply. It will complement the company's R&D and production at its corporate partner GC LabCell's state-of-the-art 300,000ft² Cell Centre in South Korea.
The centre includes research laboratories, process and development laboratories, as well as a 50,000ft² GMP cell therapy production facility.
Details of Artiva's manufacturing platform
Artiva's pipeline of off-the-shelf and targeted NK cell therapies and CAR-NK therapies utilise the natural biology and safety characteristics of NK cells. The therapies are optimised for targeted anti-cancer activity through CARs, or antibody-dependent cellular cytotoxicity (ADCC) enhancement through therapeutic antibody or innate-cell engager combination therapy.
The company's manufacturing platform generates the NK cells from donor umbilical cord blood, which is selected according to certain characteristics.
Artiva Biotherapeutics generates thousands of doses of therapy from a single cord blood unit. The company uses a proprietary CAR platform to enhance its therapeutic activity and tumour targeting capability.
Artiva uses its proprietary cryopreservation technology and infusion-ready formulations to create safe, effective and innovative cell therapies that are immediately available to cancer patients. Its AlloNK™ platform incorporates GC LabCell's cell expansion, activation and engineering technology.
Marketing commentary on Artiva Biotherapeutics
Artiva is an oncology-focused biotechnology company based in the US. The company was founded in 2019.
Artiva's lead therapeutic candidate, AB-101, is a universal NK cell therapy based on a cord blood-derived method. AB-101 is currently in early-stage clinical studies for the treatment of B-cell malignancies. The treatment enhances ADCC, which can improve patients' responses to monoclonal antibody therapies for either haematological or solid tumours.
In December 2020, Artiva Biotherapeutics received phase I/II investigational new drug (IND) approval for AB-101 designed for clinical use with tumour-targeted therapeutics. The company also has two targeted CAR-NK product candidates, AB-201 and AB-202.
AB-201 is a novel HER2-specific cell therapy for the treatment of solid tumours, while AB-202 is a CD19-specific cell therapy to treat B-cell malignancies. Artiva plans to file IND applications for both drugs in 2022.
In January 2021, Artiva partnered with US-based pharmaceutical company Merck through a worldwide collaboration and license agreement to develop CAR-NK cell therapies.
In February 2021, the company secured $120m in a Series B financing round to advance AB-101 and expand R&D efforts.