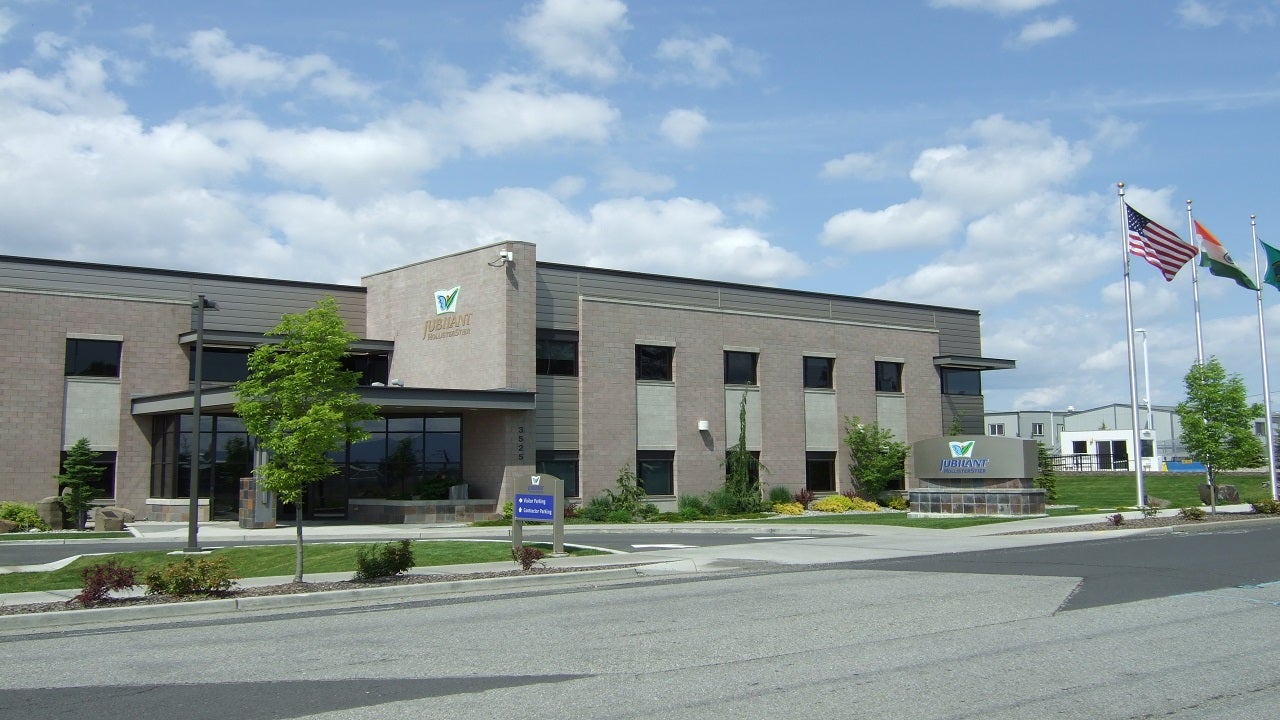 Jubilant HollisterStier is expanding its sterile injectable production facility in Spokane, Washington. Credit: Jubilant HollisterStier.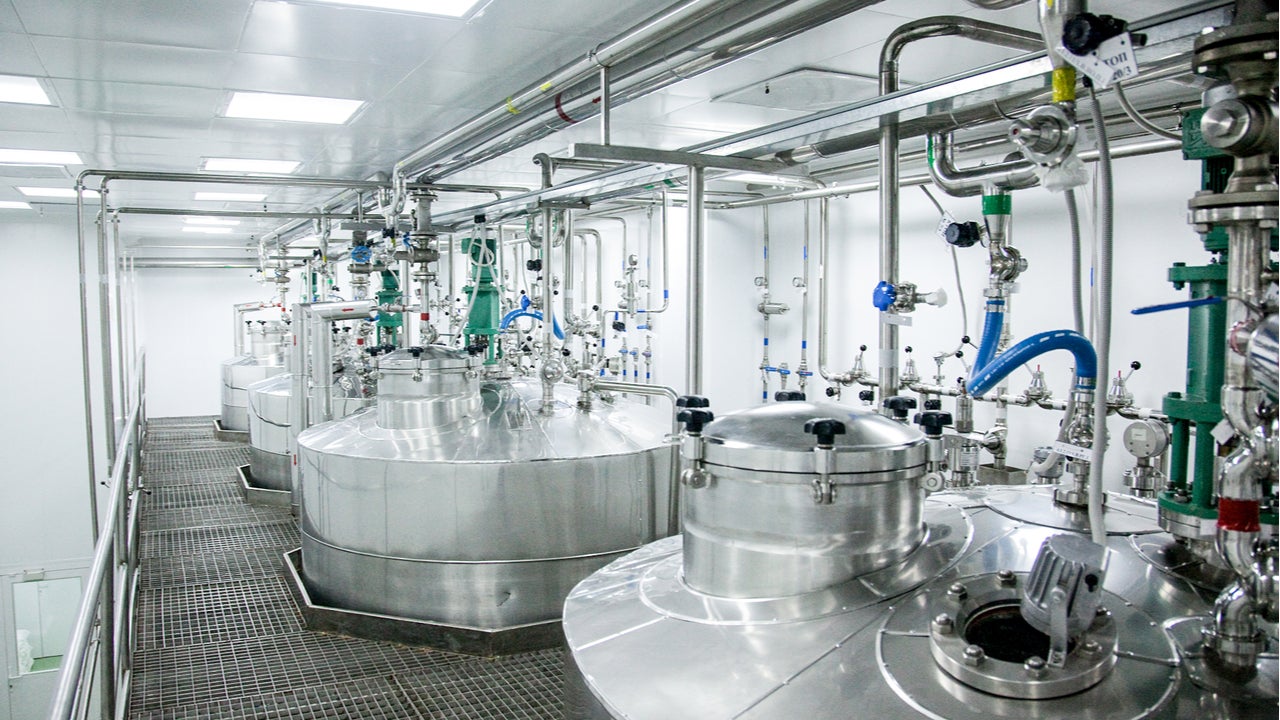 Two 300ft² lyophilisers will be added to the Spokane plant as part of the expansion. Credit: Vasily Deyneka / Shutterstock.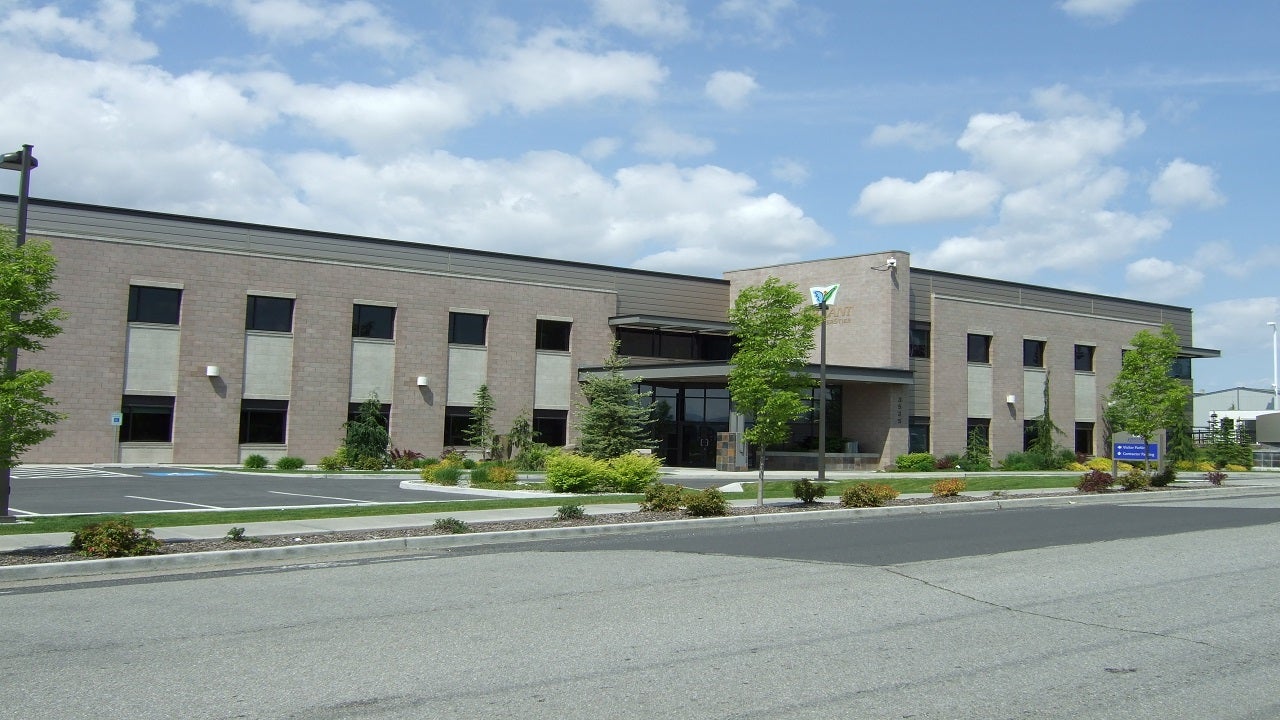 The expanded facility is expected to begin commercial operations by the end of 2024. Credit: Jubilant HollisterStier.
US-based contract pharmaceutical manufacturer Jubilant HollisterStier is expanding the sterile injectable production capacity at its facility in Spokane, Washington.
The expansion project involves a $92m investment that will be used to install a high-speed injectable fill line equipped with isolator technology and a capacity of 400 vials a minute. The project is expected to increase the manufacturing capacity of the Spokane facility by 50%.
The site's expanded section is expected to be commercially operational by the end of 2024. Jubilant HollisterStier is recruiting employees to support the expansion.
Jubilant HollisterStier facility expansion details
Covering a 50,000ft² area, the expansion project will involve installing two 300ft² lyophilisers.
The expansion of Jubilant HollisterStier's sterile injectable and vaccine production capacity will allow it to meet growing demand from global speciality pharmaceutical clients.
Jubilant HollisterStier is focused on efforts to fight the global coronavirus (Covid-19) pandemic and prepare for any future pandemics. Two of the company's facilities in North America are involved in manufacturing Covid-19 vaccines and treatment therapies.
Details of Jubilant HollisterStier's existing Spokane facility
Jubilant HollisterStier's existing facility in Spokane has two parenteral production complexes engaged in aseptically filling liquid and lyophilised pharmaceuticals.
The facility features two commercial high-speed lines dedicated to filling operations, which are fully integrated from vial washing to capping.
The sterile filling lines can accommodate vials, ampoules, ophthalmic and otic bottles, ointments and creams.
The plant can handle vials with capacities ranging from 2ml to 100ml and batch sizes ranging from 2l to 1,500l in an ISO5 (Class 100) oversealing environment.
The facility's high-speed commercial filling suites include two 385ft² GEA and two 220ft² BOC Edwards lyophilisers. The large lyophilisers can offer automated cold shelf loading and unloading, as well as clean-in-place (CIP) and steam-in-place (SIP), dehumidification rooms.
A 30ft² IMA Edwards Lyofast III Freeze Dryer or lyophiliser is available for small, early-stage trials within the facility's clinical trial manufacturing (CTM) area. The CTM area, with a 2,100ft² production space, produces clinical material, ensures operations are separated and offers compounding and filling capabilities.
The lyophilisers have a combined shelf space of more than 1,200ft². The facility accommodates products that need loading onto pre-frozen or cold shelves at temperatures as low as -45°C.
The facility offers a low humidity (5% RH), low temperature (10°C to 12°C) customised environment in the vial loading area to reduce frost build-up on the shelves.
All of the facility's hydraulic cylinders are protected and isolated with RAID 5 PC configuration for better performance and data reliability. The lyophilisers are equipped with non-destructive lighthouse analysis to check the integrity of container closures.
Products manufactured at the Spokane facility
The facility is involved in the production of the NVX-CoV2373 final drug product, a Covid-19 vaccine candidate intended for commercial distribution in the US. In March 2021, Jubilant HollisterStier reached an agreement with vaccine developer Novavax to provide fill-finish manufacturing services for the vaccine.
Under a contract signed with American pharmaceutical company Eli Lilly in March 2021, the facility is being used for the contract manufacturing of bamlanivimab (LY-CoV555), a monoclonal antibody therapy indicated for the treatment of Covid-19.
In November 2020, the US Food and Drug Administration (FDA) granted emergency use authorisation (EUA) to bamlanivimab for emergency use as a treatment of Covid-19. In April 2021, the EUA was revoked.
Marketing commentary on Jubilant HollisterStier
Jubilant HollisterStier is a wholly-owned subsidiary of India-based pharmaceutical company Jubilant Pharmova. The company is involved in integrated contract manufacturing of sterile injectable, otics, ophthalmics and sterile and non-sterile topicals and liquids.
Jubilant HollisterStier's North American facilities offer specialised products for the pharmaceutical and biopharmaceutical industries. The company offers support and services to improve the efficiency of the manufacturing process, including on-site assistance from process qualification until the commercial release of the product.