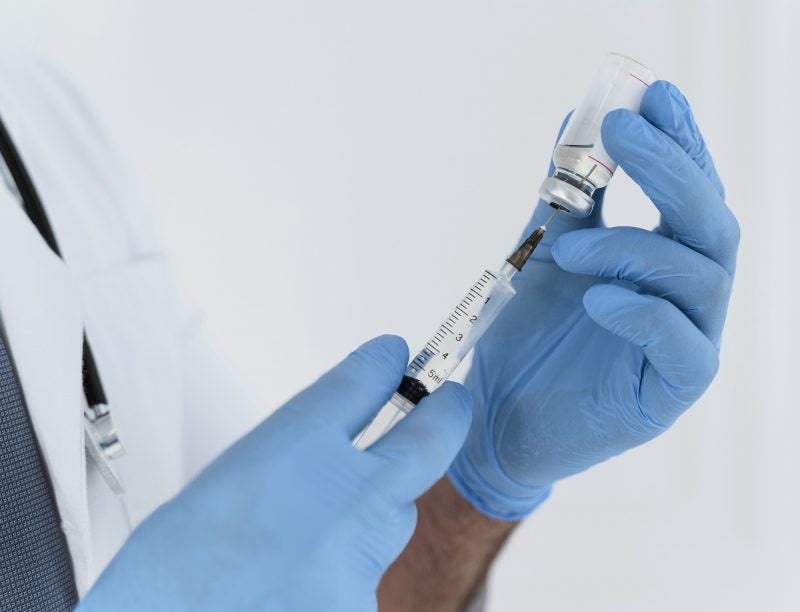 The US Food and Drug Administration (FDA) has revoked the emergency use authorization (EUA) granted to Eli Lilly's investigational therapy bamlanivimab (LY-CoV555) 700mg alone for treating mild-to-moderate Covid-19 in adults and certain paediatric patients.
A recombinant, neutralising human IgG1 monoclonal antibody bamlanivimab is directed against SARS-CoV-2 spike protein. It can potentially inhibit viral attachment and entry into human cells, thereby neutralising the virus that causes Covid-19.
The latest development comes after Lilly requested the FDA to revoke the authorisation due to the SARS-CoV-2 variant issue in the US and the full availability of bamlanivimab and etesevimab together.
According to an ongoing analysis of emerging scientific data, a surge in viral variants that are resistant to bamlanivimab alone resulted in a high risk for treatment failure. Therefore, the FDA determined that bamlanivimab's benefits when administered alone no longer prevail over the risks for its authorised use and revoked EUA.
Last November, Lilly received FDA EUA for bamlanivimab alone for treating mild-to-moderate Covid-19 in adults and paediatric patients.
The EUA is revoked for the use of bamlanivimab alone and not for monoclonal antibody therapies such as REGEN-COV (casirivimab plus imdevimab) and bamlanivimab plus etesevimab, which are administered together for the same indication.
FDA Center for Drug Evaluation and Research (CDER) director Patrizia Cavazzoni said: "While the risk-benefit assessment for using bamlanivimab alone is no longer favourable due to the increased frequency of resistant variants, other monoclonal antibody therapies authorised for emergency use remain appropriate treatment choices when used in accordance with the authorised labelling and can help keep high-risk patients with Covid-19 out of the hospital."
"We urge the American public to seek out these therapies when needed while we continue to use the best data available to provide patients with safe and effective treatments during this pandemic."
All sites in the US can now gain doses of etesevimab for administration with bamlanivimab, which together neutralise emerging Covid-19 variants in the US, including B.1.427/B.1.429 California strain.