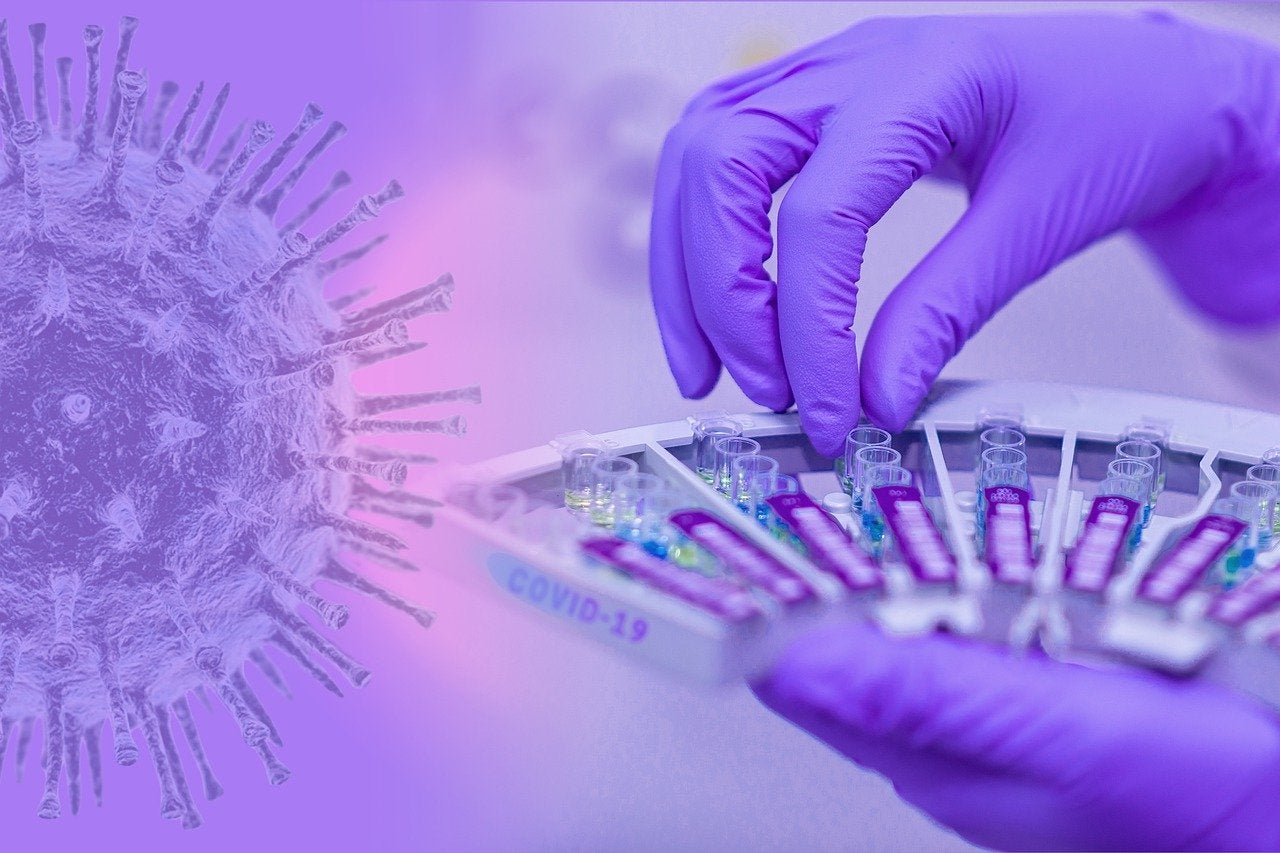 The US Food and Drug Administration (FDA) has granted emergency use authorisation (EUA) for Eli Lilly and Company's monoclonal antibody, bamlanivimab (LY-CoV555) 700mg, to treat patients recently diagnosed with Covid-19.
Bamlanivimab is an investigational neutralising antibody that targets the spike protein of SARS-CoV-2 and designed to inhibit the virus' attachment and entry into human cells.
The monoclonal antibody therapy is authorised for patients aged 12 years or above with mild to moderate Covid-19, who are at high risk for progressing to severe disease and/or hospitalisation.
A single intravenous infusion of bamlanivimab should be administered as soon as possible after a positive Covid-19 test and within ten days of onset symptoms.
The EUA granted by FDA aids in distribution and emergency use of the monotherapy.
Eli Lilly chairman and CEO David Ricks said: "This emergency authorisation allows us to make bamlanivimab available as a Covid-19 treatment for recently diagnosed, high-risk patients, adding a valuable tool for doctors fighting the now-increasing burden of this global pandemic."
The EUA is supported by results from a Phase II BLAZE-1 trial in patients with recently diagnosed mild to moderate Covid-19 in the outpatient setting.
Data from the randomised, double-blind, placebo-controlled trial showed patients who received bamlanivimab had reduced viral load and rates of symptoms and hospitalisation.
The EUA helps in making a treatment or medicine available to aid in diagnosis, treatment or prevention of life-threatening diseases when no adequate and approved options are available.
With the latest development, Lilly will initiate shipping bamlanivimab to national distributor AmerisourceBergen, which will distribute it as directed by the US government's allocation programme.
Last month, Lilly submitted an application to the FDA seeking EUA for LY-CoV555 monotherapy for treating higher-risk patients with mild-to-moderate Covid-19.