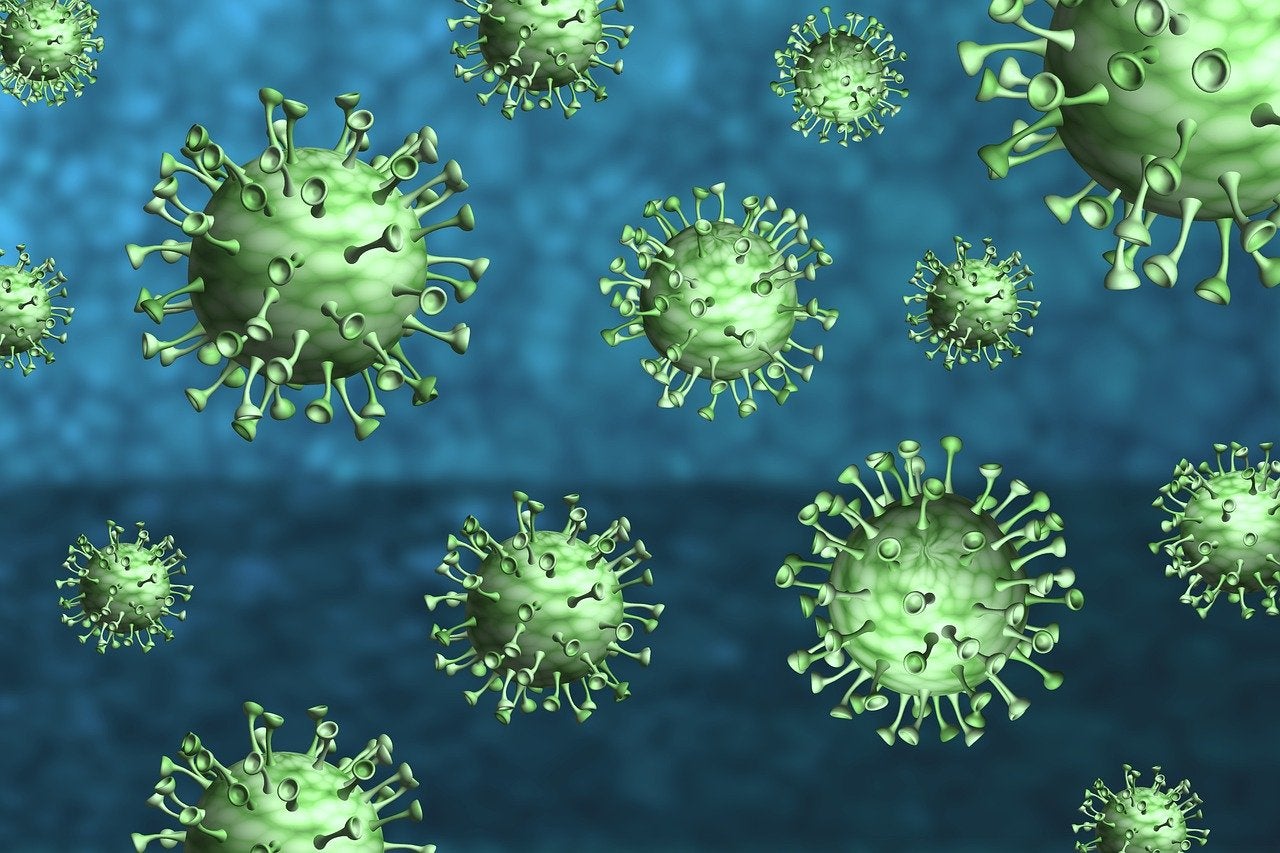 Eli Lilly has submitted an application to the US Food and Drug Administration (FDA) seeking emergency use authorisation (EUA) for LY-CoV555 monotherapy for treating higher-risk patients with mild-to-moderate Covid-19.
The company also reported new data on the combination of its severe acute respiratory syndrome coronavirus 2 (SARS-CoV-2) neutralising antibody programmes.
BLAZE-1, a randomised, double-blind, placebo-controlled Phase II trial, evaluated the efficacy and safety of LY-CoV555 and LY-CoV016 for symptomatic Covid-19 patients in the outpatient setting.
Lilly's SARS-CoV-2 neutralising monoclonal antibody candidates, LY-CoV555 and LY-CoV016, bind to complementary regions of the virus spike protein.
As part of the combination treatment, recently diagnosed patients with mild-to-moderate Covid-19 received 2800mg of each antibody or placebo.
Findings from a new interim analysis revealed that the combination decreased viral load at day 11, meeting the primary endpoint.
It also lowered the rate of hospitalisation and ER visits by 0.9%, compared to 5.8% with placebo, showing a relative decrease in risk of 84.5%.
According to exploratory analysis, the proportion of subjects with persistent high viral load at day seven was lower with the combination therapy as compared to placebo.
The study also met prespecified clinical endpoints, including the time-weighted average change from baseline in total symptom score from day one to 11.
Combination treatment was generally well-tolerated without any drug-related serious adverse events. The improvement in symptoms was similar to that observed with LY-CoV555 monotherapy.
The company completed patient recruitment and primary safety evaluations of LY-CoV555 in a Phase I trial and is carrying out a long-term follow-up.
Eli Lilly also plans to submit an application to the FDA for EUA for combination therapy in November. Data to support a biologics license application (BLA) of the combination should be available by the second quarter of next year.
Eli Lilly chief scientific officer and Lilly Research Laboratories president Daniel Skovronsky said: "We believe the data generated to date provide sufficient evidence that both monotherapy and combination therapy may be effective to treat Covid-19 in patients with a high risk for serious outcomes.
"Lilly is diligently working with regulators around the world to make these treatments available."
The company is working to scale up the manufacturing of its Covid-19 antibody candidates. Lilly intends to supply one million doses of 700mg LY-CoV555 monotherapy and 50,000 doses of the combination treatment in the fourth quarter of this year.
Last month, the company announced plans to seek EUA for rheumatoid arthritis drug baricitinib to treat hospitalised Covid-19 patients.