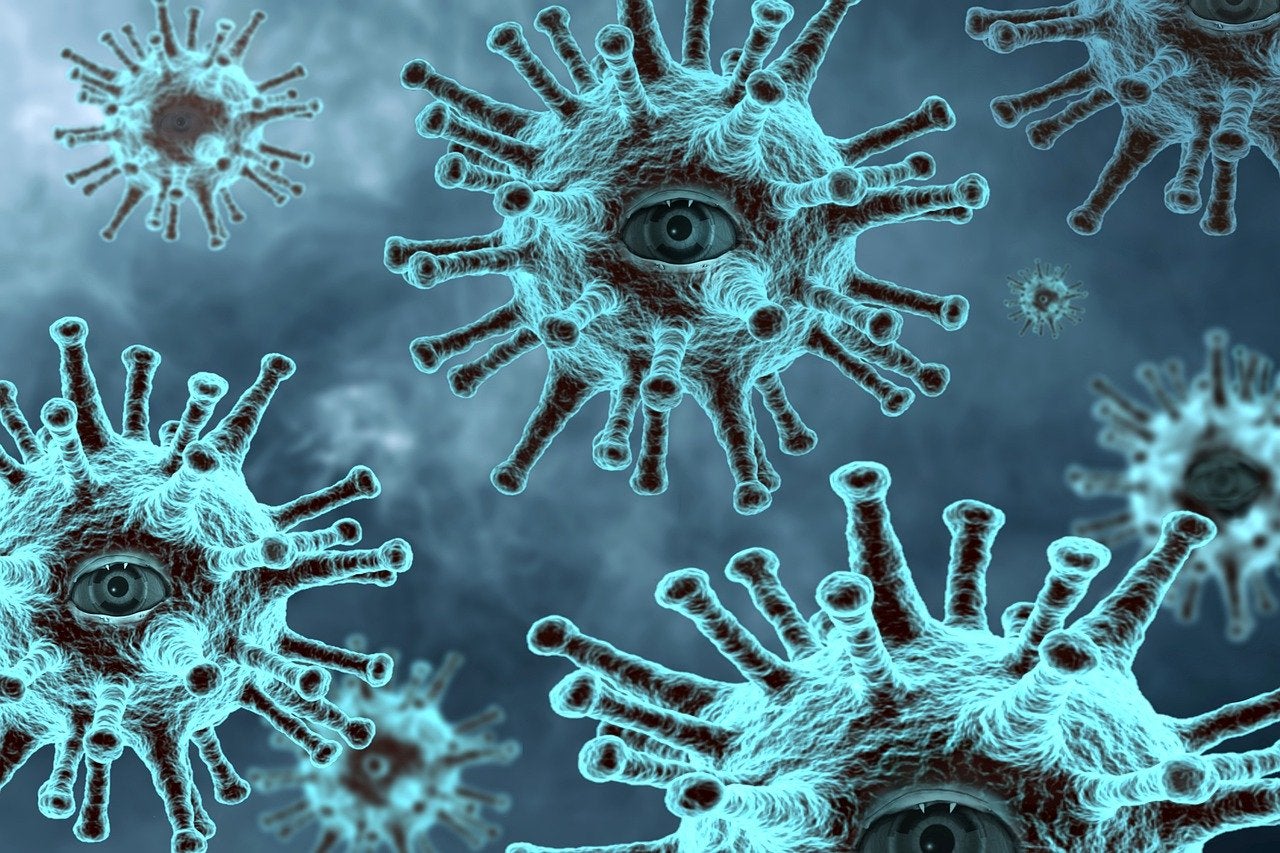 Eli Lilly has plans to discuss with the US Food and Drug Administration (FDA) and other regulatory agencies, the potential for emergency use authorisation (EUA) of its rheumatoid arthritis drug baricitinib to treat hospitalised Covid-19 patients.
The decision comes from data of ACTT-2 clinical trial, where researchers compared the combination of 4mg baricitinib plus Gilead Sciences' remdesivir to remdesivir alone in more than 1,000 hospitalised patients.
According to the trial findings, the combination met the primary endpoint of reduction of time to recovery versus remdesivir. Around one-day decrease in median recovery time was observed in the overall patient population on the combination therapy.
Recovery was determined as the patient feeling well enough for hospital discharge or no longer hospitalised at day 29.
Furthermore, the trial met a key secondary endpoint of patient outcomes at day 15 using an ordinal 8-point scale ranging from fully recovered to death.
Additional analyses are in motion to capture other clinical outcome data, including mortality and safety data.
The National Institute of Allergy and Infectious Diseases (NIAID) sponsored the trial.
Eli Lilly senior vice-president and chief scientific officer Daniel Skovronsky said: "These data allow us to better understand baricitinib's role in potentially improving outcomes for hospitalised Covid-19 patients, and we look forward to continuing this research alongside our other initiatives to combat Covid-19."
If authorised for emergency use, Lilly will make baricitinib available via commercial channels and work with hospitals and governments to allow patient access.
The company intends to generate adequate supply for rheumatoid arthritis patients and ensure the availability of the drug in markets where it holds approval.
Baricitinib, a JAK1 / JAK2 inhibitor, is marketed as Olumiant. It has approval in more than 70 countries to treat adults with moderately to severely active rheumatoid arthritis.
Currently, Lilly is supporting ongoing investigator-initiated studies in Europe and North America for hospitalised Covid-19 patients.
Earlier this month, Lilly received approval from the FDA for two additional doses of its type 2 diabetes drug Trulicity (dulaglutide).