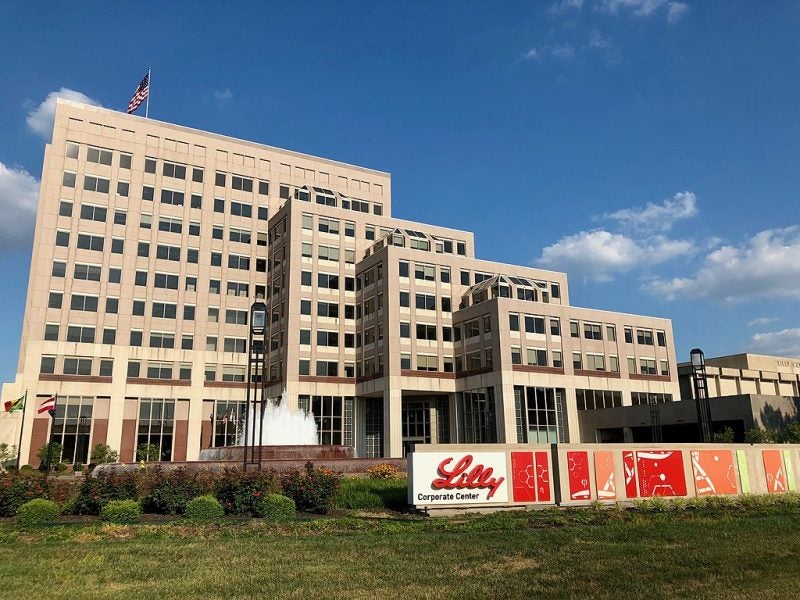 Eli Lilly has received approval from the US Food and Drug Administration (FDA) for two additional doses of its type 2 diabetes drug Trulicity (dulaglutide).
The approval enables the use of once-weekly 3mg and 4.5mg doses of the drug.
The FDA granted the latest approval after review of results from the Phase III AWARD-11 clinical trial, where the additional doses showed further benefits in A1C and body weight reduction compared to a 1.5mg dose.
AWARD-11 is a randomised, double-blind, parallel-arm study that assessed the efficacy and safety of 3mg and 4.5mg doses in a total of 1,842 participants with inadequately controlled type 2 diabetes on concomitant metformin treatment.
The primary objective was the superiority of once-weekly 3mg and/or 4.5mg dose over the approved 1.5mg dose, determined by A1C decrease from baseline, at 36 weeks.
Secondary and exploratory outcomes included mean body weight and fasting serum glucose (FSG), A1C goal of less than 7% and occurrence of hypoglycemic episodes and pharmacokinetics at steady-state through 36 and 52 weeks.
Eli Lilly Medical Affairs vice-president Leonard Glass said: "People find the Trulicity pen simple and easy-to-use. Now, with the 3 and 4.5 doses available, people with type 2 diabetes who use Trulicity can benefit from additional A1C and weight loss as their condition progresses."
The additional doses of Trulicity are set to be available in US pharmacies later this month, said Lilly.
AWARD-11 findings are also being reviewed by the European Medicines Agency's Committee for Medicinal Products for Human Use. An opinion on approval by the European Commission is expected this year.
In November 2018, Lilly said its Trulicity demonstrated superiority to placebo combined with standard of care in reducing the number of major adverse cardiovascular (CV) events (MACE) in patients with type 2 diabetes.
The drug also showed a reduction in cardiovascular death, non-fatal myocardial infarction and non-fatal stroke in the REWIND trial.