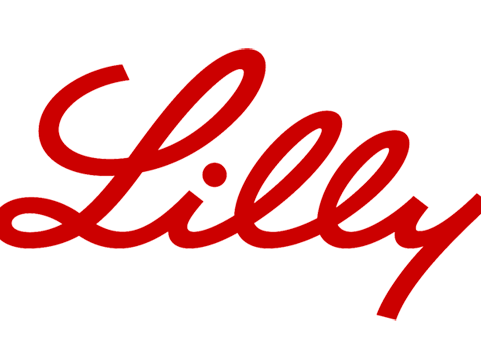 Global pharmaceutical company Eli Lilly has announced its Trulicity (dulaglutide) has demonstrated superiority to placebo combined with standard of care in reducing the number of major adverse cardiovascular (CV) events (MACE) in patients with type 2 diabetes.
The drug also showed a reduction in cardiovascular death, non-fatal myocardial infarction and non-fatal stroke in the REWIND trial.
Lilly claims that this study differs from previous trial since of the 9,901 participants from 24 countries only 31% had CV disease; allowing the REWIND trial to measure the general CV effect across the type 2 diabetes population.
The trial also had a longer median follow-up period of more than five years.
Professor of medicine and deputy director of the Population Health Institute at McMaster University and Hamilton Health Sciences and REWIND study chair Hertzel Gerstein said: "The REWIND study was ambitious, assessing whether Trulicity could protect people with type 2 diabetes from experiencing an initial cardiovascular event, and prevent future events in those who have established cardiovascular disease.
"The MACE reduction demonstrated by Trulicity, across a broad range of people with type 2 diabetes, is compelling and we look forward to analysing and reporting all of the data."
The safety profile of Trulicity in the trial was consistent with the class of drug it belongs to, glucagon-like peptide 1 receptor agonist.
Lilly Diabetes and Lilly USA president Enrique Conterno said: "The broad range of people with type 2 diabetes studied in REWIND, including those with and without cardiovascular disease, underscores the importance of these findings in this precedent-setting trial.
"Millions of people with type 2 diabetes face a high risk for cardiovascular disease. These data further validate Trulicity as a well-established option for people with type 2 diabetes."
Trulicity was approved in the US and in Europe in 2014; it was one of Lilly's best selling drugs this year. The company intends to file this new data with regulators in 2019.