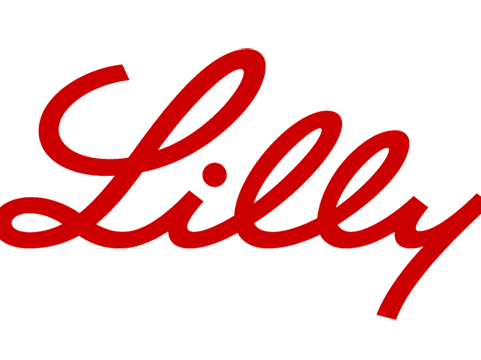 Eli Lilly has published its revenue increased 9% to $6.4bn in the second quarter (Q2) of 2018, compared with $5.8bn in Q2 2017, due to a higher demand for new pharmaceutical products in the quarter.
Lilly's pharmaceutical business experienced 10% revenue growth and new products represented 28% of total revenue and fuelled 12% volume growth in Q2.
Revenue in the US increased by 8% to $3.6bn driven by an increase in volume for new pharmaceutical products and a rise in collaborations.
Markets outside of the US saw revenue increase by 10% to $2.8bn primarily due to volume increase for new pharmaceutical products and favourable impact of foreign exchange rates.
One of the new products, Trulicity, saw 62% revenue growth from $480.2m in Q2 2017 to $779.8m in Q2 2018. During the quarter, the drug received an approval update from the US Food and Drug Administration (FDA) to show the medicine's proven safety and efficacy for type-2 diabetes patients with chronic kidney disease.
Another new product, Talz, experienced 59% revenue growth to $2201.m in Q2 2018. This followed positive phase 3 data for the drug's use in the treatment of Anklosing Sponylitis and the FDA approving a label update.
Oluminant, a third new product, received $44.7m in revenue, compared with $4.8m in Q2 2017.
Lilly's operating expenses declined by 1% to $3.0bn as a result of the company's efforts to reduce its cost structure. Research and development expenses increased by 5% to $1.3bn, which represents 21% of revenue; and marketing, sales and administrative expenses declined by 4% to $1.6bn.
The company's gross margin increased by 9% to $4.7bn and increased by 0.2% as a proportion of revenue to 73.2% due to manufacturing efficiencies and predominantly offset by the effect of foreign exchange rates.
Lilly chairman and CEO David A Ricks said: "Lilly delivered strong results once more in the second quarter in terms of operational performance, pipeline advancements, and strategic objectives. The increase in our worldwide revenue was fuelled by volume growth of our new medicines, while we also maintained a keen focus on containing costs and improving productivity.
"Our pipeline continued to demonstrate our commitment to scientific innovation, highlighted by forward progress for key molecules, several positive late-stage data readouts and the addition of promising new assets through business development."
The company's earnings per share (EPS) declined from $0.95 in Q2 2017 to $0.25 in Q2 2018. Net income declined from $1bn in Q2 2017 to $259.9m in Q2 2018 and the company lost $33.2m of operating income in the quarter.
As a result of strong Q2 revenue results, Lilly has updated its guidance for full year 2018. It increased its EPS guidance to between $3.19 and $3.29 on a reported basis and between $5.40 and $5.50 on a non- Generally Accepted Accounting Principles (GAAP) basis.
The company also upgraded its gross margin percentage to 73.5% on a reported basis and a 76% on non-GAAP basis.