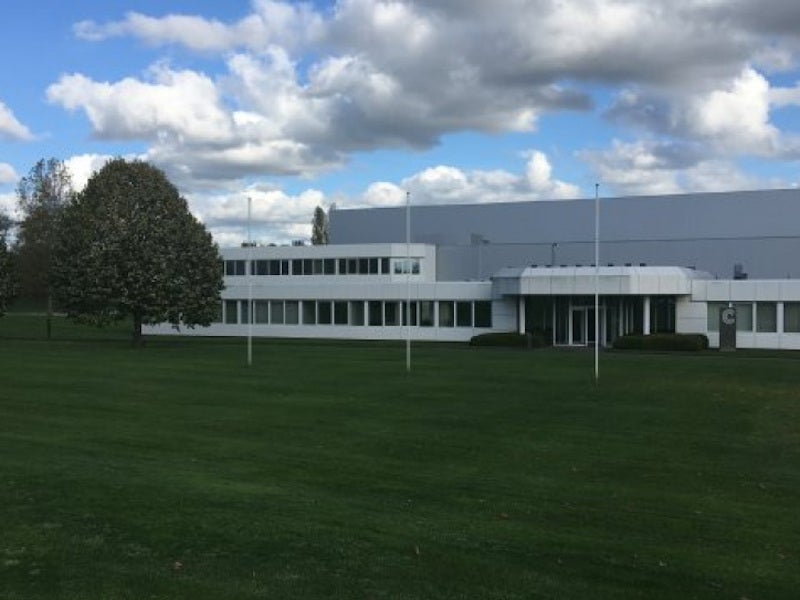 Univercells formed Exothera in March 2020. Credit: Univercells Group.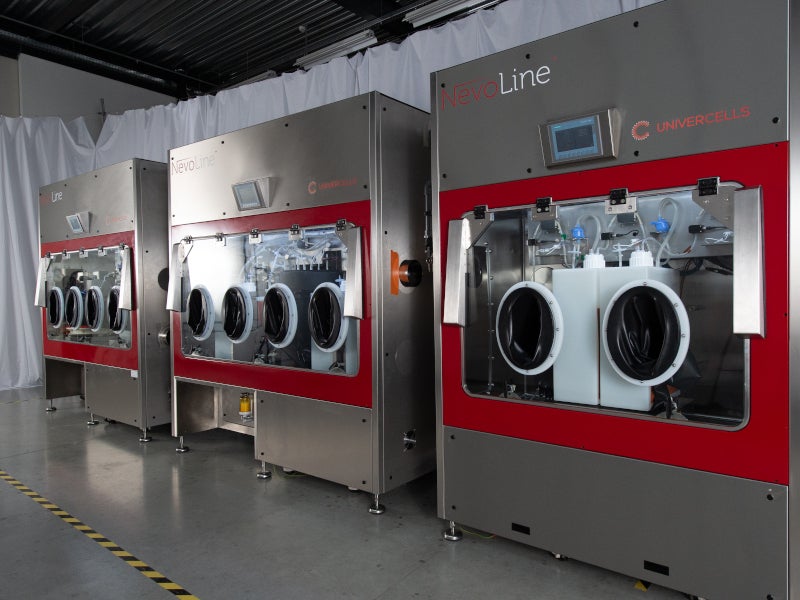 Exothera will be engaged in process development and production of viral vectors. Credit: Univercells Group.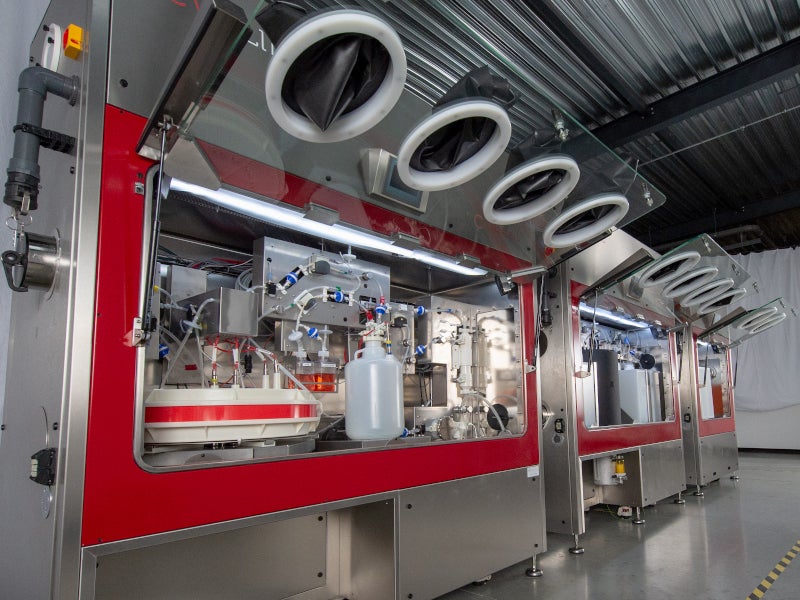 The NevoLine™ bioproduction system is used for cost-effective viral production. Credit: Univercells Group.
Univercells is developing a facility in Jumet, Belgium for the production of cell and gene therapies.
The site was acquired by the company and will serve as the manufacturing facility of contract development and manufacturing organisation (CDMO) known as Exothera.
The CDMO was established by Univercells in March 2020 to support the developers of cell and gene therapies. It will focus on process development and manufacturing of viral vectors.
Exothera was formed to address the lack of adequate capacity and bioprocessing expertise, which is considered a major challenge in delivering cell and gene therapies to the market.
Univercells' cell and gene therapy manufacturing facility location
Good manufacturing practice (GMP) capabilities of Exothera are located at a site extending across an area of 15,000m² in Jumet, Belgium.
The company will initially carry out activities at Univercells' facilities in Nivelles and Gosselies, Belgium.
Details of Univercells' cell and gene therapy manufacturing facility
Jumet site will be renovated to house the cell and gene therapy manufacturing facility.
Infrastructure at the facility will include cleanrooms, laboratories, clinical and commercial manufacturing areas compliant with GMP standards. Exothera is creating bespoke support programmes for bioproduction and manufacturing of cell and gene therapies.
The location will be used to support the CDMO activities of Exothera and the ongoing vaccine development and production activities of Univercells. It will also accommodate rapid response programmes such as the current initiatives in support of the novel coronavirus Covid-19 vaccine development efforts.
Exothera will focus on the development of tailor-made bioproduction support programmes for manufacturers. It will use the novel manufacturing platforms and other capabilities of its parent company to create quality viral vector processes. Clients will also be provided the option of establishing sustainable commercial facilities at their sites.
Expansion of the capacity is expected to generate local job opportunities in roles such as scientists, lab technicians, and manufacturing. The CDMO, in partnership with the top bioprocessing and manufacturing technology companies, accelerates the delivery of cost-efficient, scalable bioproduction processes to the market within the appropriate time limit.
NevoLine biomanufacturing system details
NevoLine™ is a manufacturing platform that provides an automated, continuous, and intensified approach for viral production. With a reduced footprint of 10m², the system supports large capacities. The high level of automation minimises the number of manual operations, while the closed system maintains the safety of operators and environment and ensures virus containment.
It can be used for pilot to commercial-scale production and for applications such as viral vectors, viral vaccines and oncolytic viruses.
The modular design facilitates bespoke solutions for different applications and processes. The platform integrates the upstream module, downstream module, and an additional module based on the requirements of the process.
"The location will be used to support the CDMO activities of Exothera and the ongoing vaccine development and production activities of Univercells."
NevoLine system measures 6.65m  long, 1.61m wide and 2.36m high.
The upstream module comprises a high-density scale-X™ fixed-bed bioreactor, which forms the core of the biomanufacturing platform and is used for cell culture and viral production. The processes involved in downstream include streamlined purification, harvest clarification, and formulation, while the additional module is dedicated to viral inactivation processes in a controlled environment.
The automated bioproduction system was initially developed to create affordable inactivated polio vaccine (sIPV). The advantages offered by the platform are low capex, reduced production costs, automated and reliable operations and rapid deployment in a new or existing facility for reduced time-to-market.
Marketing commentary on Univercells
Univercells, a multinational company, offers innovative biomanufacturing platforms to enable the availability and affordability of biologics, including vaccines, vectors, antibodies and other essential medicines. Founded in 2013, the company is headquartered in Gosselies, Belgium.
It offers two manufacturing technologies, including scale-X bioreactor and NevoLine for scalable production of high-quality biologics.
The company's portfolio includes the ongoing development of vaccines for polio, measles, rubella, and rabies.
Univercells is backed by financing and grants from European Investment Bank (EIB), Bill & Melinda Gates Foundation (BMGF), Global Health Investment Fund (GHIF). In February 2020, the company received €50m ($54.18m) in financing from investment firm KKR through Gamma Biosciences to accelerate the commercialisation of its manufacturing technologies.