Project Type
Mixed-use facility
Location
Dallas, Texas, US
Developer
Southwest Transplant Alliance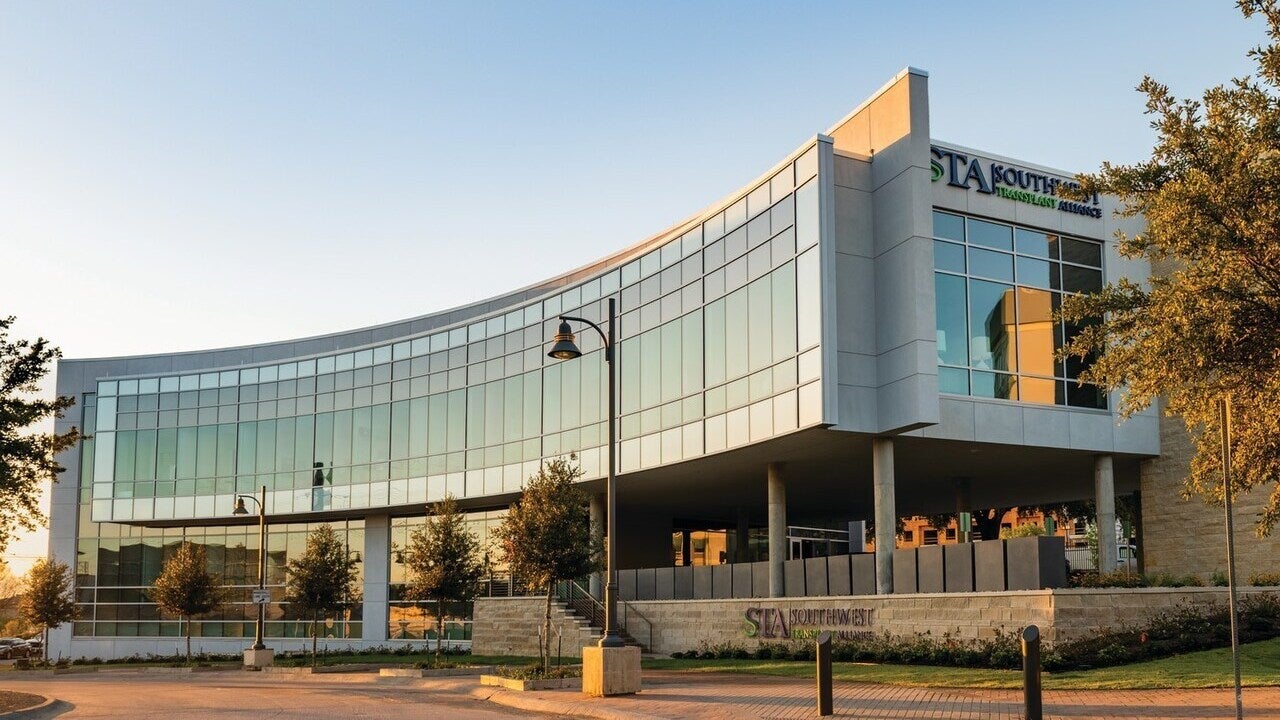 Southwest Transplant Alliance's Legacy Centre helps in saving more lives through organ and tissue recover processes. Credit: Southwest Transplant Alliance.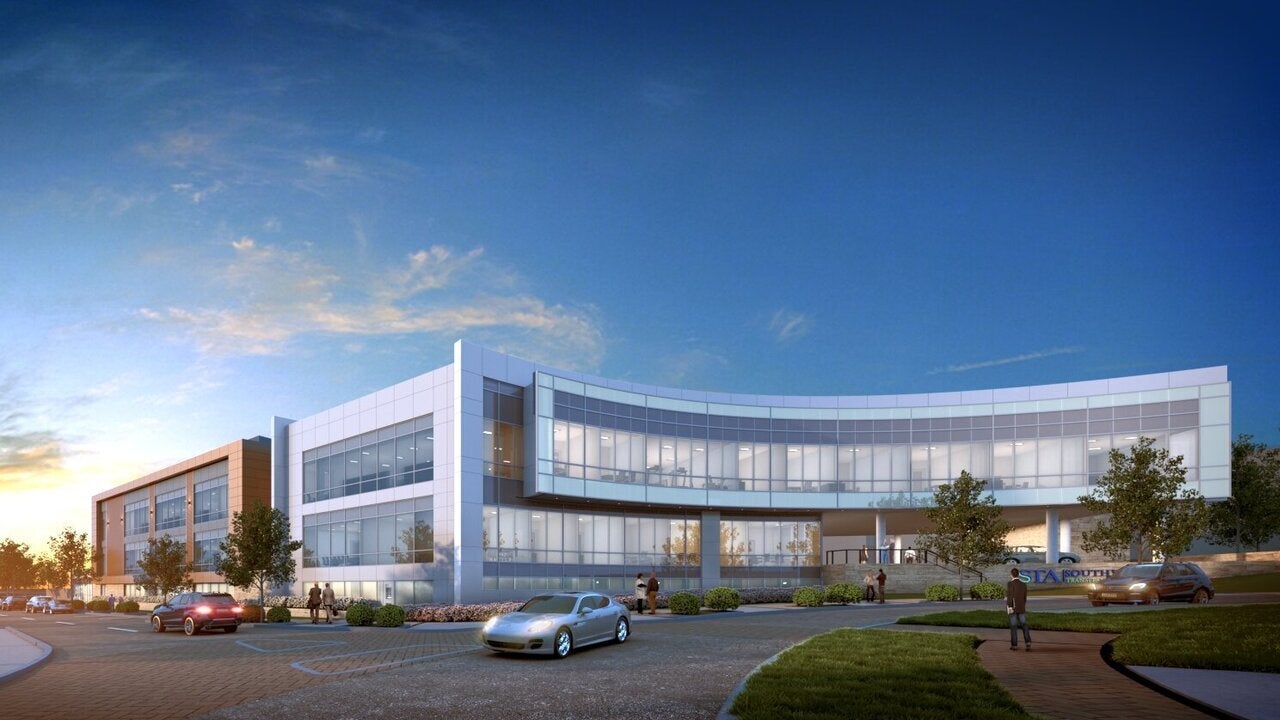 The Legacy Centre also serves as STA's corporate headquarters. Credit: Southwest Transplant Alliance.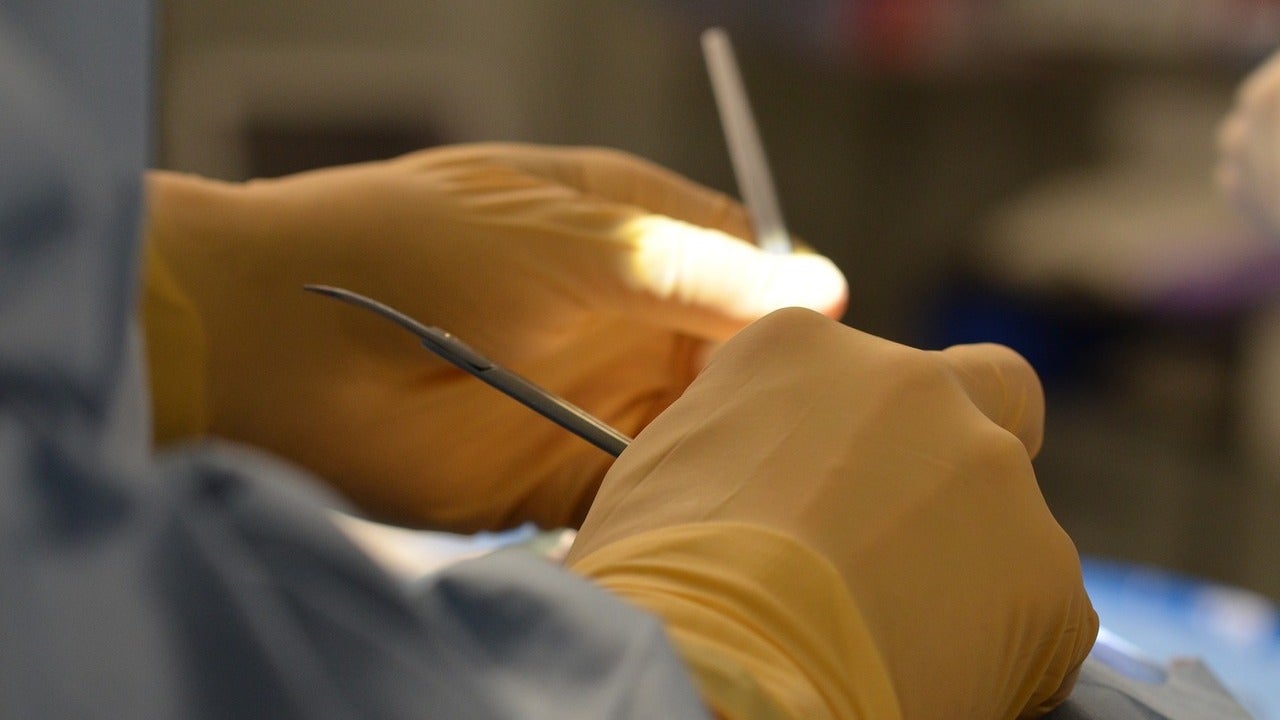 The Legacy Centre will allow the company to maintain its position as one of the top organ procurement organisations in the US. Credit: drkey / Pixabay.
The Legacy Centre is a new corporate campus and dedicated organ and tissue recovery centre in Dallas, Texas. Opened by Southwest Transplant Alliance (STA) in March 2021, it is the latest facility dedicated to organ and tissue recovery in the US.
Free eBook
3 Key Tips for a Successful Design Build Project
With supply chain disruptions and inflation creating new challenges for delivery teams, design-build projects are booming. This e-book looks at the 3 essential tips a project delivery team must consider when delivering a successful Design Build project.
by Oracle
The centre was built after more than seven years of planning, capital fundraising and construction. STA hopes it will strengthen the company's position as one of the leading organ procurement organisations in the country.
The facility is expected to help save more lives by delivering efficient and swift organ recovery and transplantation services, reduce costs associated with transplants by up to 50% and cut transplant process times by five hours. It is also anticipated to save more organs and tissue and reduce scheduling conflicts in hospital operating rooms.
Location and details of the Legacy Centre
The Legacy Centre is a mixed-use facility that houses the company's corporate offices, a philanthropic foundation and the organ and tissue recovery centre.
The three-storey, 77,000ft² medical and research facility includes a donor care unit, surgical suites, a CT centre, holding and surgical preparation rooms, staff support areas to service recovery, locker rooms and a multi-purpose training room. Additional facilities include a call centre work café, a fitness centre and executive suites with a family room.
The Legacy Centre also has an organ perfusion lab, which was backed by the Dallas-based Hoblitzelle Foundation with a $500,000 investment. The laboratory is equipped with relevant equipment to ensure organs remain in proper condition for transplantation. The Hillcrest Simulation and Learning Lab offers a real-world learning environment for organ recovery training, while the Harry S Moss Heart Unit is equipped with specialised cardiac equipment to support heart transplants.
The American Jet executive suite and board room are designed to support STA's corporate operations. American Jet is a long-standing partner of the organisation, supporting the transportation requirements of its organ transplant missions.
There is an ambulance garage located next to the medical floor to allow donors to arrive and depart efficiently. Staff can park in a two-storey parking garage with a small sub-grade parking area, which is linked with a pedestrian sky bridge on the first floor. A visitors' parking area to the west of the building offers five parking spaces, while a motor court provides a separate public entrance.
Design of the Legacy Centre
The facility's design enables efficient workflows in complex typologies while retaining the importance of human elements, including staff, recipients and donors' families. The office spaces are designed with grey and wood earth tones for added warmth, while the fabrics, crisp colours and patterns induce a hospital-like feel.
The building is tailored to meet the unique requirements of the programme and healthcare procedures. The private entrances and enclosed garage, as well as distinct spaces for staff and the public, were created to accommodate considerations such as building access, security and workflow process while also ensuring privacy.
The Legacy Centre is built around a terraced donor memorial garden anchored by a 100-year-old oak tree. Located west of the building, the garden offers an outdoor focal point and a break spot for staff members and visitors. The building's balconies provide a connection to the outdoor areas while letting natural light in.
Financing for the Legacy Centre
The Hoblitzelle Foundation, the Harry S Moss Trust, American Jet and Hillcrest Foundation collectively provided $1.3m to fund the facility. STA secured $26m in financing for the centre's construction in September 2020.
Contractors involved in the Legacy Centre project
STA selected Chicago-based real estate firm Cushman and Wakefield to serve as the programme manager, while Dallas-based architect Corgan acted as the project's architectural designer.
Marketing commentary on Southwest Transplant Alliance
STA is a federally designated, non-profit organ procurement organisation (OPO) headquartered in Dallas. Founded in 1974, the organisation has so far enabled the recovery of more than 35,000 organs. STA serves 89 different counties in Texas, meeting the needs of more than ten million people.
Related projects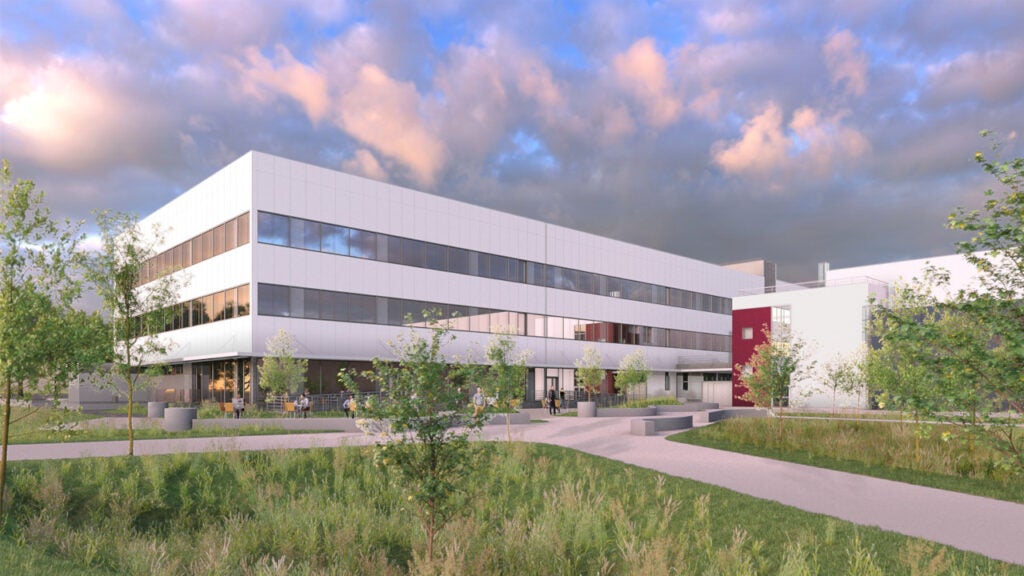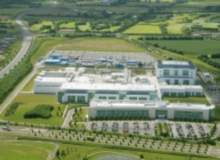 Topics in this article: