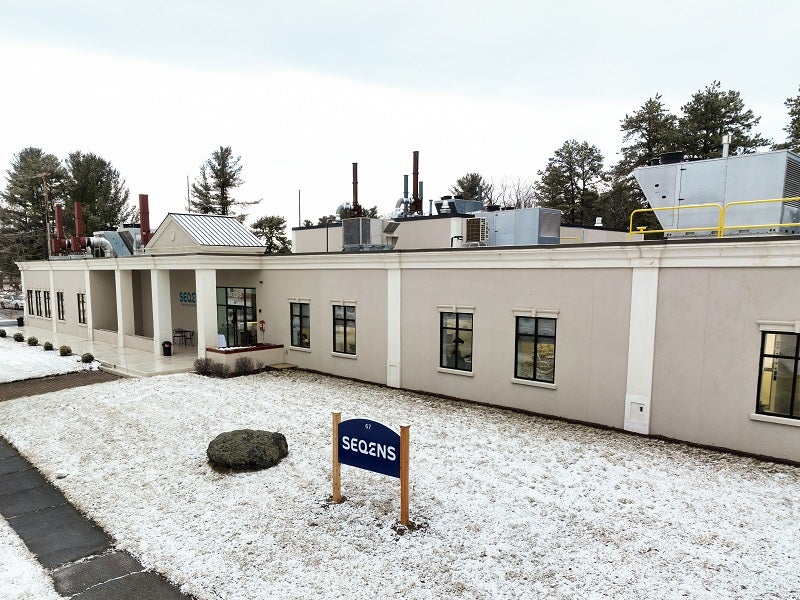 Seqens' Boston R&D Centre was opened in Devens, Massachusetts, in January 2023. Credit: Business Wire.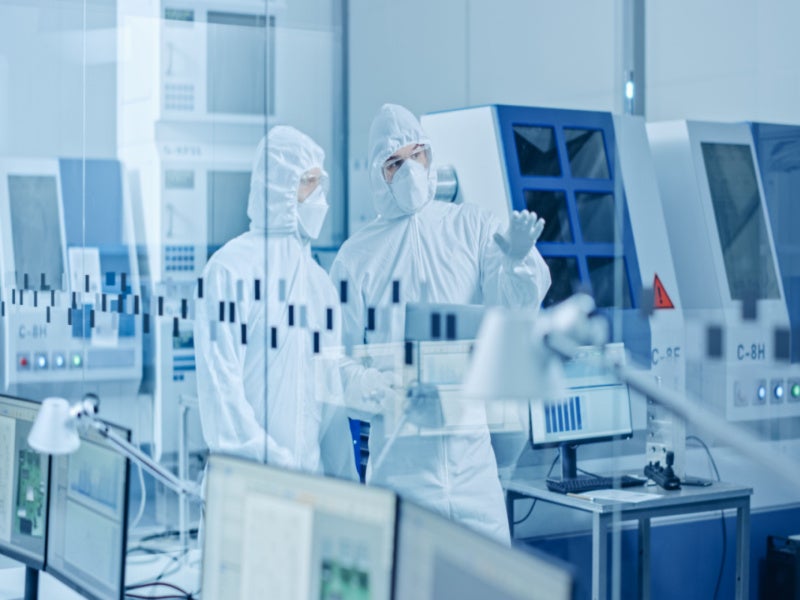 The Boston'Lab facility is used for the cGMP production of pharmaceutical actives and intermediates for clinical studies. Credit: Gorodenkoff / Shutterstock.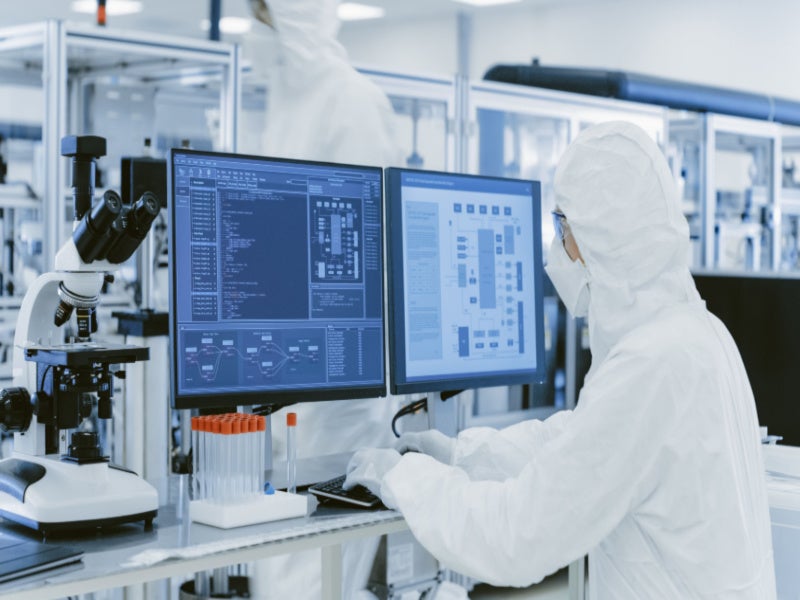 The facility will support Seqens in expanding its presence in the US. Credit: Gorodenkoff / Shutterstock.
French pharmaceutical company Seqens Group opened a pharmaceutical research and development (R&D) facility named the Seqens Boston R&D Centre in Devens, Massachusetts, in January 2023.
Also known as Boston'Lab, the facility was developed with a $5m investment and acts as one of Seqens' global centres of excellence. It provides a range of capabilities to the company's customers for the R&D of novel drugs and therapeutics.
The facility has significantly increased Seqens' R&D capability and productivity in the US, as well as expanded the company's operations in the country and strengthened its global R&D network.
Location of the Seqens Boston R&D Centre
Located in the region of Greater Boston, Seqens' new pharmaceutical R&D centre replaced the company's existing R&D facility in Devens, which was smaller. All employees at the previous facility were relocated to the new facility.
Seqens plans to double the number of scientists at the new facility by 2026.
Details of Seqens' Boston R&D Centre
Seqens' Boston R&D Centre is a state-of-the-art pharmaceutical R&D facility covering an area of 15,000ft². It features six laboratories with 28 hoods and five kilo lab hoods.
The lab is capable of custom synthesis and synthetic route evaluation from gram to kilogram scale for active pharmaceutical ingredients (APIs). Its process development capability allows custom synthesis from kilograms to metric tonnes.
In addition, the lab is capable of manufacturing pharmaceutical actives and intermediates for clinical trials in line with current good manufacturing practice (cGMP) standards.
Seqens Boston R&D Centre uses highly advanced technology, equipment, and design while adhering to the highest levels of quality, sustainability, and safety.
The facility provides comprehensive R&D services to Seqens' customers and aims to establish new standards of innovation, safety, sustainability, and quality.
Boston'Lab has extensive expertise in assisting clients in the early stages of their projects. The new facility has improved project flow and enhanced the development and production capabilities of the company's APIs and active delivery systems, including lipids and polymers used in the production of RNA vaccines for Covid-19.
Equipment used in Seqens' Boston'Lab facility
The Devens site is equipped with on-site analytical equipment, including gas chromatography (GC) with headspace systems, high-performance liquid chromatography (HPLC) systems with ultraviolet-visible (UV-VIS) spectroscopy, diode array detectors, charged aerosol detectors, and refractive index detectors.
The facility has ion and gel permeation chromatography systems, Karl Fischer moisture balance, titration and wet chemistry analysis equipment, UV-VIS spectroscopy, Fourier transform infrared (FT-IR) spectroscopy, GC with flame-ionisation detection systems, GC mass spectrometry (GCMS), and liquid chromatography mass spectrometry (LCMS).
It also has access to nuclear magnetic resonance (NMR), X-ray powder diffraction, and differential scanning calorimetry.
Glassware at Seqens' Boston'Lab facility includes jacketed glass vessels with capacities ranging from millilitres to 100l, as well as 20l to 50l rotovaps, various filtration equipment, equipment for thin film evaporation, flash chromatography, prep chromatography and micronisation, and high-pressure par reactors.
Marketing commentary on Seqens Group
Founded in 2003, Seqens specialises in providing pharmaceutical solutions and speciality compounds, as well as comprehensive and integrated R&D services.
The company employs 3,400 people across North America, Europe and Asia, including 300 scientists, experts and engineers. It operates 24 production facilities and ten R&D centres, serving 1,000 customers in more than 80 countries.
Seqens' portfolio includes 200 APIs and 500 pharmaceutical intermediates, as well as key speciality ingredients and chemicals. Its site network includes 15 EcoVadis platinum and gold-certified facilities showing its adherence to environmental, social, and governance standards.