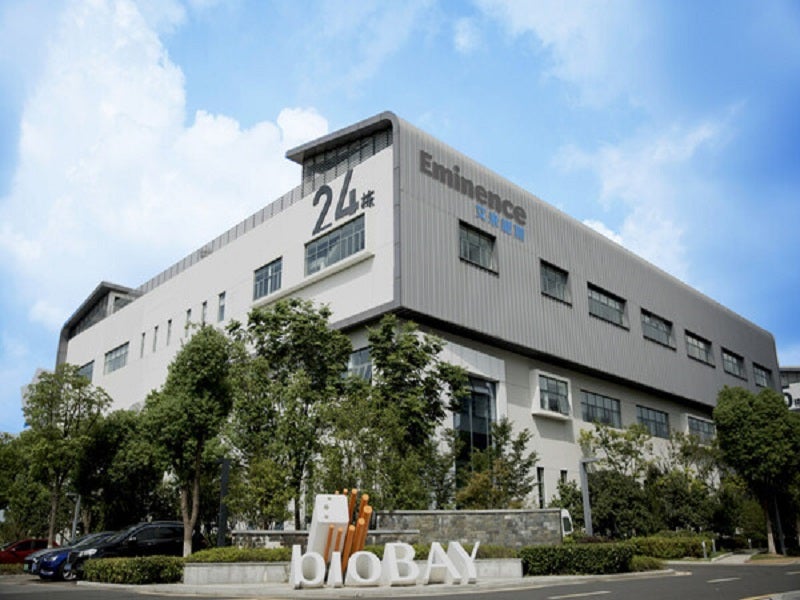 Eminence opened a GMP manufacturing facility in Suzhou for the commercial production of cell culture media. Credit: Eminence.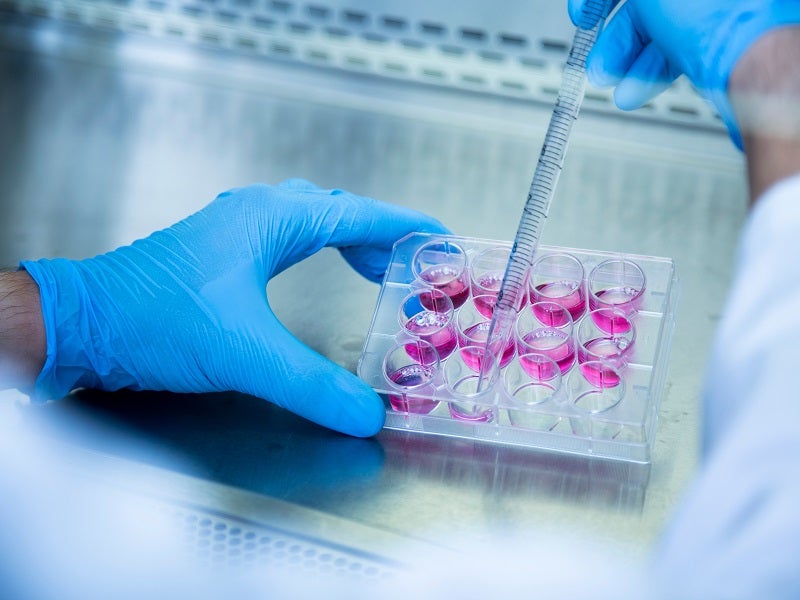 The facility is designed to provide global biopharmaceutical companies with custom, high-quality, batch-to-batch stable cell culture media products. Credit: Omer Faruk Erceylan/Shutterstock.com.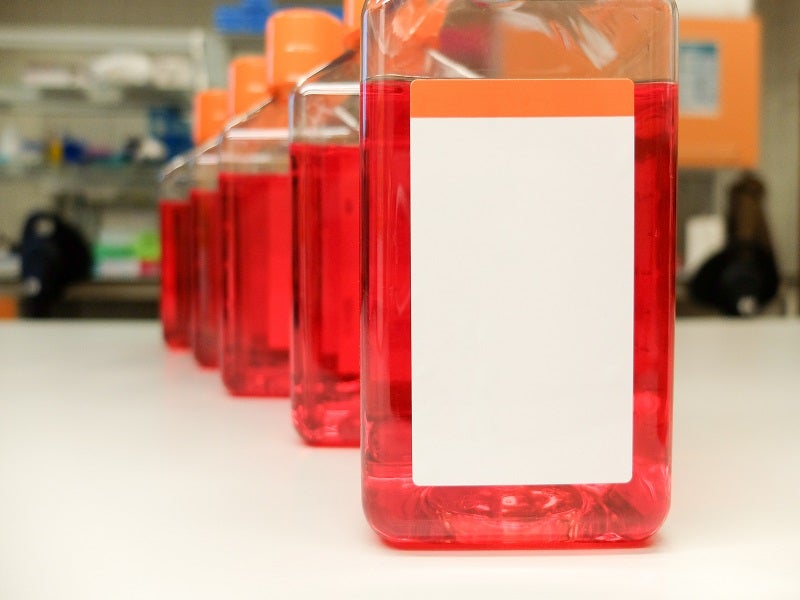 The facility has a total output of up to 20 million litres of dry powder media and 300,000 litres of liquid media a year. Credit: Artur Wnorowski/Shutterstock.com.
Eminence Biotechnology, a cell culture solutions provider based in China, opened a good manufacturing practice (GMP)-certified facility in Suzhou, China, in September 2023, to manufacture cell culture media on a commercial scale.
The facility enables the company to meet the increasing demand for high-quality media in vaccines, gene therapies, cell therapies, antibodies and recombinant protein fields. It aims to offer a consistent supply chain and high-quality products to biopharmaceutical companies worldwide.
Location
The facility is located at Phase II of the Biobay Sangtian Island situated in Suzhou Industrial Park in the Jiangsu Province in east China.
Biobay Phase II comprises 13 detached buildings constructed on a 100,000m² area within the 210,000m² Biobay Sangtian Island.
Eminence's cell culture media manufacturing facility details
The state-of-the-art facility covers a 7,000m² area and includes dedicated areas for media production, warehousing and laboratory functions.
The facility was developed as a result of the company's existing cell culture media facility in Changzhou reaching its full capacity. The Suzhou facility leverages the operational excellence of the Changzhou facility and is integrated with superior large-scale vertical pin-milling manufacturing technology supported by advanced utility systems to optimise production processes and ensure secure and continuous production. The facility adheres to the global standards of ISO9001 and ISO13485 regulations.
The facility is equipped with three dry powder production lines and two liquid production lines, delivering an output of up to 20 million litres of dry powder media and 300,000 litres of liquid media per year.
Pin-milling technology details
Advanced pin-milling technology provides the company with the capacity to produce 500t of cell culture media annually. It enables a reliable supply of high-quality products in flexible batch sizes ranging between 3kg and 2000kg, to meet the diverse requirements of the customers.
Contractors involved
Eminence collaborated with Cockram Project, an engineering and construction company, and Zhongshi Chemical Engineering Construction, a civil engineering company, for the construction of the facility.
Cell culture media products offered by Eminence
Eminence offers speciality media and classical media and cell lines to culture cells for a range of applications.
Speciality media products include CHO cell culture media platforms, HEK293 cell culture media platforms, and others. Classical media come in liquid and powder forms, while Em CHO-K1 cells under the cell line segment offer a unique combination of quality and flexibility. This has been passed through several rigorous tests in the Charles River Laboratory to confirm safety and quality as per GMP standards.
The company's EmCD CHO® cell culture media are entirely chemically defined, without proteins, growth factors, hydrolysates or components of unknown composition.
The company offers specialised ACE CHO-K1 and Em CHO-K1 host cells to biopharmaceutical companies for different phases of its project including research, investigational new drug (IND) and commercialisation phases. It has a mature cell line development platform based on ACE CHO-K1 and Em CHO-K1 host cells and pEmGS series of double sieve vectors.
Services offered by Eminence
Eminence offers media formulation development, custom media manufacturing and stable cell line development services to the clients.
The media formulation development includes a proprietary formulation library, the designing of experiments, a high-throughput screening platform, and complete formulation development within a year.
The company's GMP facility provides scale-up and bulk manufacturing of customised and stable cell culture media with a maximum lot size of 450kg per batch within six to eight weeks under custom media manufacturing services.
The stable cell line development services include development from deoxyribonucleic acid (DNA) to a  research cell bank (RCB) within four to six months with an average yield of 4g/l to 6g/l in fed-batch culture. It offers upstream process development and media optimisation as optional services.