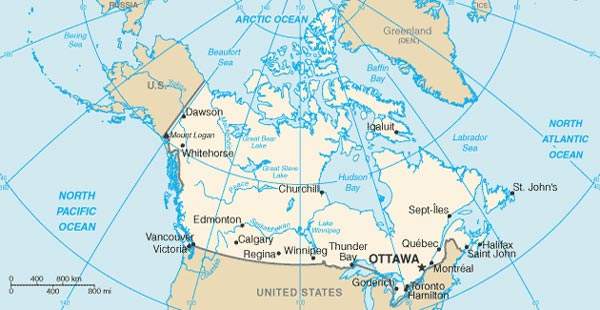 The Strathroy facility in Ontario began a project in April 2008 to double production capacity.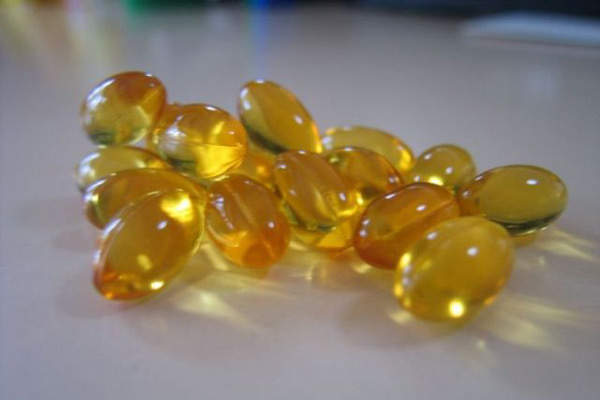 Accucaps is one of the largest soft gel cap manufacturers in North America.
The Accucaps facility in Strathroy has been converted to focus on health and nutritional products.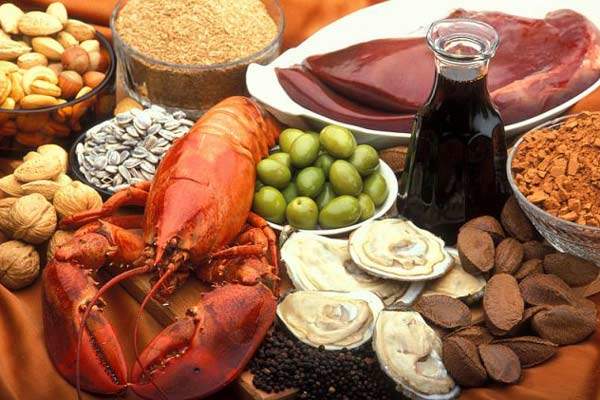 The company's strategy is based on stronger legislation for food and health products from the Canadian Government.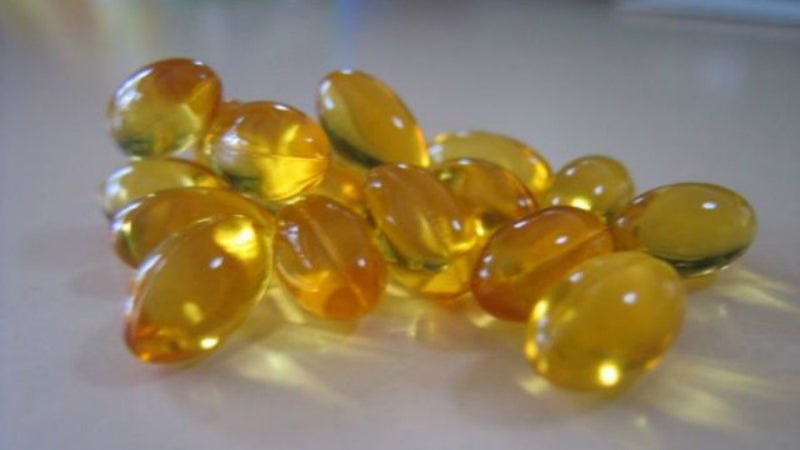 Accucaps Industries is a contract manufacturer for the soft gelatine encapsulation of pharmaceutical and nutritional compounds based in North America. The company has been in operation since 1989.
In April 2008 the Accucaps' facility in Strathroy began a project to double production capacity and convert from mixed production to focus specifically on health and nutritional (H&N) products. This strategy is based on government announcements on stronger legislation for food and health products and will allow the company to provide better-quality production, at a potentially lower price, and with shorter lead times.
The company has two operations in Canada, at Strathroy and Windsor. Both of these are registered with the US Food and Drug Administration (FDA) and Health Canada. These two operations together make Accucaps the largest soft gel contract manufacturer for the healthcare market in North America.
Company services
The company provides a full range of services, including new product development, raw material sourcing, compounding and preparation, engineering of custom die shapes and sizes, and high-volume production using custom rotary soft gel machines. Preparations include minerals, oils, herbal products, and vitamins.
This current good manufacturing practices (cGMP) facility is equipped with isolated bays for imprinting, packing, precision blending of liquid, semi-solids, suspensions, or emulsions, as well as custom encapsulation for different shapes, sizes, and colours.
The Strathroy facility handles mixing batch sizes from 100kg to 2,000kg and can work with Polyethylene glycol (PEG), oil, wax, or silicone using gelatine sourced from porcine skin, bovine bone, or fish stock. Capsules can be manufactured in any number of colours with translucent, opaque or two-tone finishes. Capsules can also be printed on with logos or text if required.
"The converted 125,000ft² facility is GMP compliant and HHPD licensed and has product compounding facilities."
Project
The Strathroy facility in Southwest Ontario is now converted for single use and is expected to become a centre of excellence for the production of health, nutritionals, and cosmetics in North America. Since its 2006 global expansion, Accucaps has also been active in the European market.
The converted 125,000ft² facility is good manufacturing process (GMP) compliant and HHPD licensed and has product compounding facilities.
It also contains 18 encapsulation machines capable of producing 4 billion doses per year (around 40 million capsules per week), a large temperature-controlled warehouse, and facilities for blister packing, bottling, and distribution.
The Strathroy buildings involved in the conversion were initially constructed using a Star Building Systems metal building design and the work was carried out by Ramar Contractors.