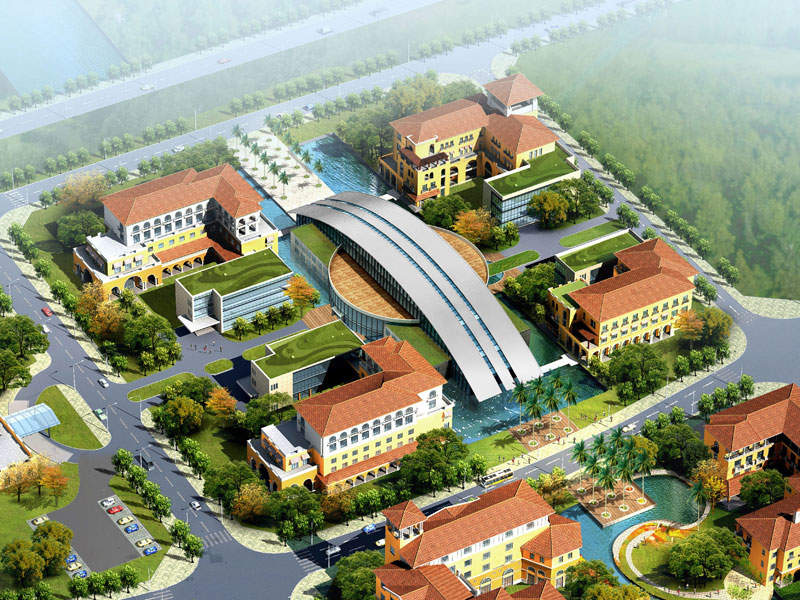 WuXi Biologics has opened its perfusion biologics manufacturing facility in Wuxi City, China. Credit: WuXi Biologics.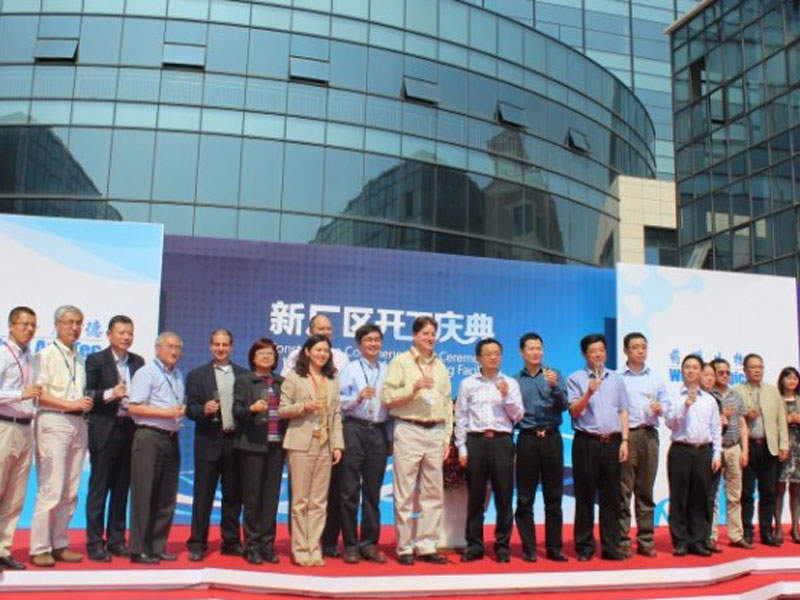 The facility's construction began in April 2015. Credit: WuXi Biologics.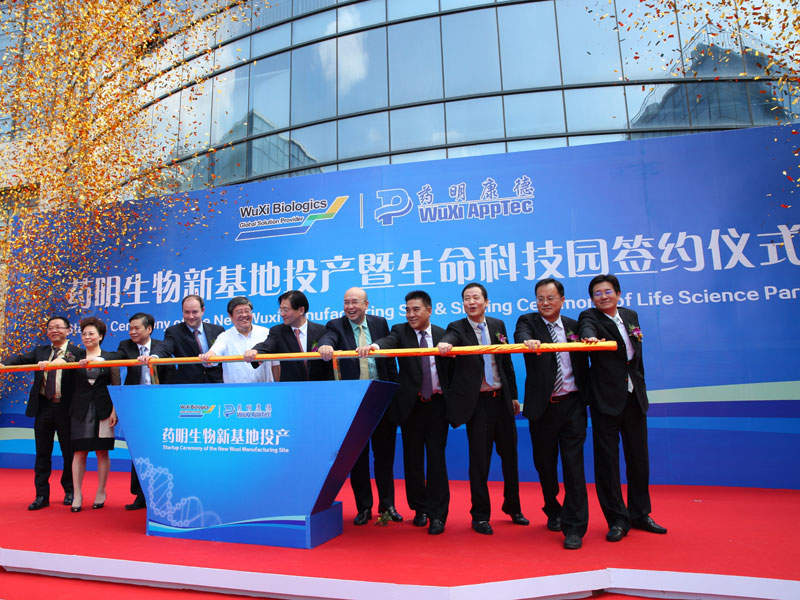 An opening ceremony for the facility was held in September 2016. Credit: WuXi Biologics.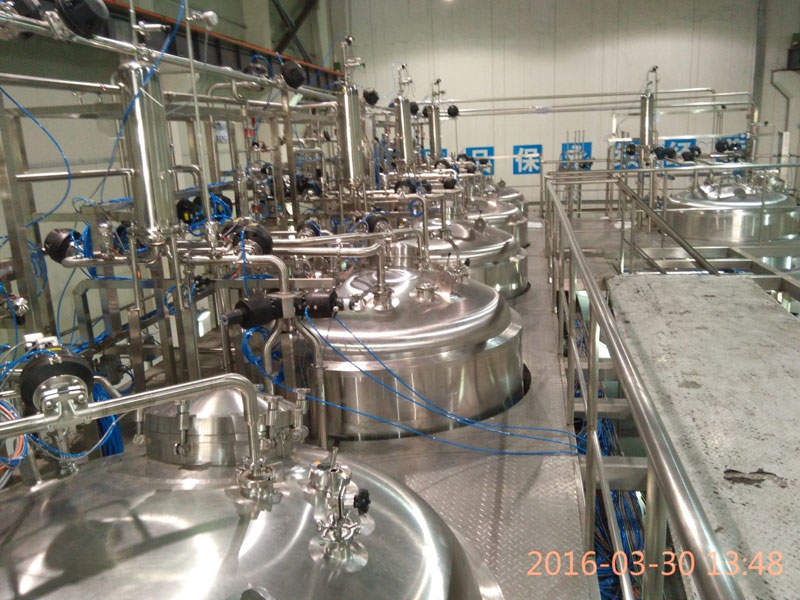 The facility has two disposable bioreactors for the perfusion processing of cell cultures. Credit: WuXi Biologics.
In September 2016, China-based biopharmaceutical company WuXi Biologics completed the first phase of development for a perfusion biologics production plant in Wuxi City, China.
The facility is Asia's biggest biologics manufacturing facility and meets the current good manufacturing practices (cGMP) standards set out by the US, EU and China.
WuXi Biologics began construction in April 2015. The project was intended to support the company's biologics manufacturing pipeline and strengthen its biologics discovery and development capabilities.
Details of the manufacturing facility
The facility covers 460,000ft² and adds to the company's existing production facilities in the area. It accommodates two 1,000l disposable bioreactors for perfusion processing of cell cultures and 14 2,000l disposable bioreactors for fed-batch processing.
The facility's aseptic fill and finish and lyophilisation units support fully automated drug product formulation and filling.
WuXi Biologics' Wuxi City campus
WuXi Biologics' facilities at Wuxi City campus provide services such as process development, clinical and commercial drug substance manufacture, biologics manufacture, and antibody-drug conjugate (ADC) development.
The existing facility was opened in October 2012. It was the first of its kind in China to meet the cGMP standards of the US, EU and China, as well as being the first to use disposable equipment for manufacturing biologics.
The campus' clinical and commercial drug substance manufacturing facilities contain three production suites, which include cell expansion, cell culture and purification units. These use disposable bioreactors and employ single-use or disposable technologies for upstream and downstream biologics manufacturing.
The facility also utilises three different cell culture technology platforms, fed-batch processing using single-use disposable bioreactors, concentrated fed-batch capability, and alternating tangential flow (ATF) system technology for perfusion cell culture.
The Wuxi City campus also includes ADC development capabilities such as monoclonal antibody (mAb) discovery, engineering and production, bulk drug product formulation, antibody and payload conjugation, in-house assay development, and drug product fill/finish.
Marketing commentary on WuXi Biologics
A wholly owned subsidiary of WuXi PharmaTech, WuXi Biologics provides drug discovery, development and manufacturing services for clients worldwide. Along with its affiliate, WuXi AppTec, the company provides a single source contract development solution to global clients.
The company has three facilities in China, located in Shanghai, Wuxi and Suzhou. These offer the open-access technology platform that allows the company to commercialise biologic drug forms.
The perfusion biologics manufacturing facility in Wuxi City is an important milestone for the company, which will enable the commercialisation of the company's robust biologics manufacturing pipeline while meeting the needs of Chinese companies.
WuXi Biologics opened a biomanufacturing facility in Philadelphia in 2015. The facility supports the company to meet the needs of the US's cellular therapeutics industry and will help to advance the clinical studies and commercialisation of cell therapy products.